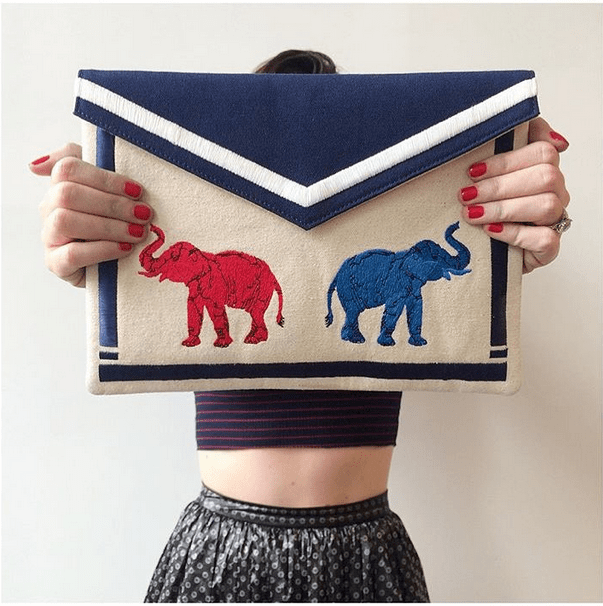 Today in selected Holt Renfrew stores across Canada BRIKA and Holt Renfrew launched a pop up shop in support of Save The Elephants. The collection features fun, fashionable items from designer Tanya Taylor and other select BRIKA artisans.
Elephants are getting ALL my love today! Here's a few of my favs from the collection. See the entire gallery at brika.com/collections/save-elephants. For the month of August. 10% of total proceeds will be donated to Save The Elephants.

See past posts about fun things I've done at Holt Renfrew here.  
I'm getting so excited for TIFF and next month, it's crazy. Lots of fun things happening. Look forward to more posts about events, fashion, tech, and travel. I cant' wait to share them all with you. 
<3 CASIE