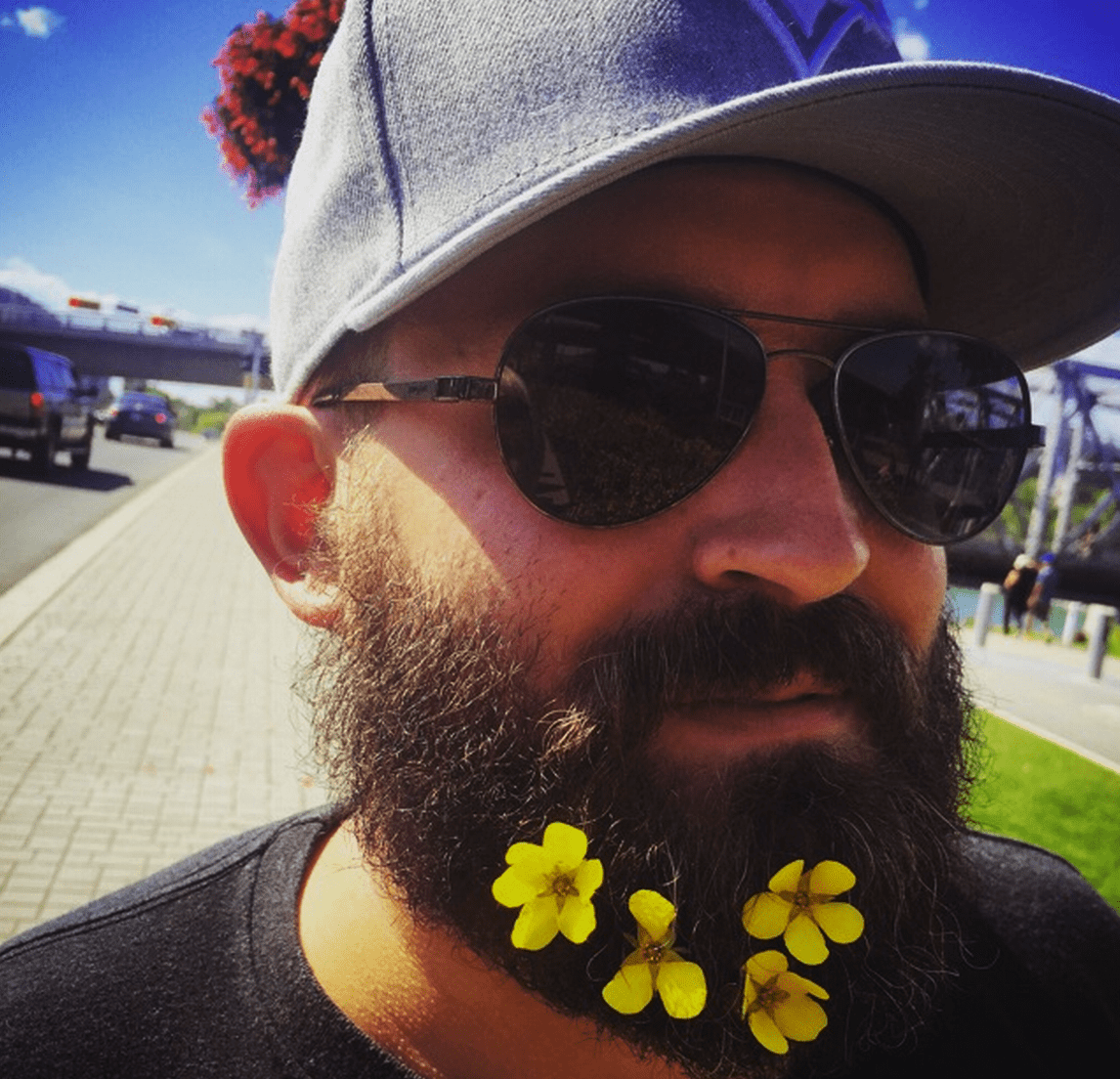 Last month Sean and I flew to Calgary to shoot a video for their website documenting a 48 hour adventure. Check out visitcalgary.com/calgary48 to see heaps of fun things to do and other 48 hour adventures.

We arrived on Wednesday and had the day to hang out and meet up with some friends in YYC. Thursday and Friday were jam packed with drinks, swimming, bike rides, an art show, concerts, and more.  A camera crew followed us everywhere for both days and to be honest, I LOVED IT. Being on camera is one of my favourite things.
I'll be sure to post a  few more snippits they cut from all the footage, there's some funny ones! Props to Sean for being a great BF through all of this, he's usually behind the camera. My fav is when he says I'm like a cartoon character.
Something we missed or have a question about visiting Calgary? Leave a comment!
??✈️ CASIE
Behind the Scenes w/ Tourism Calgary