See this face? This is a face that is going to buy a new BIKE at lunch!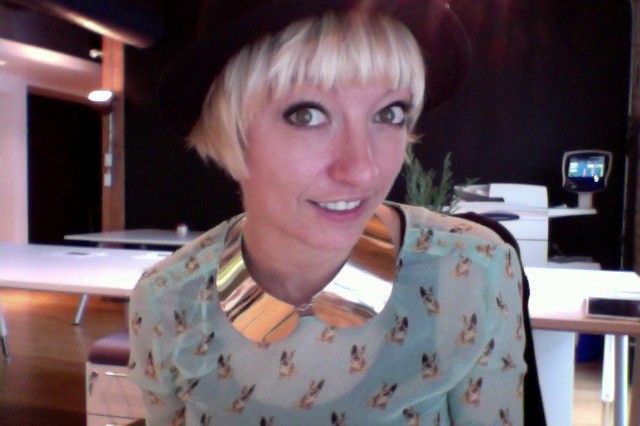 And, Bikes on Wheels tweeted mer last night. I wonder if they have a tweet peeps discount? Cause, that would be really awesome!
@casiestewart You've got good taste – sweet ride!

— Bikes On Wheels (@BikesOnWheels) January 9, 2013
It looks like this. I have had my eye on this baby for MONTHS!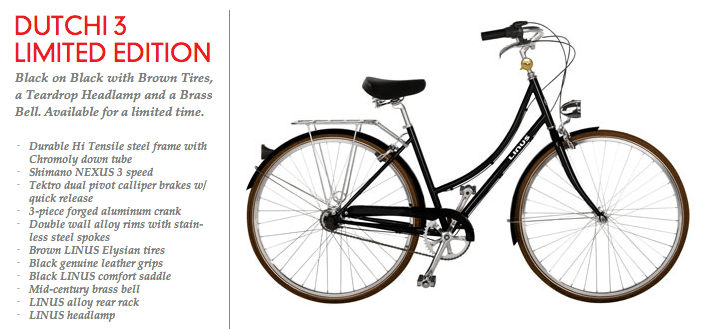 Have an awesome day! I'm dreaming of spring. Bye!
<3 CASIE