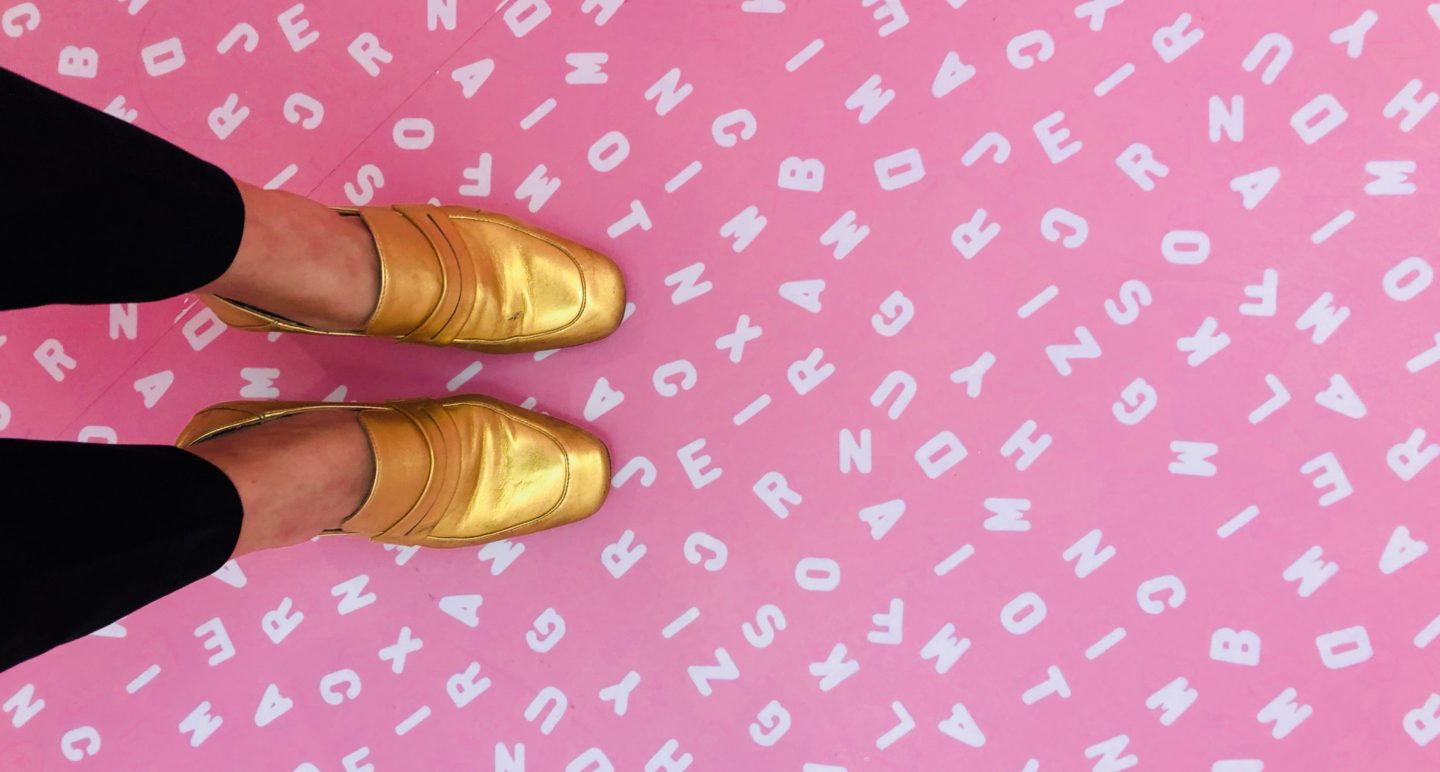 I was sitting here feeling a bit of Monday blerghs and then I looked at my computer and around me and said: "WTF, stop it!". Actually out loud to myself. I'm working from home and I'm drinking a coffee I made downstairs with the patio door open and my plants are in the sun while I look at my little space and suddenly think I will eventually need a sliding door repair for my patio as the latch is becoming stuck more often than not, but that's a different days job. I spent most of yesterday updating my speaker's agency profile information sitting in my room watching Netflix. THIS IS ONCE WHAT I DREAMED OF.
Ok, it's not all roses and rainbows but I wanted to be here. I worked hard for this. I put in hours and days and years of work to get here and I have nothing to be so damn salty about.
Sometimes all you need to do is remind yourself this is right where you wanted to be and fully be IN that moment.The sun is out and I am feeling good.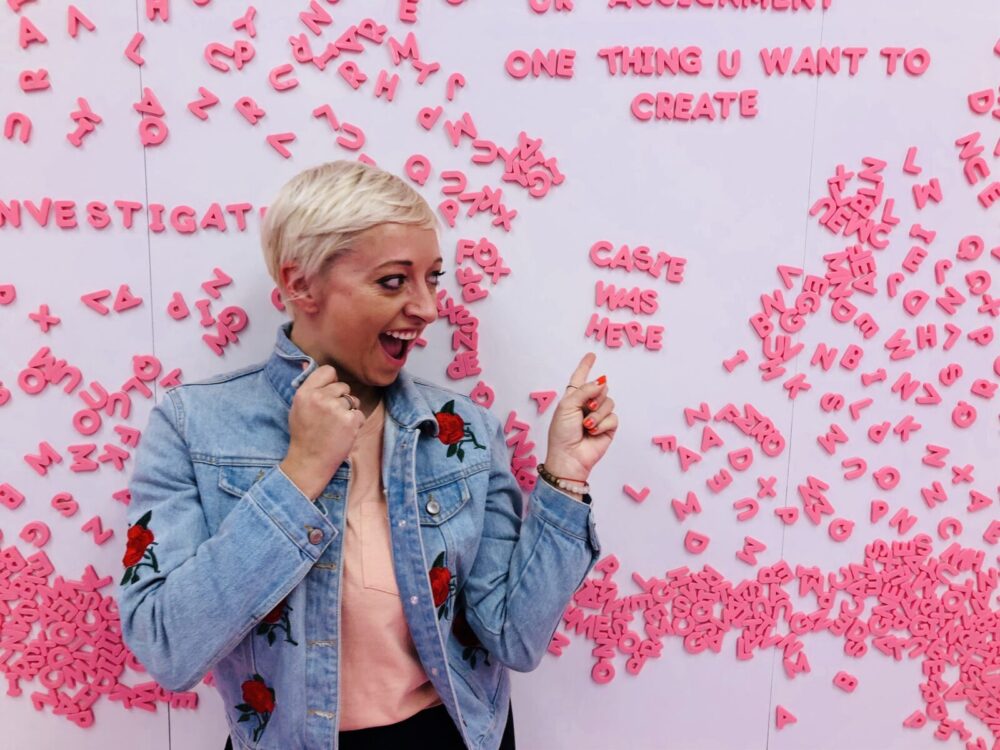 It's easy to get down or distracted and feel like your neverending list of tasks is piling up but there is a lot you can be grateful for. I talked to a friend this morning and a reminded her to make a list of things she'd already done, then she wouldn't feel bad about the other list she had been meaning to do. There is enough time in the day or week to do the things you need to do. Some of the things I want to get done are not necessarily what I need to get done. Ex. my hair is a shag and the house is a little messy but that's totally ok. Prioritize and manage your time, it takes work but you can do it.
In other news, this weekend our furnace broke and today we have a guy here fixing it. Not ideal, but I CAN DEAL. GIRL, YOU GOT THIS.
---
Feel the sunshine on your face, soak it up.
We've waited for this moment.
P.S. People have been posting their old headshots so here are some of mine, haha. I was a teen model. WTF is up w/ the tree!? ??