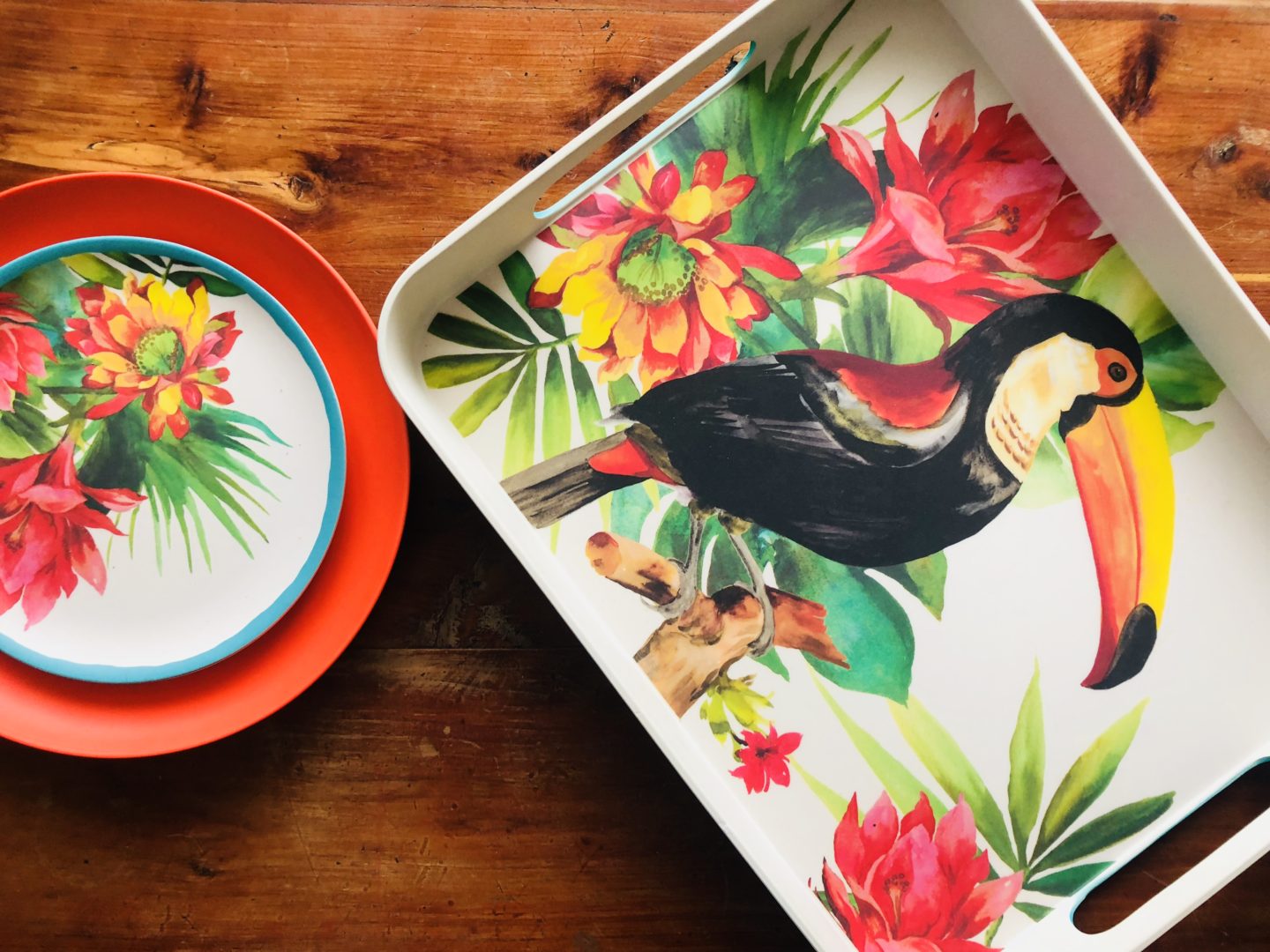 I am so happy it's finally NICE OUT. I know I've been a bit quiet and not posting as much the last couple weeks but I needed a break. Sometimes I go through stages where I don't feel like sharing my life online.
It can honestly be kind of overwhelming. Last week we spent 6 days at the cottage and it was just the reset I needed. This weekend we're heading back up for 3 days and I'm going to do some gardening with Sean's mum.
---
I think it's important to recognize when you need a break. I'm feeling a bit more inspired to wrote and share. I've been working on a few things behind the scenes with 1188 and other clients. On a side note, the tray and plates in the first post were on sale at Loblaws, I love them!
This weekend I'll spend some time catching up on posts and fill you in on what I've been up to.