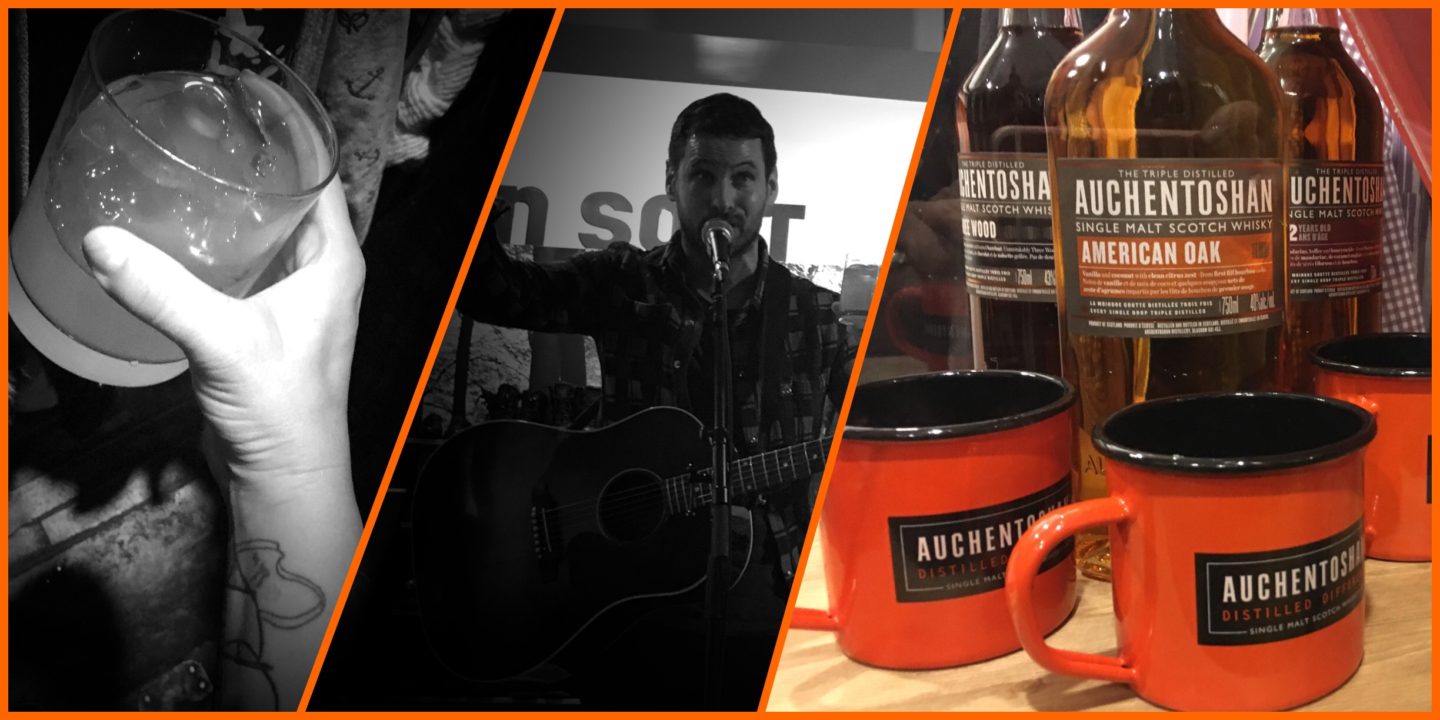 I've been a fan of Sam Roberts Band since the debut album with 'Don't Walk Away Eileen' and those long glorious locks he had . Each summer he closes out Labour Day weekend at the Kee to Bala in Muskoka and we usually take a crew from the cottage. They're a really good live band, amazing acoustic, and even better up close!
This weekend, Sean and I were guests of Auchentoshan Whisky for a private meet & greet + acoustic show at Common Sort. It was honestly so fun and I finally got to MEET SAM ROBERTS. YAY! (I posted an excited selfie on Twitter.)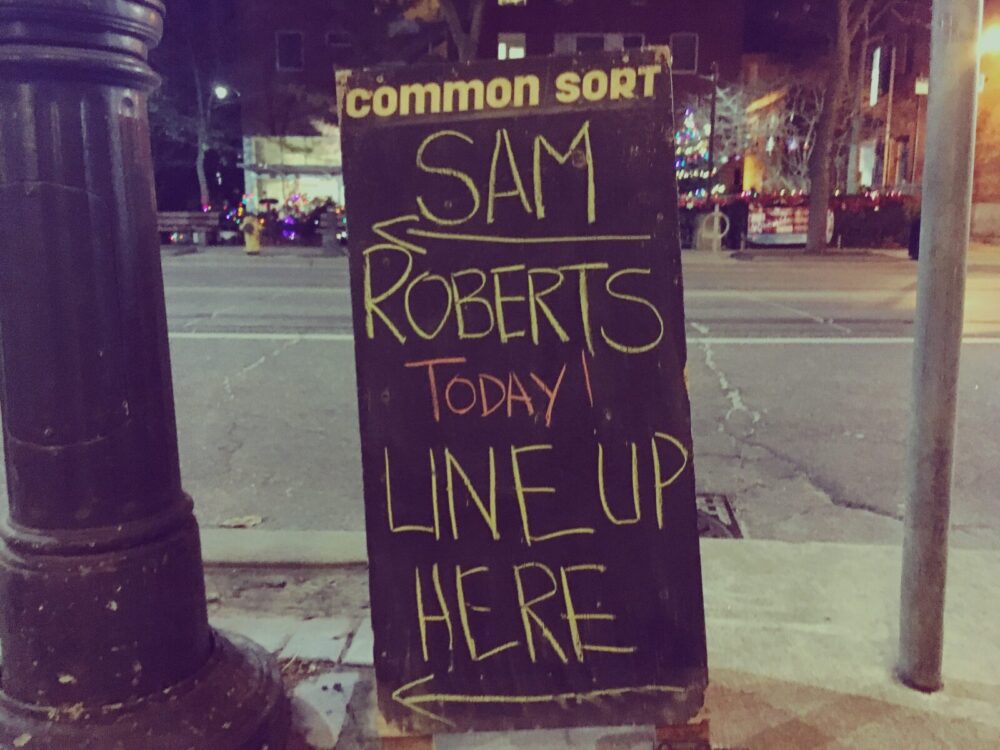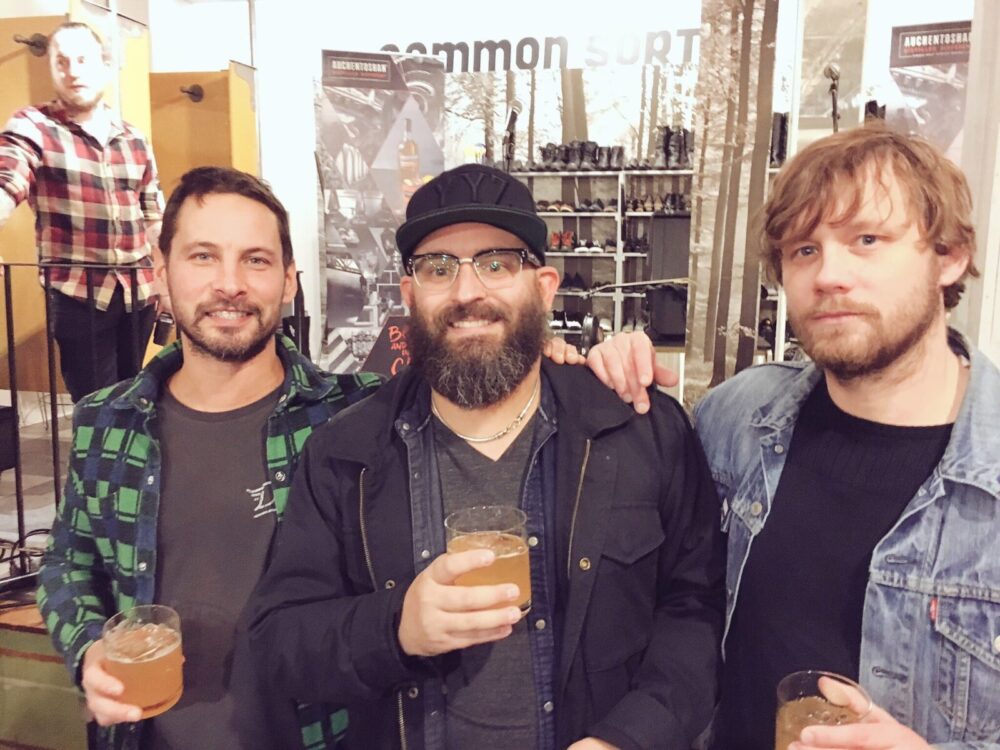 The show was at 5pm and we arrived a bit early to sample cocktails from Auchentoshan. Sean's dad loves this brand. I quite enjoy whisky in the winter, a nice sipper to warm you up on a cool night. Auchentoshan is single malt Scotch whisky, triple distilled near Glasgow, Scotland.
The band played a few tunes then took requests from the crowd. As you can see I was RIGHT up close. There were a couple kiddos jamming in front of me and a huge crown behind.
Hit play on these tweets to watch! 
---
Uhhh @samrobertsband is so good. Thanks for this @CommonGood @Auchentoshan! ?? #distilleddifferent pic.twitter.com/gvSCKrjLdW

— CASiE STEWART (@casiestewart) December 3, 2016
Don't walk away Eileen! ? @samrobertsband w/ @Auchentoshan ✌?️ #distilleddifferent pic.twitter.com/A8heTxTrLZ

— CASiE STEWART (@casiestewart) December 3, 2016
---
After the show, Sam (first name basis now heh heh) grabbed his drink and walked right down to the kids for photos. I gave him a cheers and said 'that was great'. I felt a bit like a dork but whatever!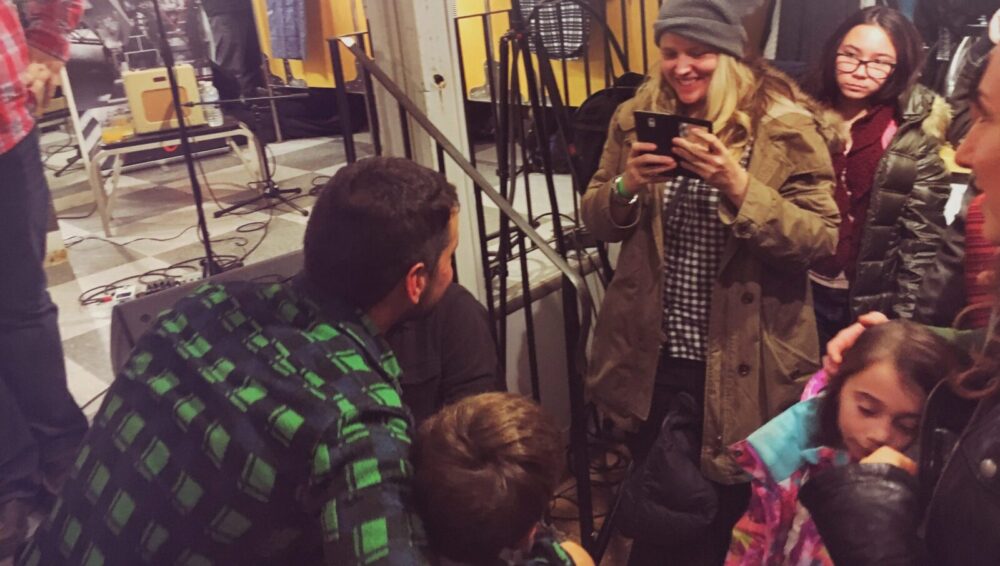 A day before the show I posted a giveaway on Twitter for 2 VIP tix to join us. My winner was Stephanie, aka @stefiedrew from the internet who writes  'The Tallest Mermaid' blog. She is a babe and brought her BF Adam.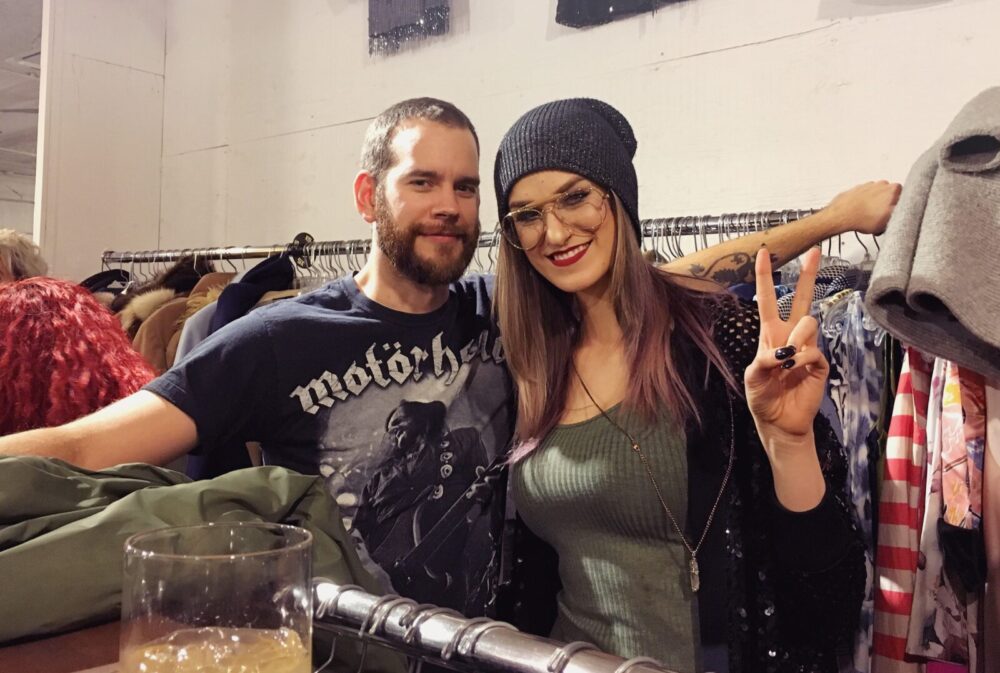 We took an exit through the gift shop and Sean picked up the new  Sam Roberts Band record. His company, (weare1188.com) was up for a 'Best Post Production' MMVA for a Sam Roberts Band video in 2014. A friend of ours has worked almost on all of their vids!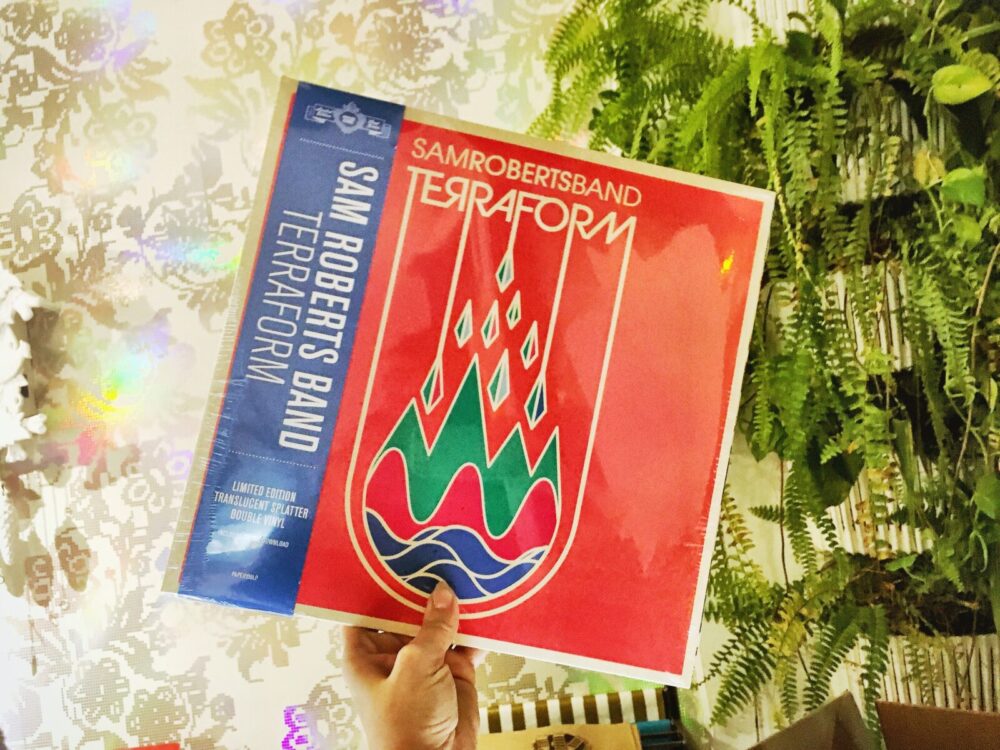 You will be pleased to know the record is good and looks very cool. I've never seen one quite like this. There's a second one in the package that's pink!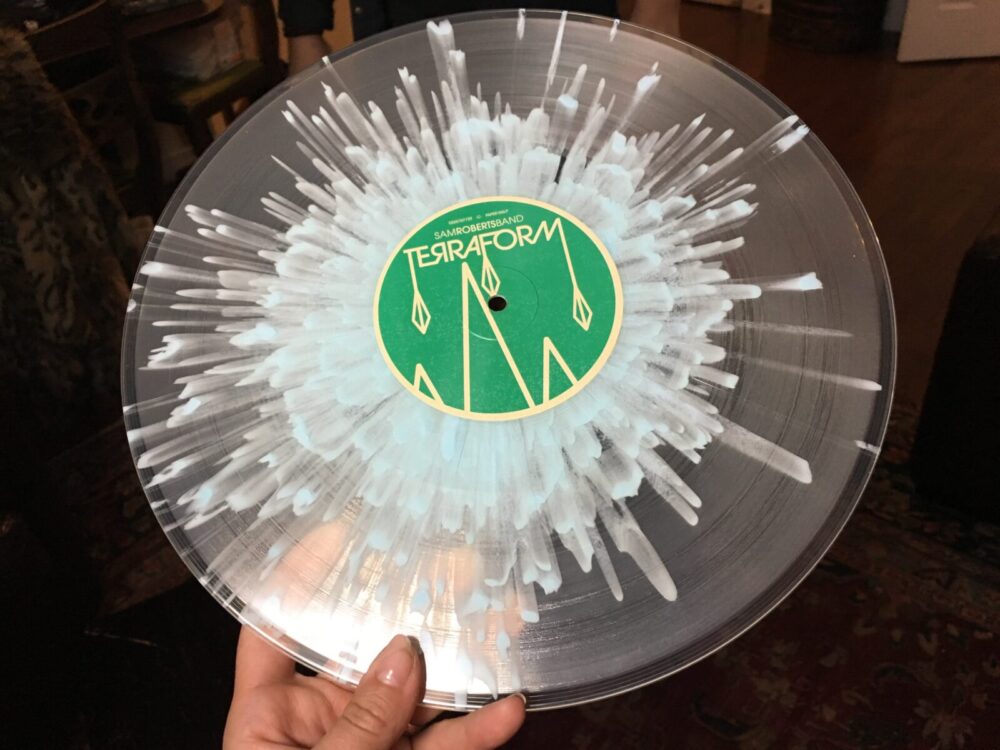 Thanks Auchentoshan for the invite, cocktails and experience. See more photos from the event at #DistilledDifferent and follow Auchentoshen on Twitter / Instagram. For info about the brand pop by auchentoshan.com.

Post sponsored by Auchentoshan!