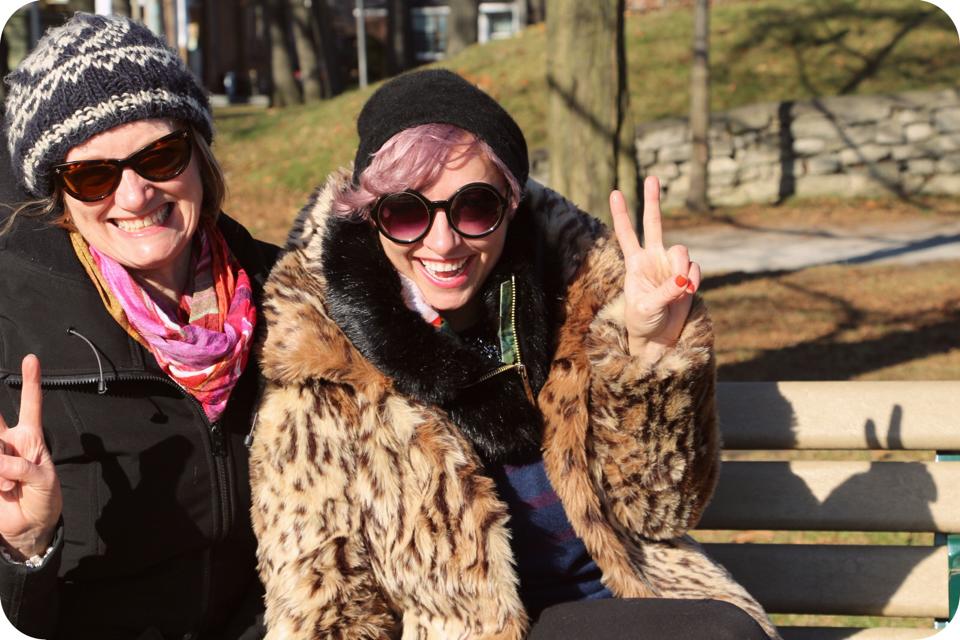 This week my computer had a non-fatal heart attack. Luckily I've got a backup of all my files. During my 3.5hr stopover at the Apple Genius Bar yesterday we wiped my Macbook Pro clean and started fresh with the operating system. It was so full before that it could not even. It's so much faster now, I'm never letting that happen again!
I've been looking through thousands of photos on my backup drive and came across these ones of my mum and sister. We hung out in the beaches one afternoon a while back and for christmas I edited and framed a few of them for my parents.
One year I had a bunch of stickers made with Social Print Studio and stuck them on everyones cards. Once you download the SPS app you connect Instagram, and easily print your photos in frames, on wood, cards, stickers, life size prints.
This year I'm working on 2 projects one for holiday cards and another photo thing for my fam. I'm a little behind but going through these photos is good motivation.
Can't wait to spend some quality time with these ladies over the holidays!