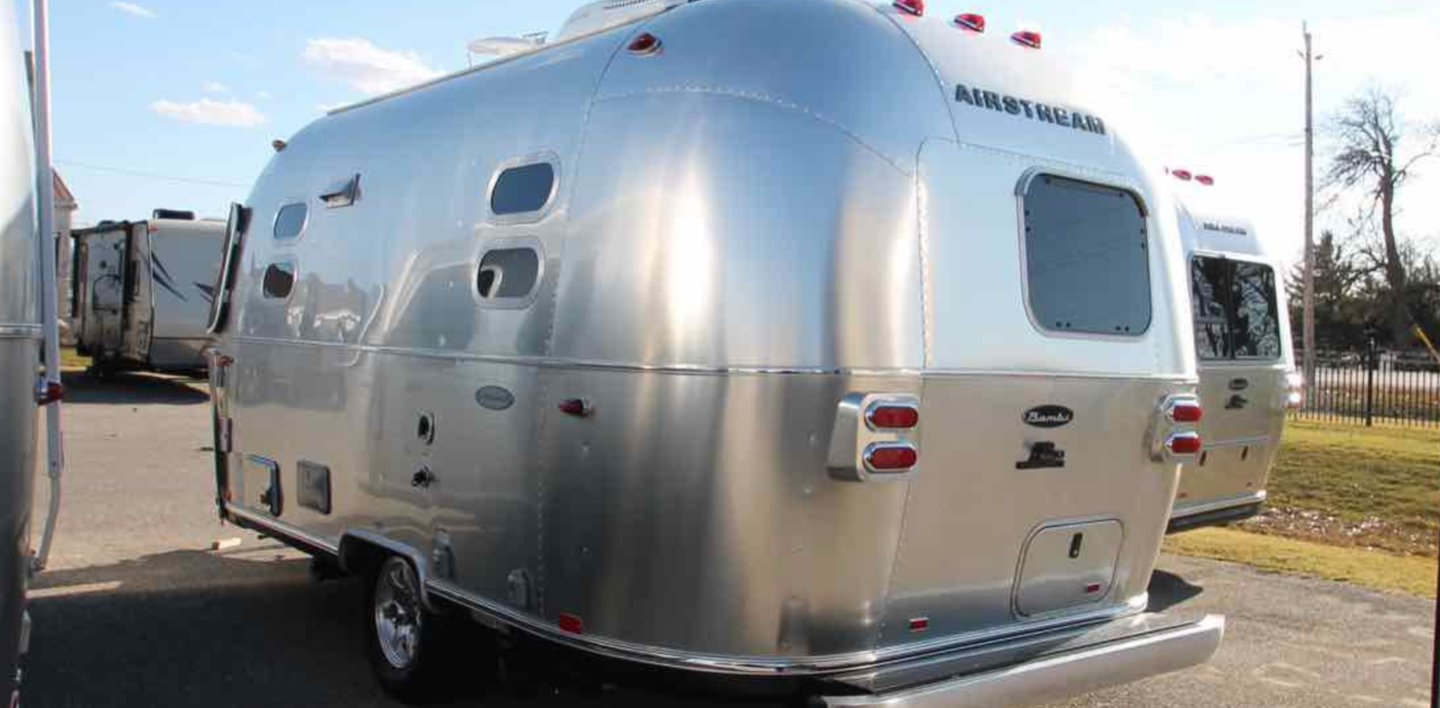 I can't believe it's almost time! Wanted to do this for as long as I can remember! A couple months ago I received an email from GoRving Canada about going on an RV adventure and documenting my trip. It was like the universe was responding! So, over the last while we've been working out the details and next week it's happening.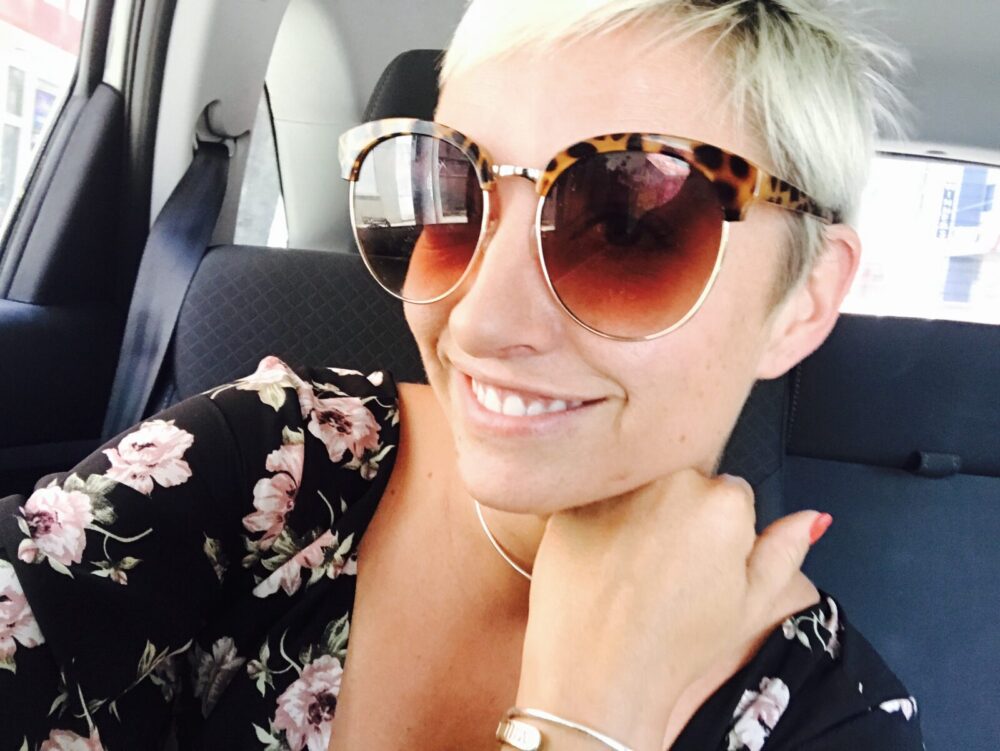 Sean, Embot, and I will be picking the Airstream up from London, ON, staying in Grand Bend for a night, then travelling around Ontario for 5 days. I'll be sharing more about the trip at we get closer to the date and on the road.
This is the plan. ⬇️ I've never stayed over in Algonquin so we'll be parking the airstream and spending a night there. Next, we head up to Deep River so Sean can show us where he grew up. I went camping with my parents at Sandbanks Park as a kid so we'll be spending a night there too.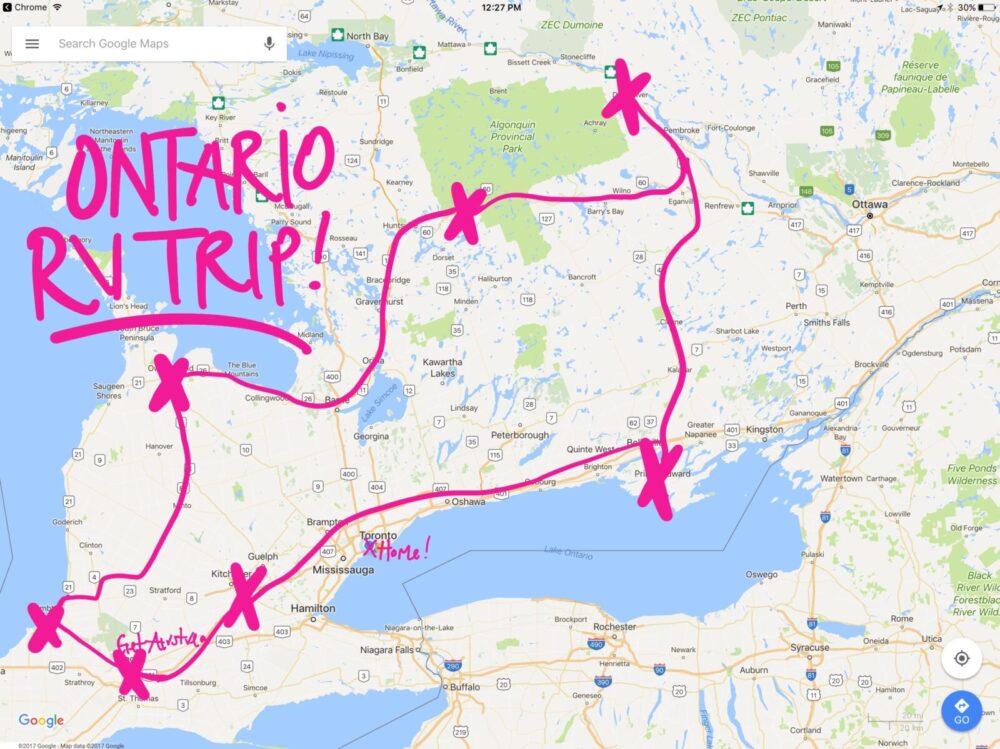 ---
If you have any tips about travelling via airstream or RV, please let me know!