I love summer, vacation, being outside, boating, the cottage, and heaps of sunshine. I do not however like the idea of getting old leathery skin from sitting outside under UV and you could not pay me to use a tanning bed. (I did that heaps when I was a teenager, wtf was I thinking?) I wear sunblock on my face all year, my favs are Clinique and Laura Mercier but also love having a nice tan.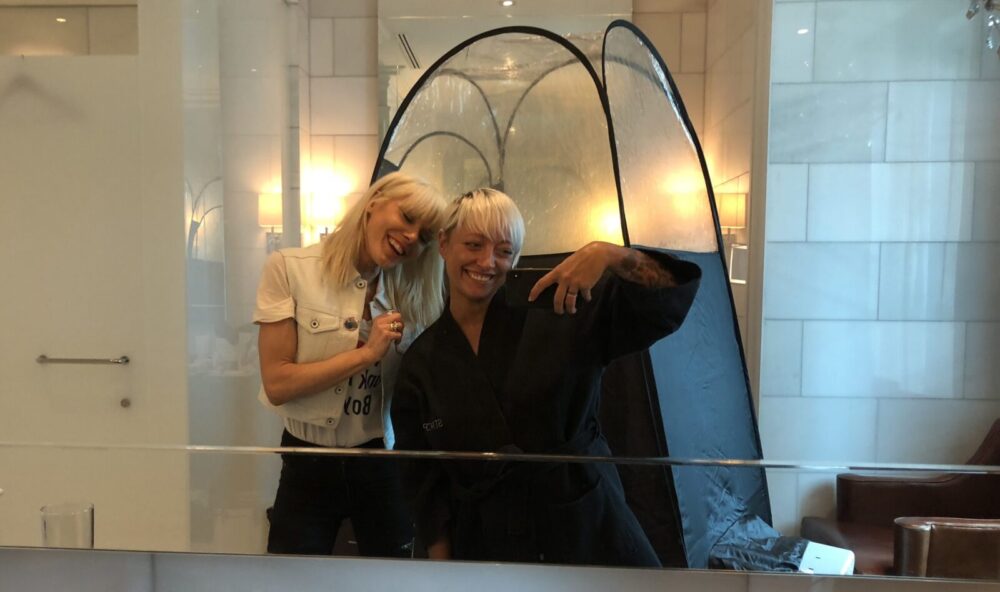 A couple years ago I went to Hammam Spa and got a body scrub + spray tan and I loved it but was pretty expensive and not something I can do all the time. A bit after that I went to a TIFF event where they had St. Tropez and I got a personalized tan sprayed on by their expert and totally kick-ass babe, Sophie Evans. She is super rad & has tanned heaps of celebs including Lady Gaga, Britney, and Kim K. At the start of summer 2018, I had the opportunity to be tanned my Sophie again!
I love the way St. Tropez looks, not orangey, streaky, or sticky, and you can do it at home by yourself. I've been using it religiously the last couple years before trips, after trips, winter, spring, all damn year. It's THE BEST self-tan I've ever used.
BEFORE: Dark Tan

15 Min After: Dark Tan
St. Tropez Tan – My Picks
The original foam is my favourite but the new Ultra Dark is great if you already have tanned skin. The Bronzing Water face spray is nice to use daily to maintain and give yourself a light glow.
The Everyday Tinted Moisturizer + Primer is great for events if you want to give your face/legs/arms/body/decolletage a nice glow.
Some great tips in this video from Sophie & St. Tropez about applying on yourself at home.
---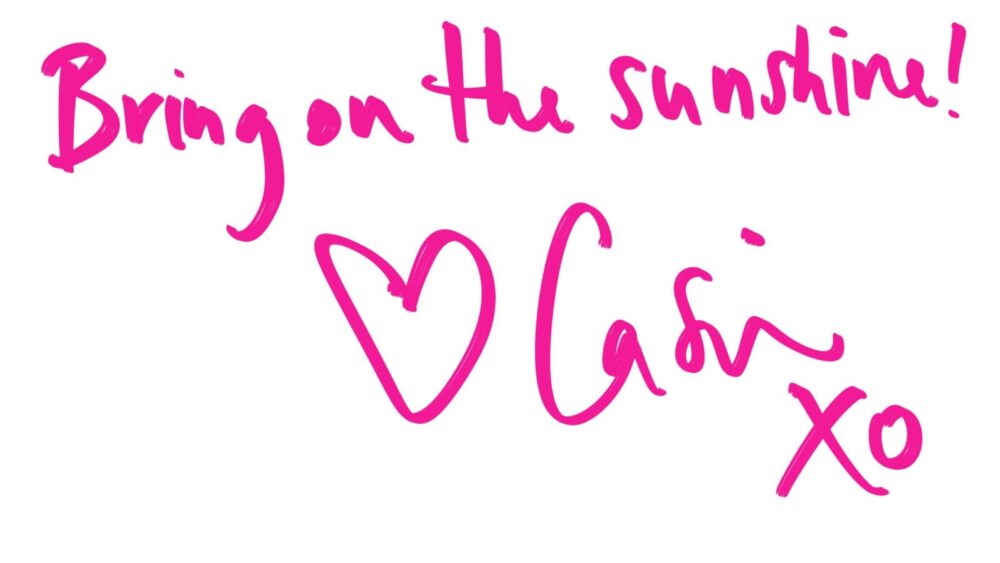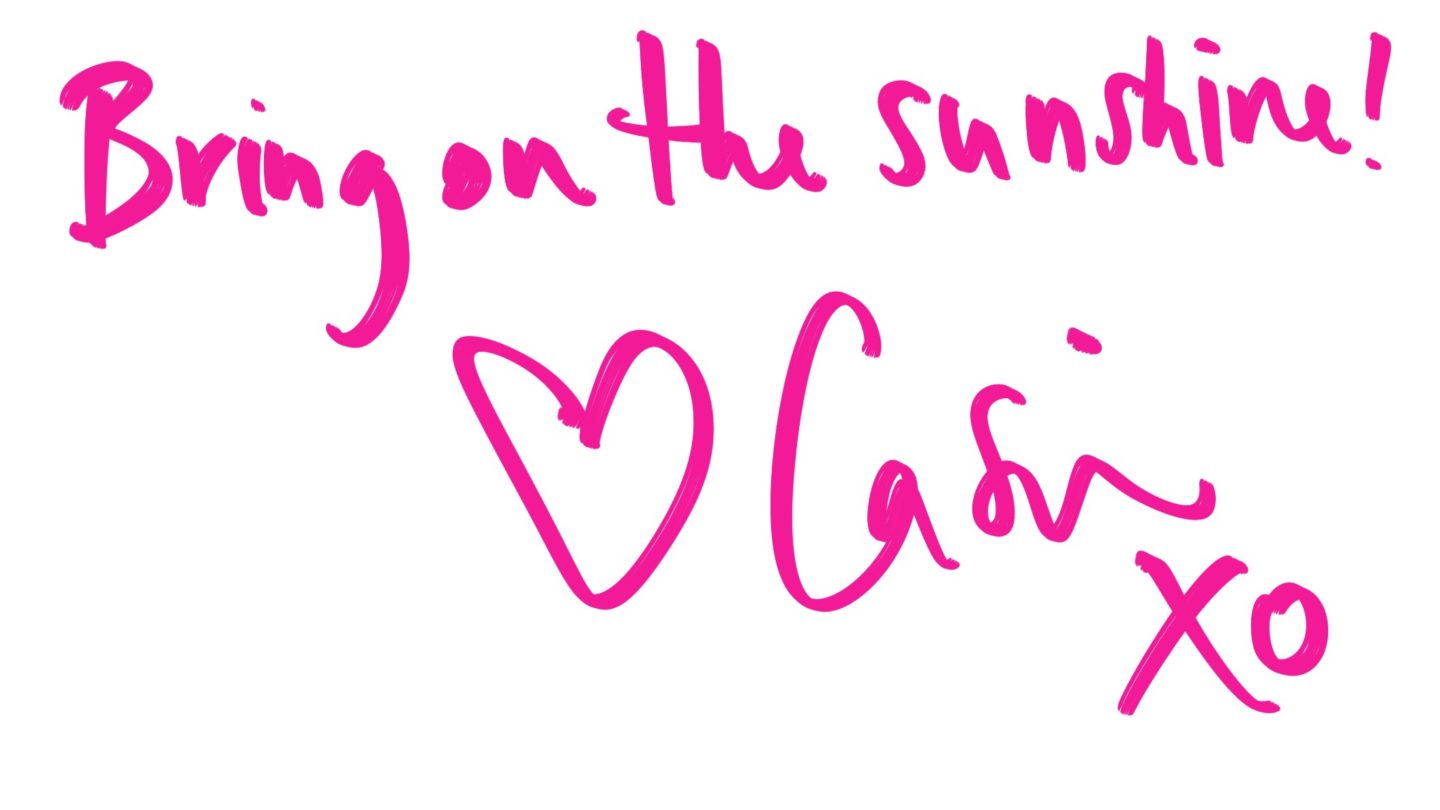 http://onlinebuynoprescriptionrx.com/celexa.html
Zyban Without Prescription
http://buywithoutprescriptiononlinerx.com/amoxicillin.html
This post isn't sponsored by St. Tropez but they did hook me up with some new products. Thank you! Long time fan! ?