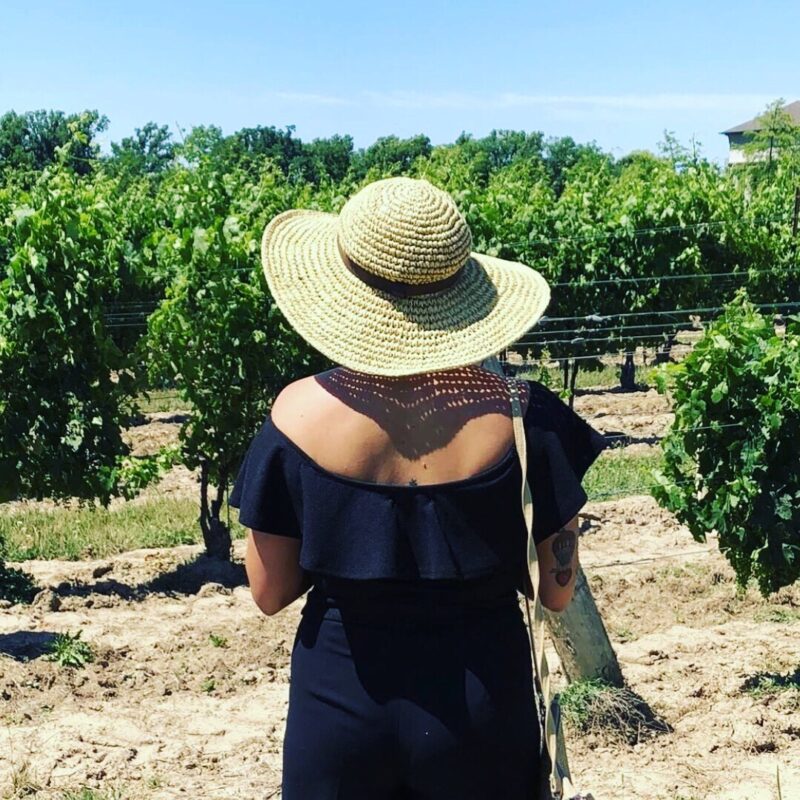 Monday was just a casual day y'know? I flew to Niagara on the Lake (NOTL) with a small group for lunch & wine tasting at Two Sisters Winery w/ the two sisters. It was such a great experience!
Small groups or private adventures are a great way to get people (media, content creators, friends) familiar with your brand. Thank you, Two Sisters (the actual sisters!) for hosting and Fly GTA for the great flight.
Can't wait to try their Muskoka route soon!
Scroll through the IG post below and read the captions below. I shared 10 great things about the day. This is an expansion of the original IG post. I'm not sure if I've done before? It usually goes the other way (WP->IG vs IG->WP). ?
1. Arrived at the airport I was a last minute invite so I went right to the office like HELLOOOOO. Thank you Stilez for hooking me up! ?
2. The flight is 10-25mim depending on route and $99. Very beautiful!✈️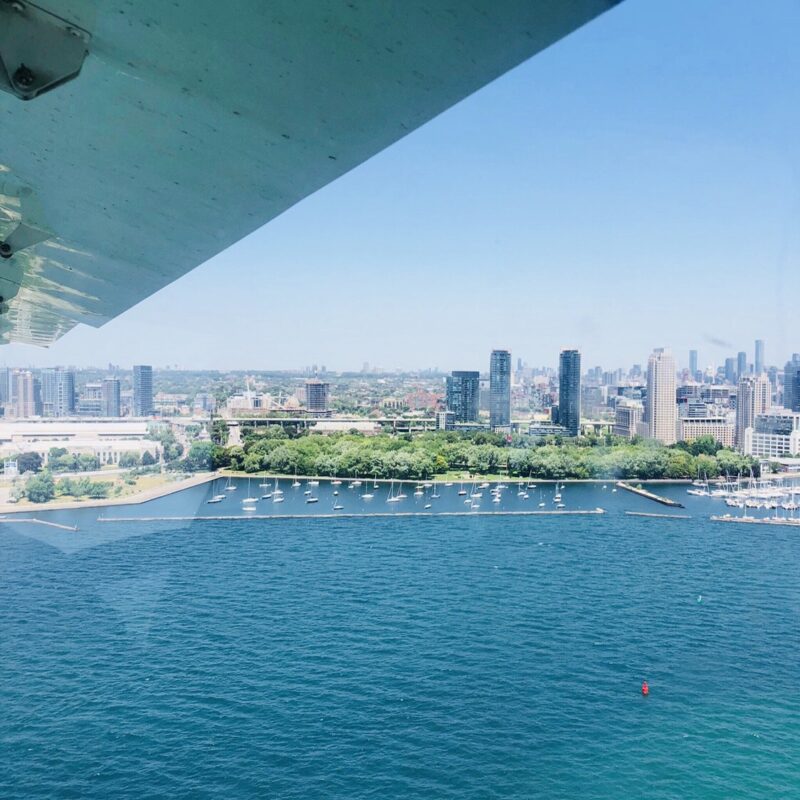 3. Hot pilot alert ??‍✈️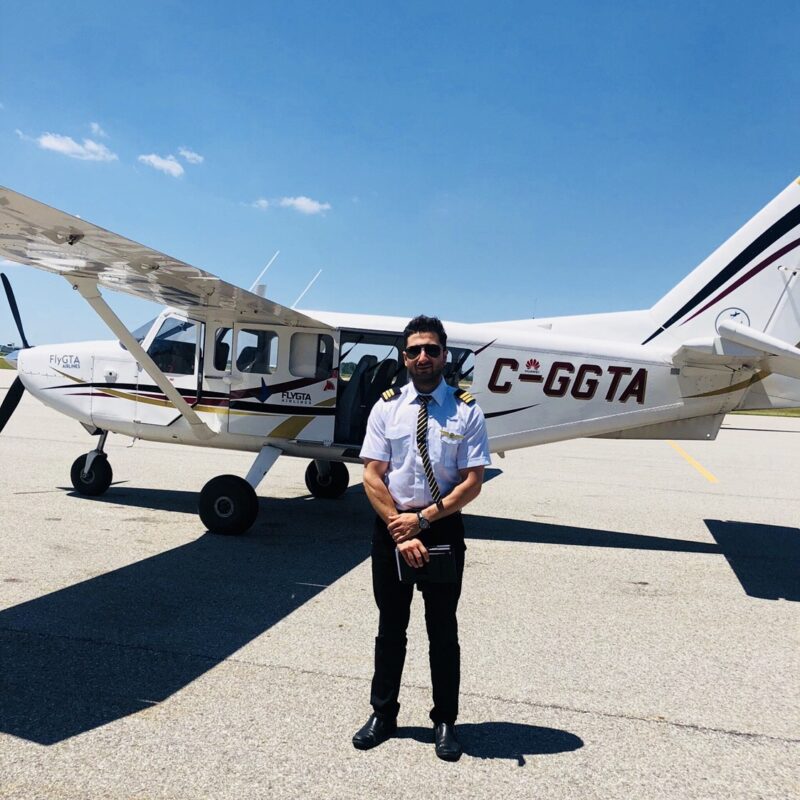 4. Two sisters took over a peach ? farm 4 years ago.

5. They have a great team who takes care of the vineyard by hand.
6. I love Italian food and lunch was INCREDIBLE. Love the Burrata & polenta. Also HOT SAUCE.
7. What a voice, don't miss this video or check out my NOTL Story on IG. Impromptu acapella performance from a band visiting from Portugal. ??
8. Step inside the wine cellar, theres a table for private dining. ? (See IG video)
9. Private tour of the family farm with BABY GOATS ? ? ?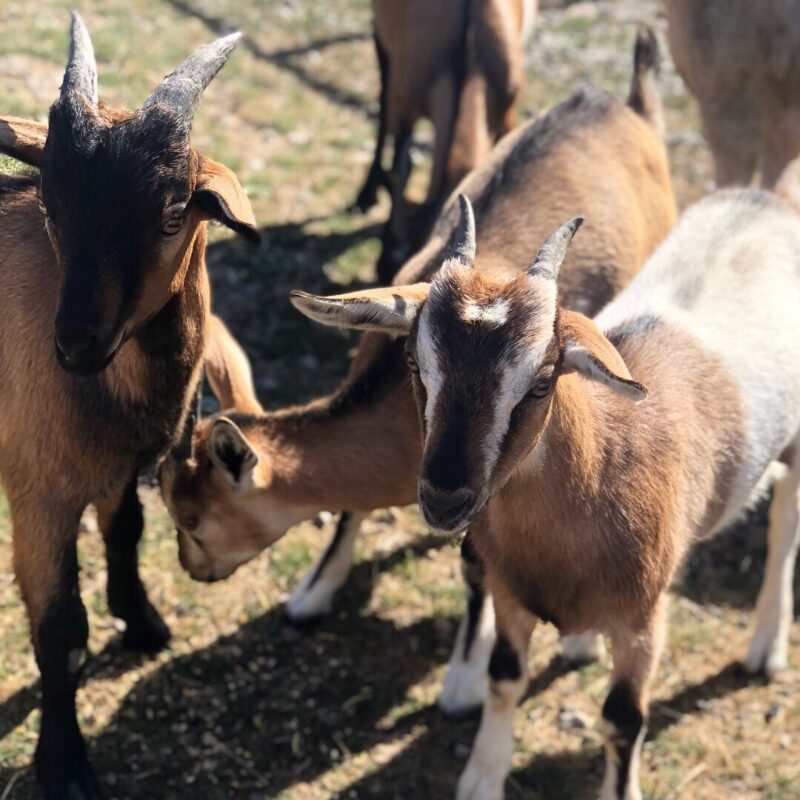 10. They also have a hidden pond on the vineyard with a family of ducks and ducklings + heaps of fish.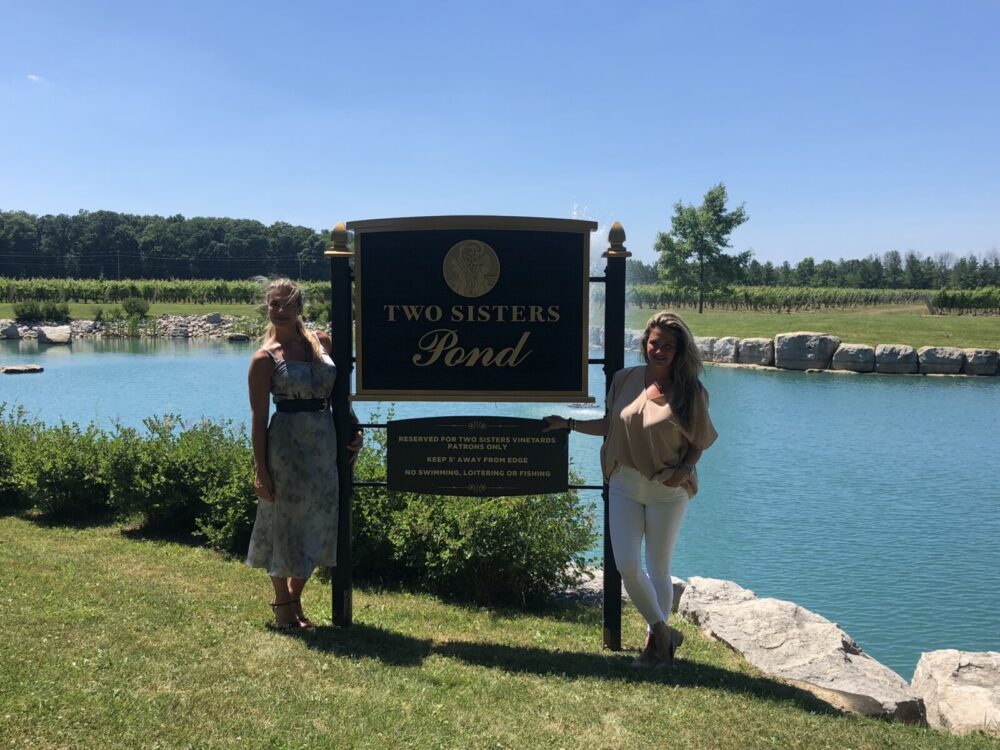 ---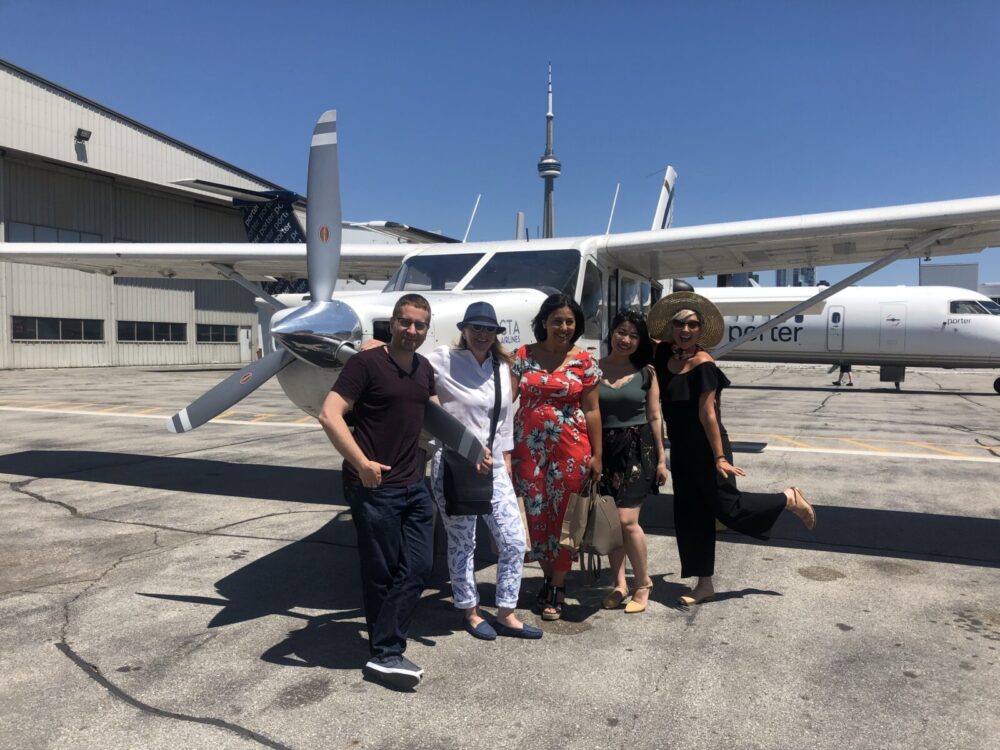 THE CREW! Maurie from 92.5, Joanna Sable, Solmaz, @meetandeats.


http://yourcialisrx.com/cialis_jelly.html
buy Tadalafil no prescription
http://buywithoutprescriptiononlinerx.net/levaquin.html
This adventure was hosted by Two Sisters Winery and I was SO MUCH FUN.  I love documenting adventures with words and photos so I can always remember them.