Well, it's just starting to cool down and I've got something warm and exciting to share… on Sunday I'm going to the Florida Keys! I'm heading down with Florida Tourism and a couple other blog friends.
I'll be documenting my experience on Facebook (w/ Live!), Twitter, Snapchat, and Instagram. I can't WAIT to see what we're doing. I got a heads up that we'll be Night Boarding, which is stand up paddle (SUP) on board that are LIT. I love my SUP board so stoked for this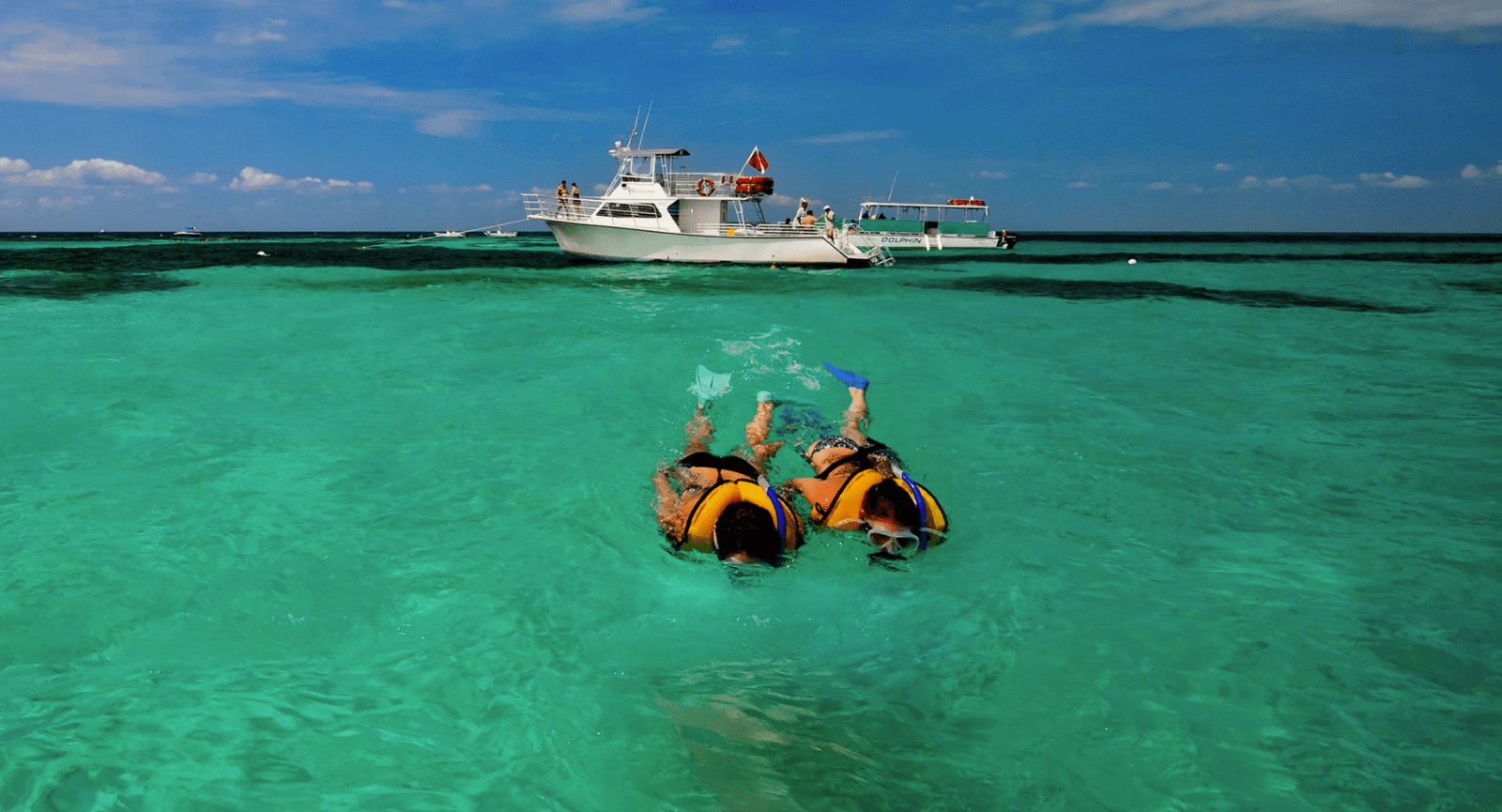 I've had the Beach Boys song Kokomo in my head all week. (There used to be a bar in the Keys called Kokomo!) I've also looked up famous movie scenes filmed there and this one is on my to-do list haha.
Have you been to the Florida Keys?
Any recos of what we should do there?
LMK!