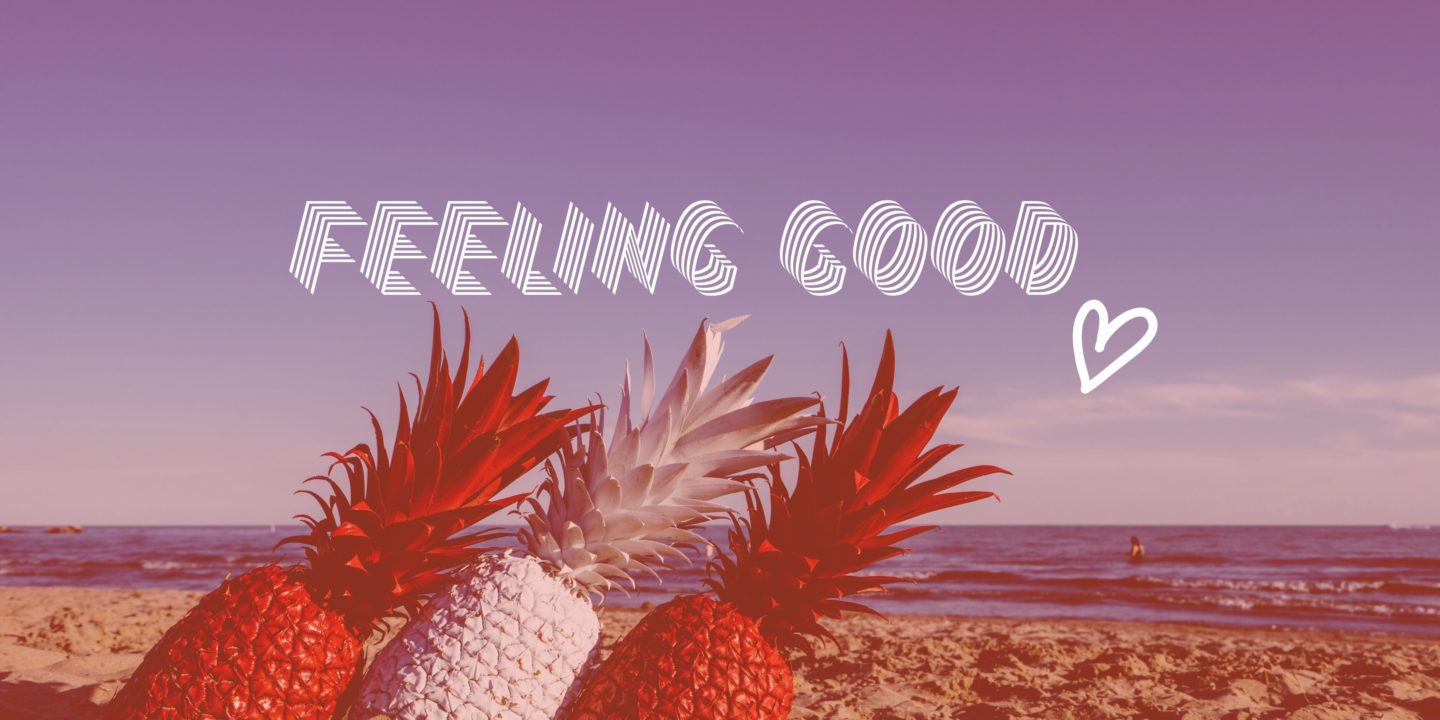 It's been just over a week since my surgery and I'm feeling more like myself today, finally. I didn't realize how much having huge boobs affected my mental health. Everyday when I got dressed I'd try an find an outfit that carefully hid them enough not to be obnoxious but also looked cute. I actually feel a big weight off not only my chest but my shoulders in an emotional way.
It was so easy for me to make a huge mess trying to find something to wear each day. Clothes mountain was a regular occurrence, I'd try things on then toss 'em on the bed or floor with frustration. I'm so glad I didn't get rid of clothes that were a little too small, I can wear them now! Last week I wore a jacket from Nasty Gal I ordered online about 2 years ago and it fit like a charm. Before last week, it looked unbalanced and too small to sit nicely on the chest.
I'm a size 4 at most stores and often I'd get a tops size L or a 10 just to fit them in. Now, so many of my dresses, button down shirts, and T-shirts actually fit. They're not stressed at the buttons or stretched. It feels amazing! 
The whole process of going through surgery was less horrifying and painful than I imagined. My surgeon, Dr. Rice, was really great and his staff helped calm my nerves through the whole process. For the first 3 days I was really in pain, couldn't move much, needed pain killers. The next 2 days I was feeling good, able to walk around. On the 6th day I felt so great after my post-op appointment. I went out for dinner, then met up with friends, stayed up late, and had a few drinks. In hindsight, this was not a good idea. I was SO SORE the next day. Had a wee hangover plus the bruising was starting to get worse. I spent the next 3 days barely leaving the couch. Thank god for Netflix, iTunes, and a BF who loves to relax.
I've got about 2 weeks until I can do regular exercise. I'm so excited for this! Working out has been a huge sense of anxiety and me feeling uncomfortable for the last few years. I could never just throw on something cute and go for a run outside, working out meant finding the right bra (or 3!) to strap the bubs in, then covering up with something baggy to avoid unwanted glances. I've had dents in my shoulders from straps for years and thankfully my back/shoulders felt better almost right away.
I've booked a session with a trainer but if anyone has exercises they recommend, please LMK!
Also, if you've been considering a breast reduction and want to ask me about going through the process and how it was covered by Ontario Health insurance, send me an email casie[at]casiestewart.com. It was just over a year ago when I got a referral from my doctor and booked my first appointment to discuss with a plastic surgeon. I'm happy with the results and can't wait till the bruising and swelling disappear and we can start our new workout regime together.  😜 🏋👙