Last week I went to my first Taste of Toronto event at Fort York. I biked over just in time for the media VIP and ribbon cutting. If you're following me on Snapchat you'll have caught the behind the scenes vids in real time. [If you aren't following me on SNAPCHAT yet, GET ON IT.]
I'm using photos by Sam Santos for George Pimentel Photography because when you're a shorty it's real hard to get a great photo from behind the photo pit.
Taste of Toronto is a 4 day food fest featuring the city's finest restaurants, where you can can sip gourmet cocktails, and learn a few culinary tricks on the way from world-class chefs at interactive displays and sessions.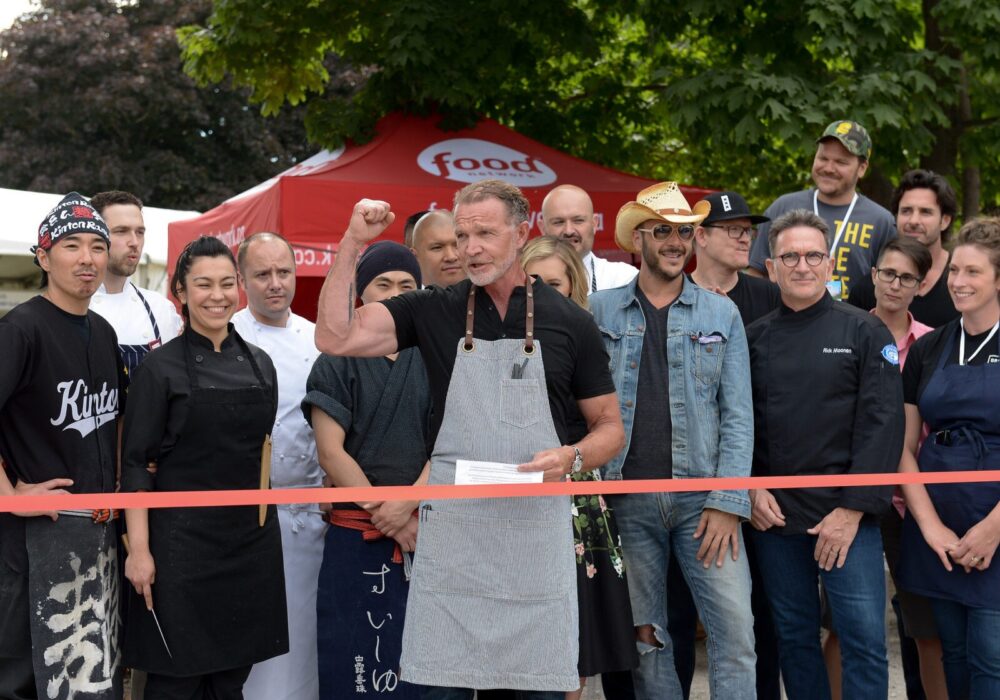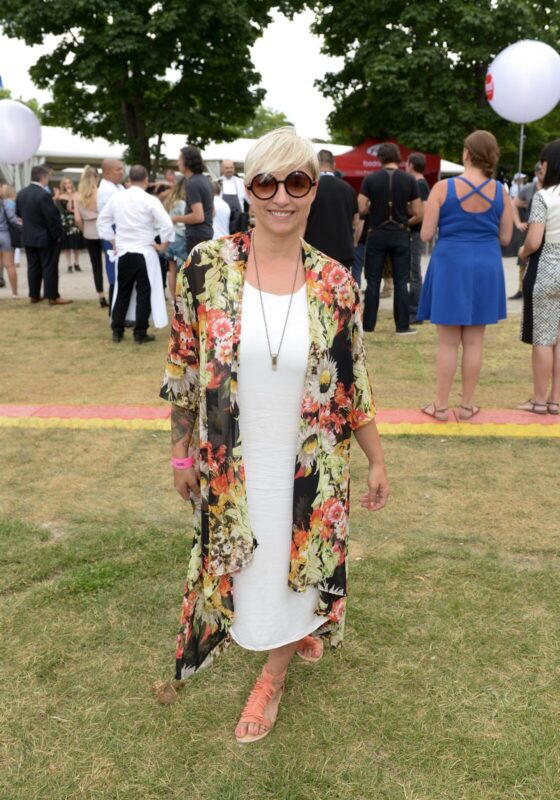 For all kinds of delicious culinary treats check out the #tasteoftoronto tag on IG. Scrolling them all has made me HUNGRY. WHENS LUNCH?!
Mark your iCal for next year's event and check out tasteoftoronto.com for more info. Thanks Sam (G. Pimentel) for the snap!