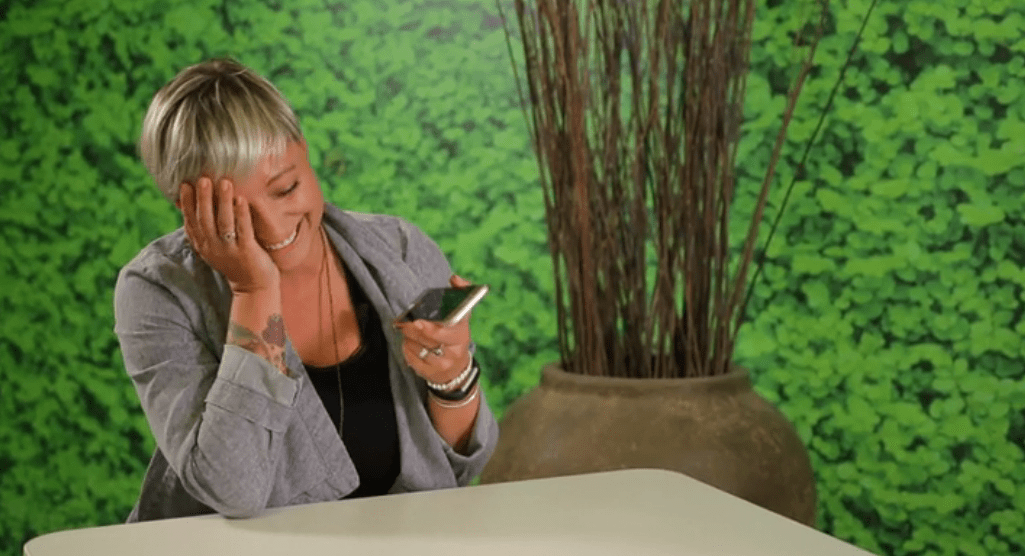 In this post I've got a super cute video Telus shot with a few of the #TeamTelus peeps and an awesome gadgets giveaway for your mum on Mother's Day. It's easy to enter, scroll for details! 💝
Mother's Day is always a super special day for both my mum and I because I was born on Mother's Day! What a great gift! haha. No, in all seriousness, I'm mum's first born and there was some complications during my birth where she nearly died. Thank heavens we both made it, she's the biggest inspiration in my life and I am so thankful for her. ILU MUM. 💖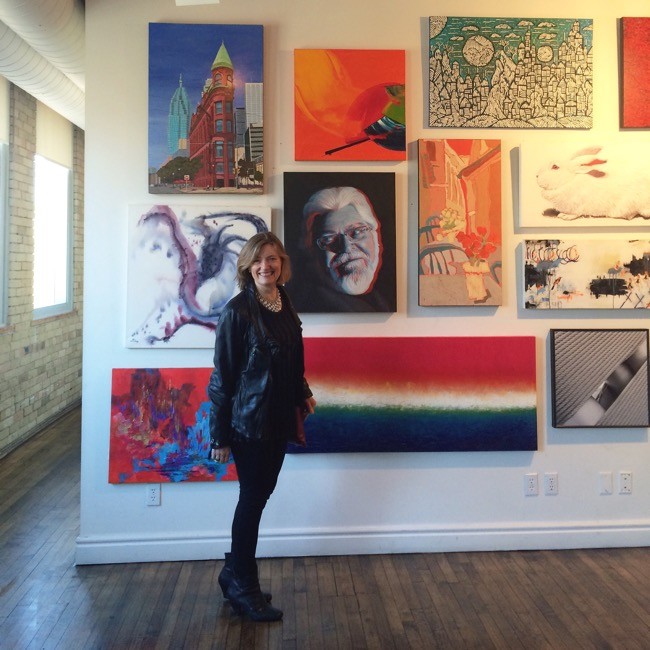 [iframe id="https://www.youtube.com/embed/7fShXKG4Udw"]
What's the most memorable Mother's Day present you've given your mom?
Can you guess what she said? I had mentioned I was the *best* present and she said 'oh you of course!". Ha, love her.
Telus has HEAPS of gifts that are perfect for mums (and dads!). If your mum needs a little tech help (or you'd like to pass off the 'tech support calls' to someone other than yourself) TELUS Learning Centres are the perfect spot to learn new gadgets, and sessions are FREE.
Next time she needs your help and you're not close by, offer to make an appointment at TELUS and have an expert take the wheel.  To learn more about TELUS Learning Centres and book a session, visit telus.com/en/on/get-help/learning-centre/support.  The store environment is super inviting and won't scare your presents away. I really love the Eaton Centre flagship store.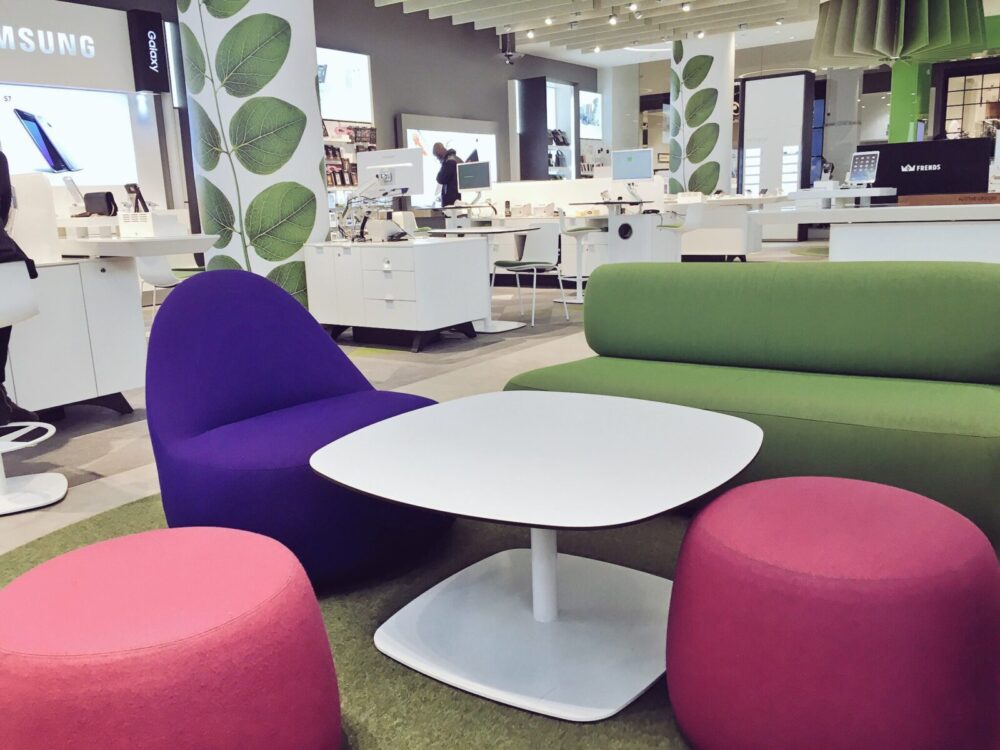 Telus Mother's Day Giveaway
For mother's day we've put together a super rad prize pack perfect for mums we love. Well, you could always just give *something* to mum and keep something for yourself. We all deserve rewards!