Yesterday was full on. By 4pm I was back at the 1188 office and would have killed for a nap. I had 3 things earlier in the day, a call about a new project, then had to pick up Em form daycare, help her w/ homework, and make sure all was cool w/ sitter, and head back to work. I really love what I do but some days it's super exhausting. Working for yourself has perks but being the face of the brand, writer, editor, admin, finance, marketing, agent, and accounts receivable can take a lot out out of you. I'm only one woman! Add on step-mama to an 8 year old and partner to an entrepreneur, tbh I get damn tired.
---
Although yesterday was tiring, it was really great.
Arrived at the 1188 office w/ Sean early to help out. Then went to the ReThink Breast Cancer breakfast. I'd done a bunch of things on my phone before then including Nike (NTC) workout on the roof and didn't realize my phone was almost dead. URGH! So, off I went to the breakfast sans phone.
The new collection is so nice. I truly love the work they're doing. Once I get photos I'm going to share here. ReThink is a breast cancer organization that aims to help raise awareness for young women dealing with breast cancer. One of the things I reallllly love is their BARBIE brand partnership. If you know me well, I FREAKING LOVE BARBIE. I still have all mine at mum's house. Also a few collectors ones still in the box.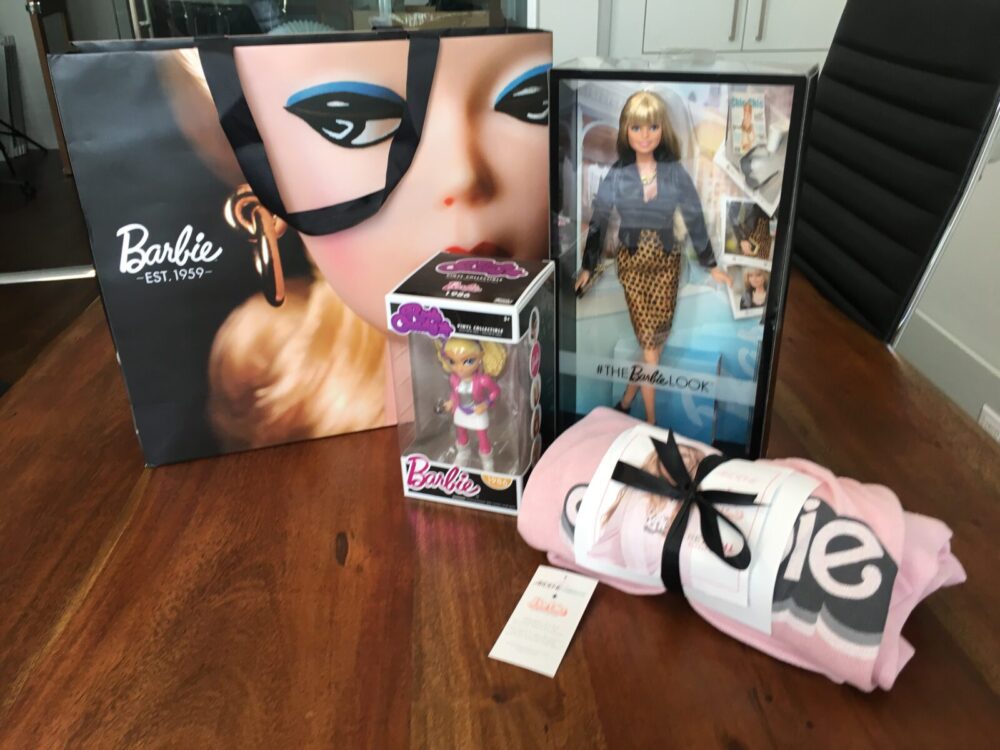 Next I went to 1 King West to check out 'The 48', on the 48th floor their new office suites and meet with their team. I've been thinking about getting a desk space and they're interested in working with me, it was a good meeting. The space is beautiful. I couldn't help but think of all the things I could do there, events, shoots, meetings.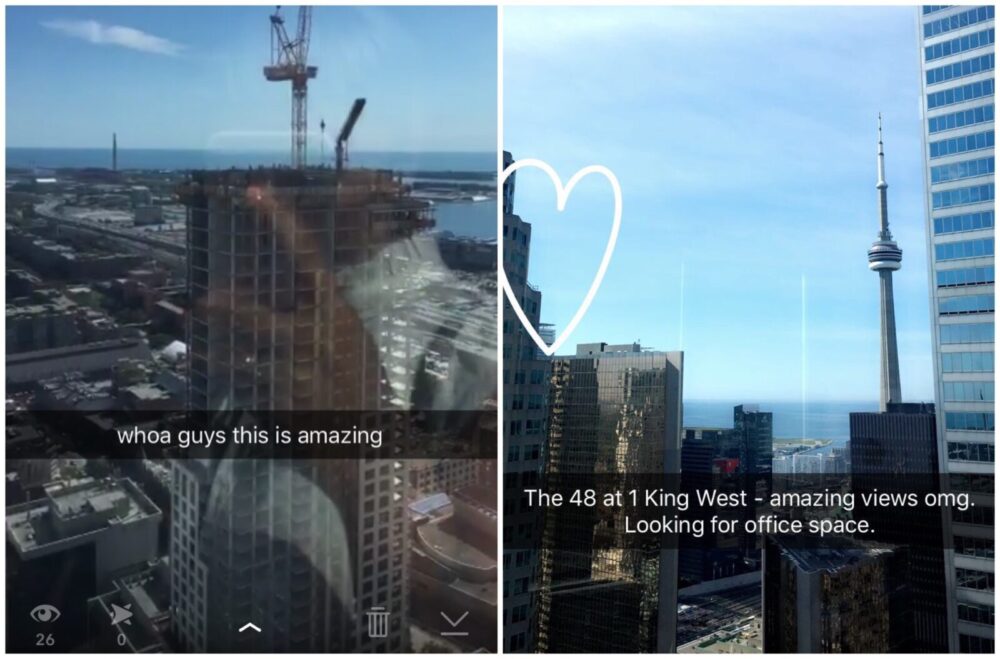 Before heading to my next meeting I had a call about a cool project w/ young entrepreneurs & Capital One. I worked w/ them on a campaign last year and was a young entrepreneur myself so I'm jazzed about it.
Took the TTC to Fleishman Hillard to learn about the new FitBit. I like my Fitbit and the stats that come with it. The intersection of fashion X tech is something I really love and they had some cool stuff. These were my fav. The new leather band, bangle, fashion collabs w/ Public School (braided one), and the new Alta watch.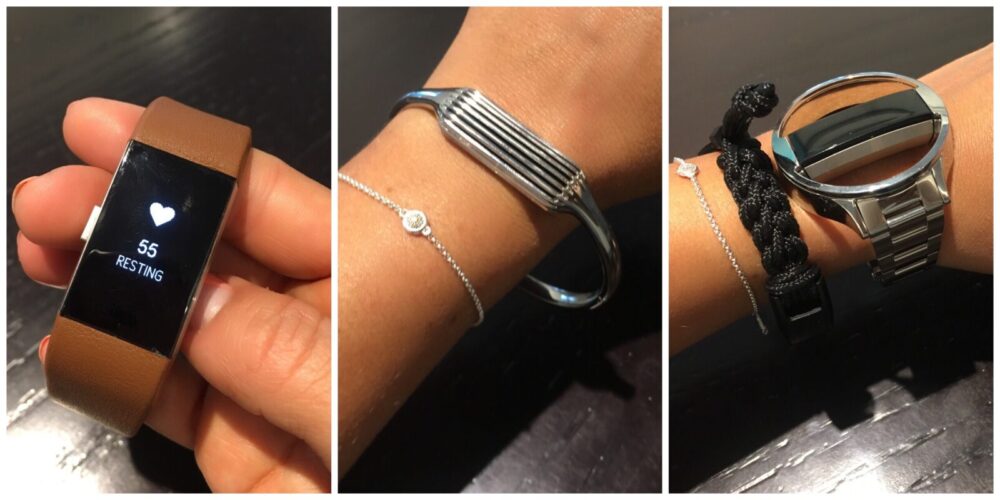 JUST before I went to this presentation, I was making a Snapchat 👇🏼👇🏼👇🏼 at the TELUS store and WALKED INTO THE WALL. Fml. First time doing that and thank god I didn't bang up my face/teeth. I bruised my hand and it's kinda tender. I don't think anyone saw. Lol derp.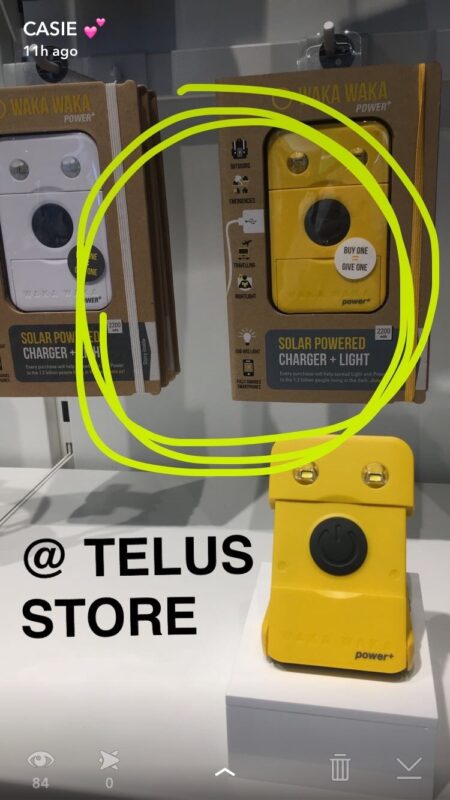 Picked Emily up at 5:30 and took her for a Happy Meal. They have great toys rn. WONDER WOMAN! Something you might not know about me is I have TONS of McDonalds toys in mum's basement. Heaps still in packages. We don't know wtf to do with them!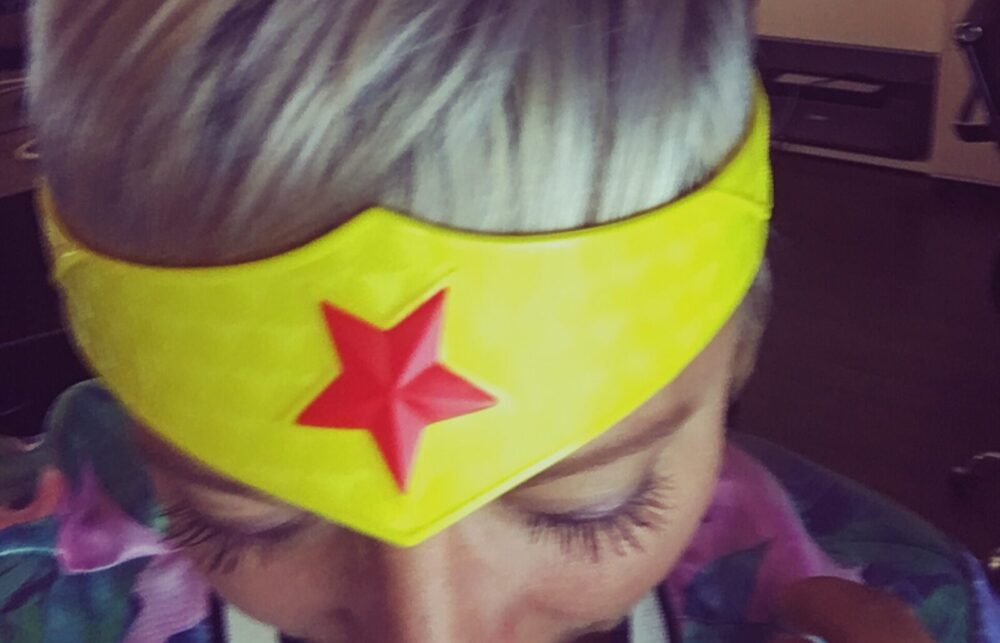 I really like helping Em with her homework. My mum was at home with us until I was 16 so I really understand the importance of focussed attention to help her learn.
After making sure all was cool w/ her and sitter, I went back to work for a bit.
Safe to say I wrote most of this on mobile while pacing in the kitchen.
I document days like this so I can look back and remember. That's really why I started blogging 11 years ago, to keep more memories. It worked. I love looking back in my archives to see how far I've come, much I've changed, and remind myself to keep at it.
In other news, next week I'm meeting with Twitter Canada, shooting w/ TELUS, and going to Florida for a week.
Never a dull moment, THE HUSTLE IS REAL!