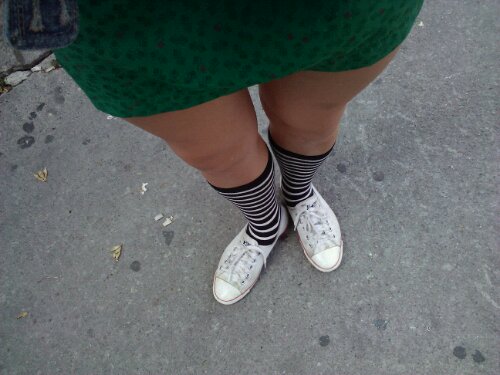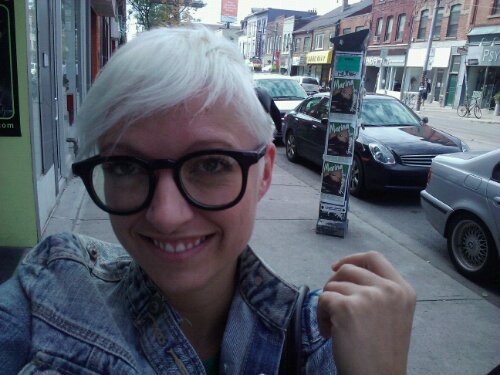 Met a friend early for coffee, planning awesomism for 2011. Can you believe 2012 is just over a year away? Go live up your life man, might be over soon.
Got my hair done, back to blonde roots and trim. I love hair done day, Darren Kwik is my stylist. He is really good and he gives great style. He told me the other day that a girl came in and asked for "the Casie Stewart". Love it. Let's start an army, bloundetourage style.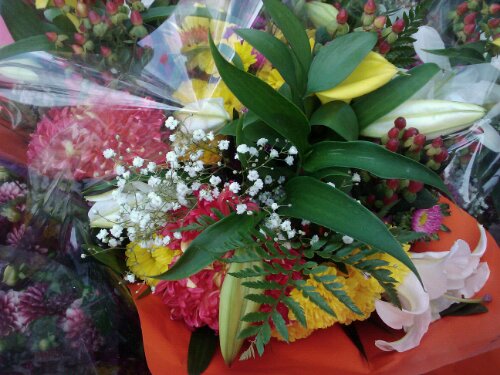 Posting this via WordPress Mobile on Motorola Backflip from Telus. This phone is pretty rad, good photos, love the apps, have all my accounts hooked up so I stay connected. Big thanks to Telus and Motorola, I've been on the network since March and as a Telus first timer, I'm happy.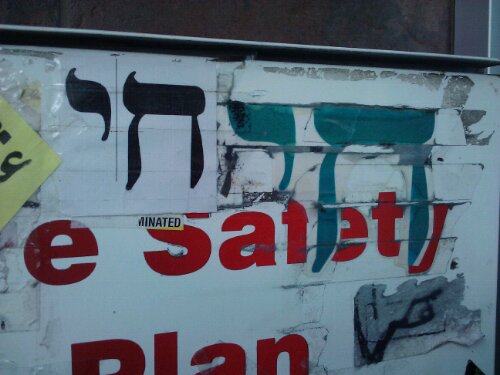 I've been typing this walking up Queen Street West and hardly looking up. Just about got clothes lined by a window washer lady with a bucket.  Suck it, I vacuumed earlier with the new unit. It's nice. There are lots of babes in this city, eh? Girls and Boys, we are a stylish bunch Toronto. Yes we are.
11 days till NZFW. omg. the pressure is setting in!