The Weekend: Boating, Floating, & Banff Blogging
author: Casie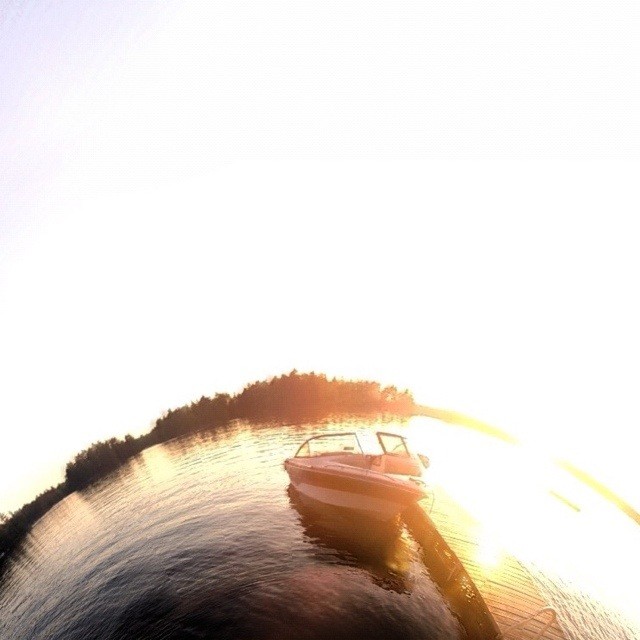 I'm absolutely in paradise. If you follow me on Twitter or Instagram you already know. Last night we roasted marshmallows on the dock and I fell asleep in my chair mesmerized by the lakeside fire.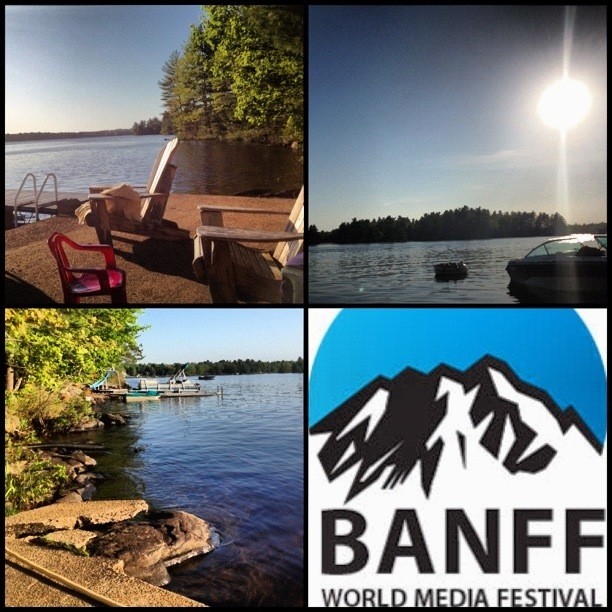 Please help me win, VOTE FROM EVERYWHERE! Go to Apple or BestBuy, Futureshop, Nana's cottage, your Dad's phone!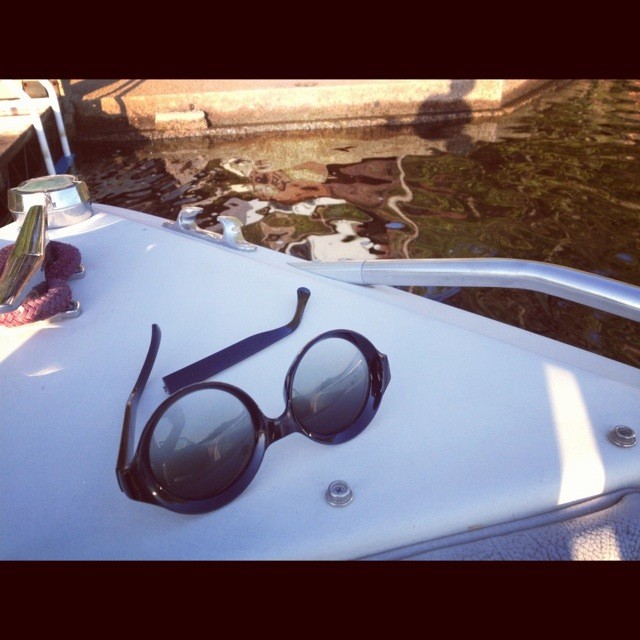 Glasses broke.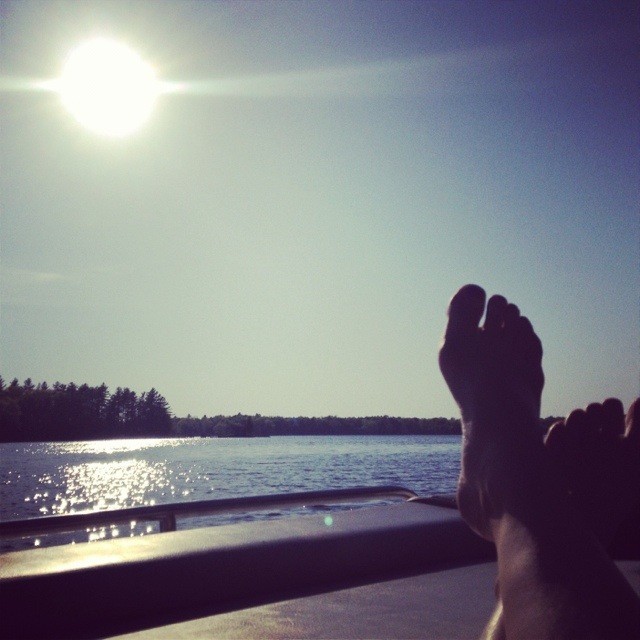 Boating & floating are two of my fav pastimes.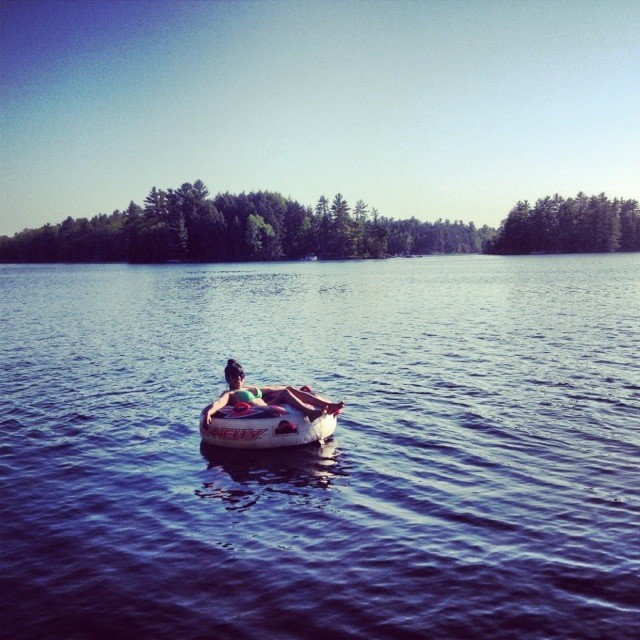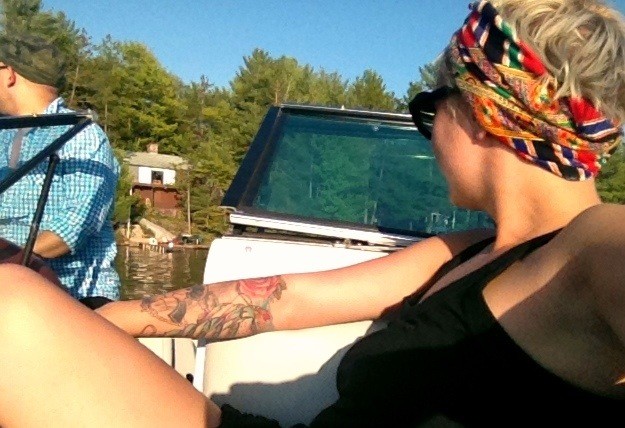 We're about to make the Great Canadian Outdoor Breakfast with fire cooking and BBQ.  After Imma take this kayak out for a spin!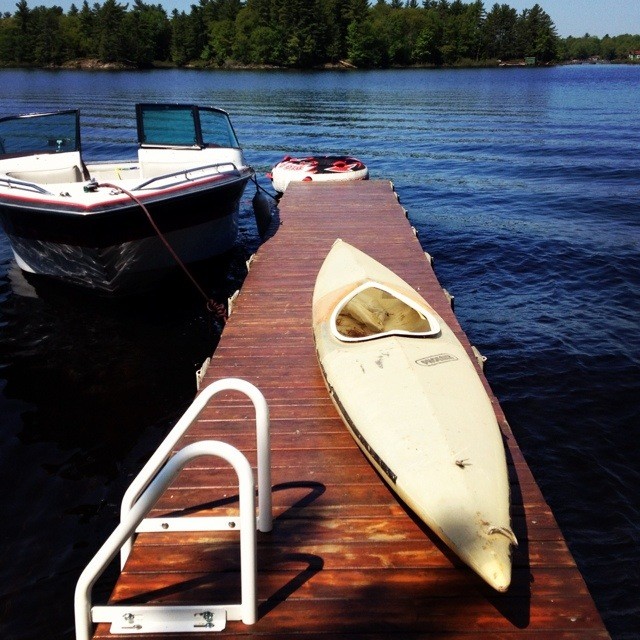 Happy long weekend, summer is finally here! Wear sunscreen

<3 CASIE