Art/Advertising, Both.
author: Casie
I love the Say Media blog. They post Venn diagrams about advertising, marketing, and social media every Friday. This week "Great Advertising is Art".
Some examples they posted today of trendsetters paving the way for awesome advertising at art. You will like the video. Beautiful.
Valfre is one of my fav artists. Her drawings are so good. Her blog is here. One of my favs is in this post.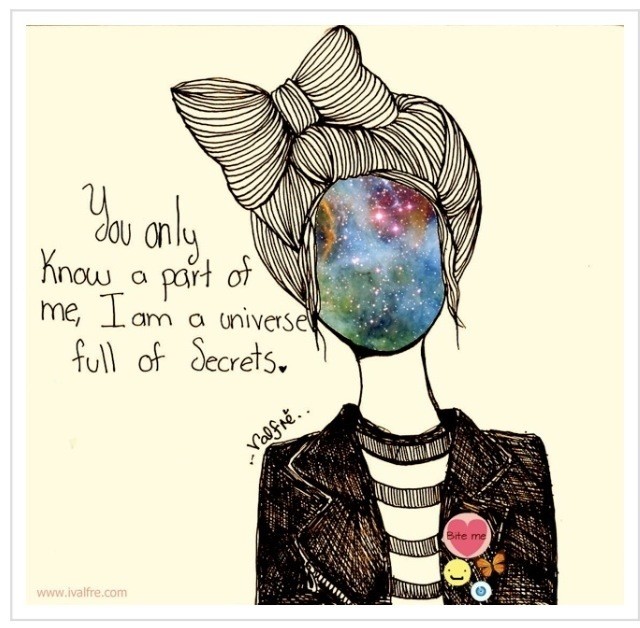 ART/ADVERTISING? Both. What advertising/art are you creating?