Helloooo! It's Friday and the long weekend is almost here. I'm sitting in my fav office, the cottage side deck. Keri is here and we're working away. The skies are blue, the air is warm, and it's not tooo hot yet. Will jump in the lake when that time arrives!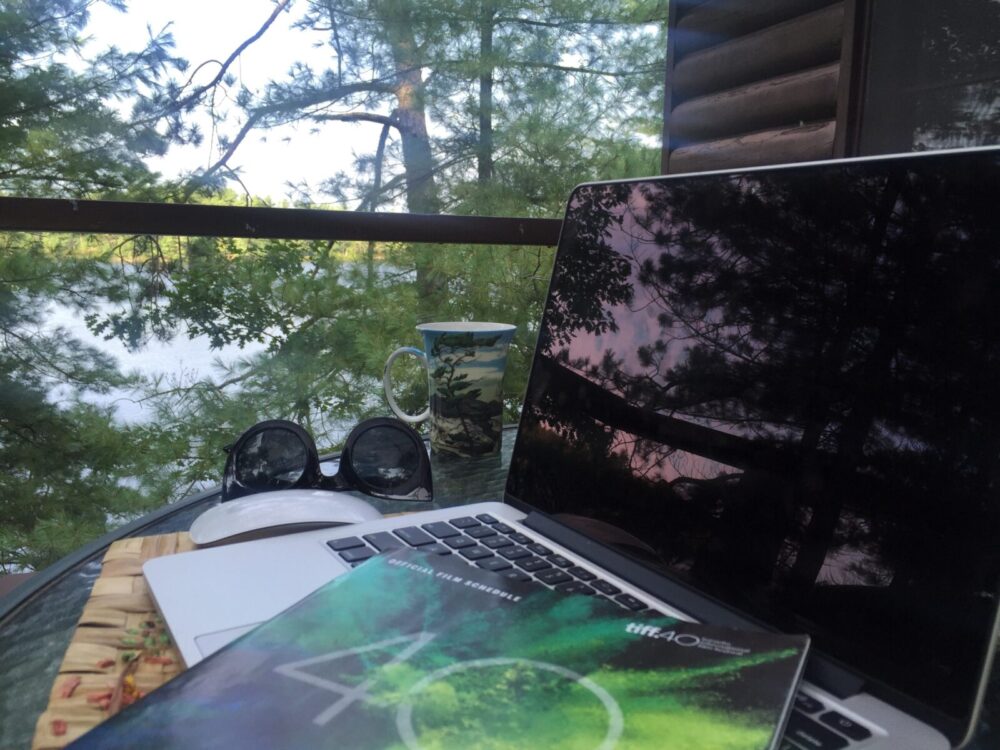 Saw this quote today. I love Dr. Seuss quotes + poems. Another fav is Shel Silverstein and this week I picked up A Light In the Attic and and was pleasantly reminded of his work. Back when I was a teenager I wrote & published a book of poetry. I've written about it a few times over the years.  ?
"You have brains in your head. You have feet in your shoes. You can steer yourself, any direction you choose."

— Dr. Seuss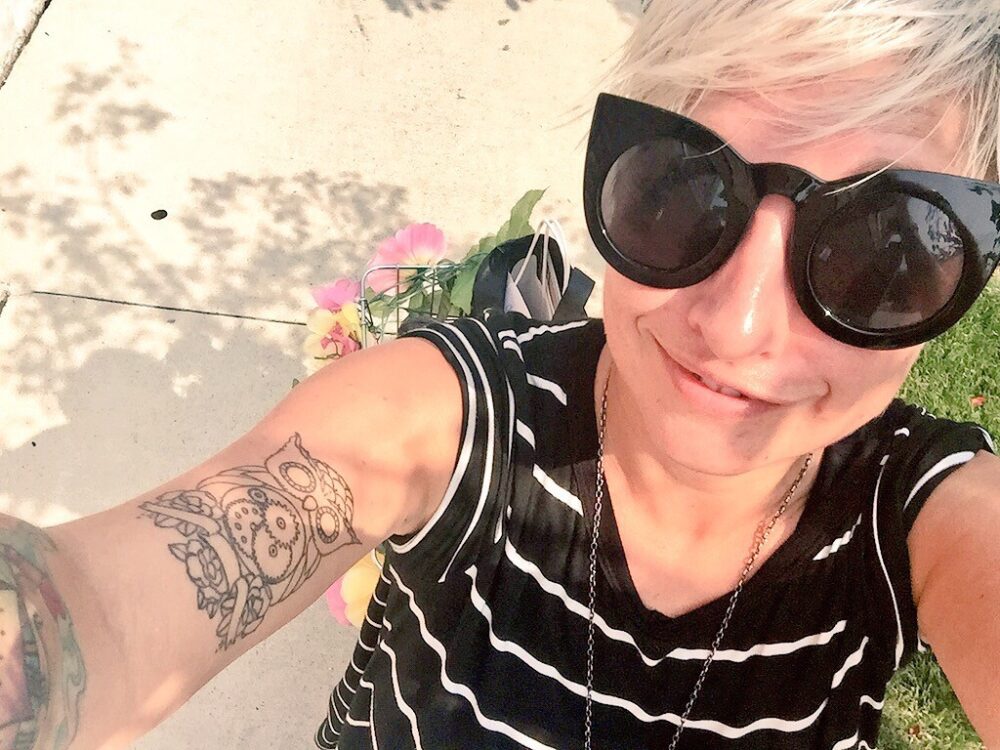 Yesterday I checked out a TIFF press screening and went on a massive bike ride. It was so hot but I loved it. My new Schwinn bike is incredibly conformable. It's still avail at Canadian Tire if you're in the market for a cruiser. I put a basket and flowers on the back and I smile every single time I look at it.
Sending you sunshine from cottage country,
CASIE ☀️☀️☀️