On my travels last month I was in Miami for a short visit so I took a tour of the Wynwood Art District. I've been dying to go there and check out the walls.
Telus hooked me up with with the new iPhone 7 Plus before my trip to the Florida Keys so I left my DSLR at home and went iPhone only. Telus has been rated the BEST National Carrier for iPhone and has  a variety of plans avail to make sure you get the phone you want. You might be looking to upgrade after all my travel photos! For info about the iPhone 7 Plus or awesome features of iOS 10, visit telus.com.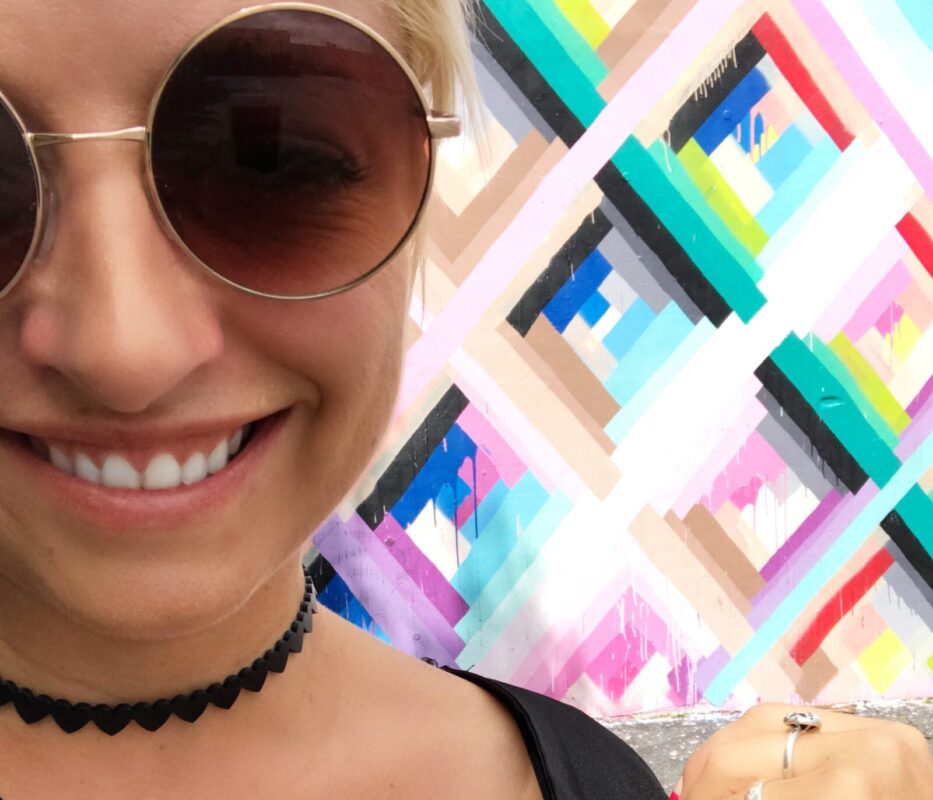 ---
TBH this phone camera is the absolute BEST I've ever had. I strolled around Wynwood for about hour taking photos of walls, doors, various alleys, and art in alleys. When I got to the airport I edited them all using Camera and no apps or filters. I am so impressed with this little thing!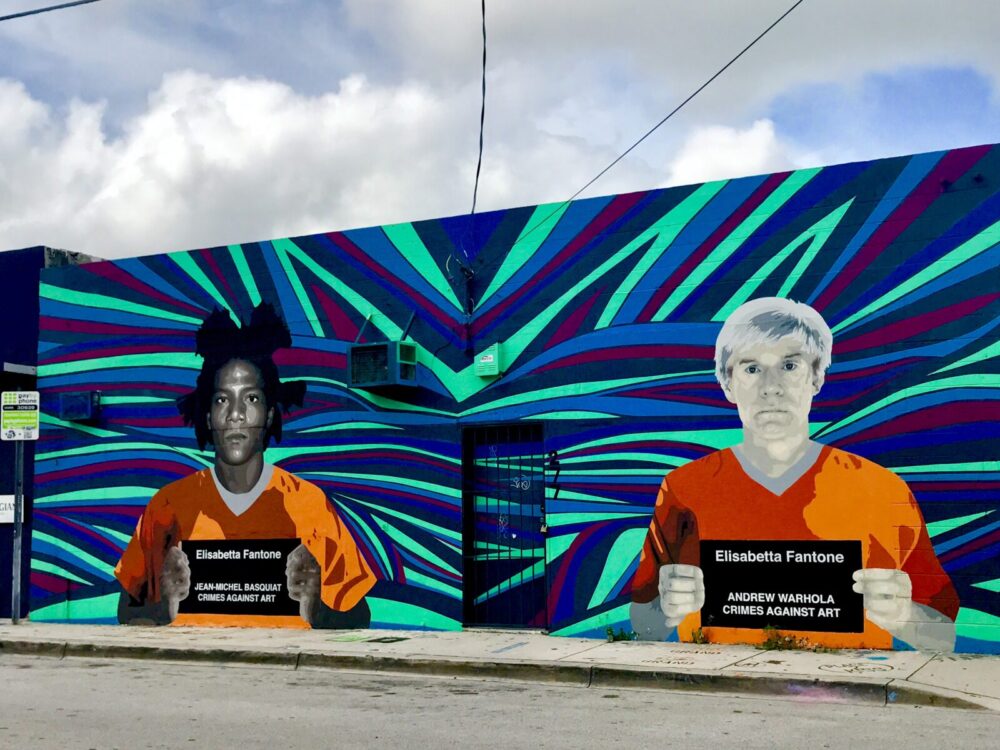 The sky was a little crazy this day because Hurricane Matthew was passing by, it made for a good street art backdrop though.  The iPhone 7 Plus has 2 lenses 1 is a reg iPhone camera and the second lens is a telephoto. With the iOS 10.1, Apple released Portrait Mode which uses the telephoto lens to isolate the subject like a professional camera (DSLR). It's incredible. Works amazing to take photos of friends but also is killer for close up shots of products, nature, just about anything with dimension.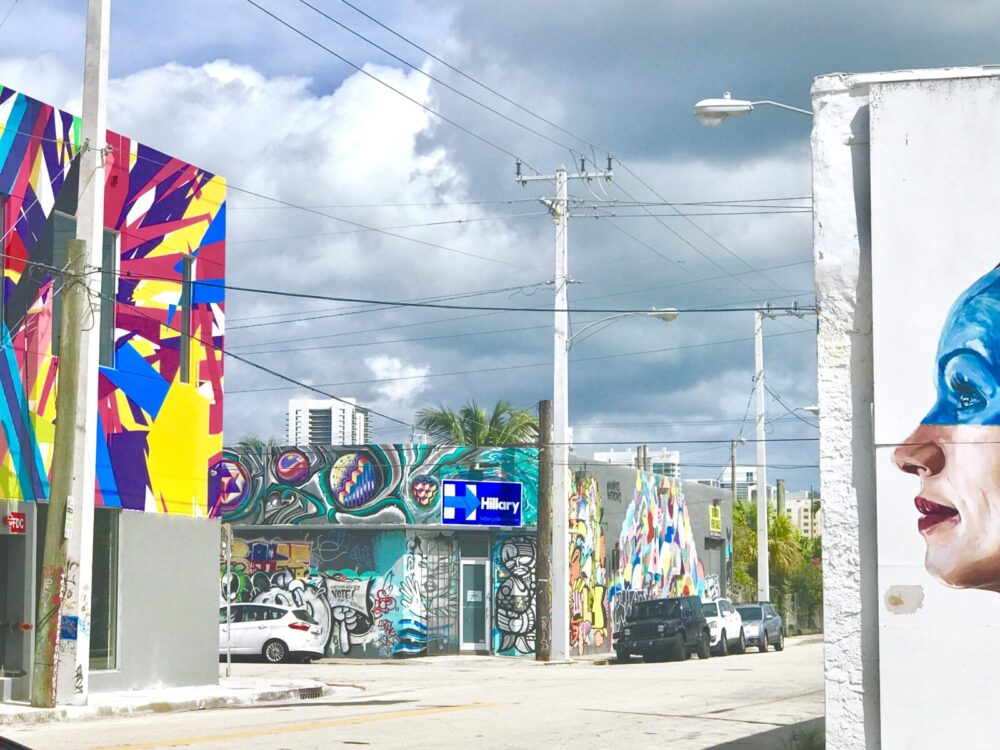 Lots of photos in this post so have the short version here, click below for like 20 more!
"iPhone 7 dramatically improves the most important aspects of the iPhone experience. It introduces advanced new camera systems. The best performance and battery life ever in an iPhone. Immersive stereo speakers. The brightest, most colourful iPhone display. Splash and water resistance.1 And it looks every bit as powerful as it is. This is iPhone 7."
Features I love about iPhone 7 Plus:
– 2x faster than iPhone 6
– Longest battery life ever in an iPhone
– 25% brighter
– 12MP Wide-angle and telephoto camera – so impressed with this
– Optical zoom at 2x + Digital zoom up to 10x – this is actually pretty awesome/crazy
– 7MP FaceTime HD camera – ESSENTIAL!
– Optical image stabilization
---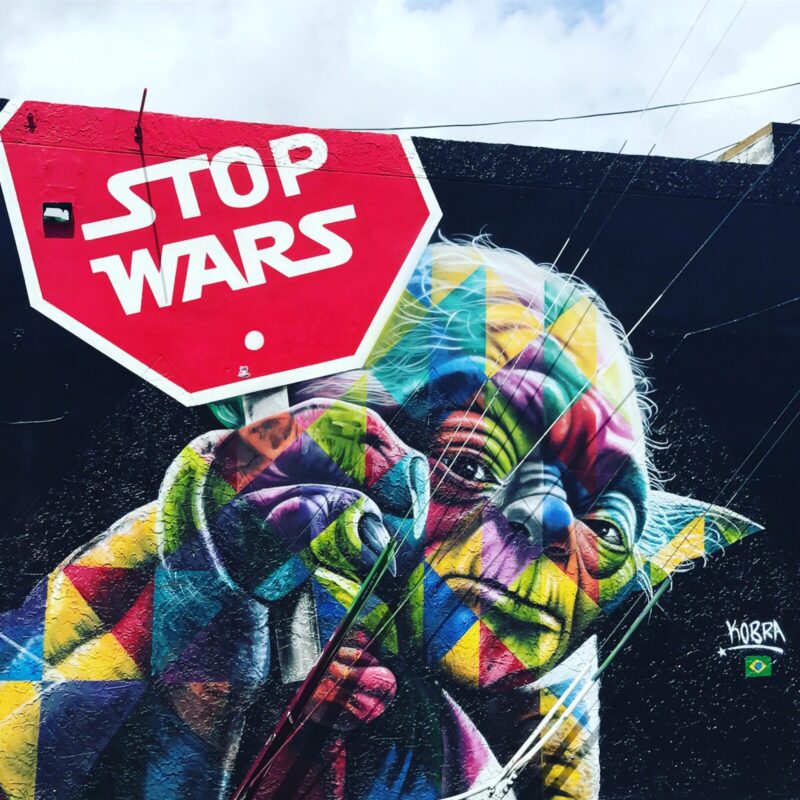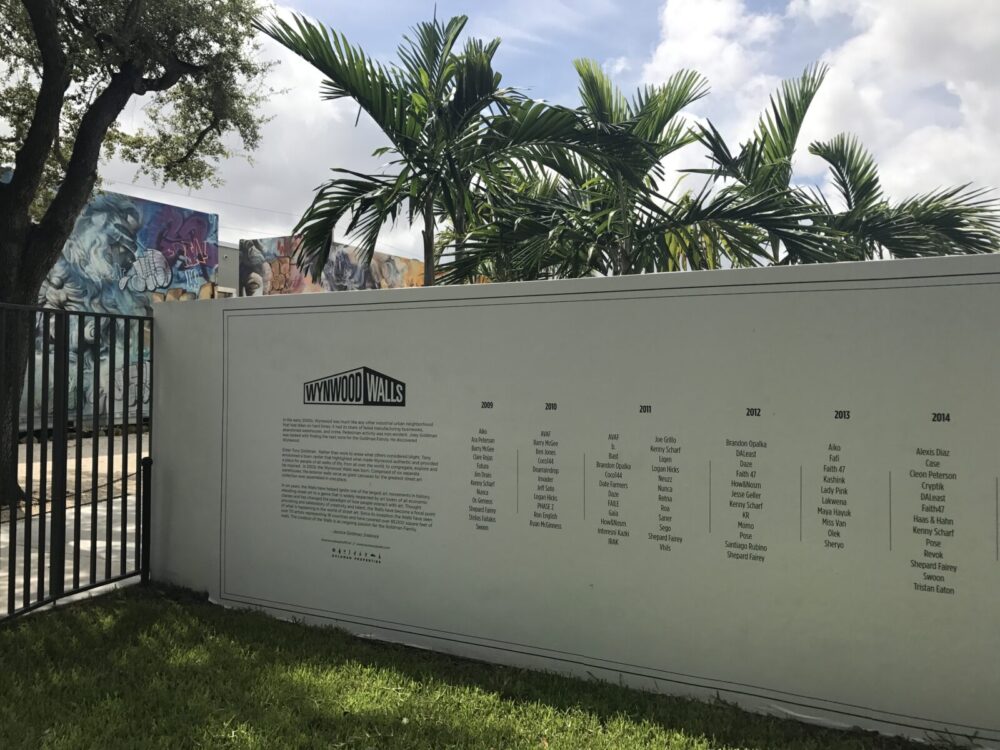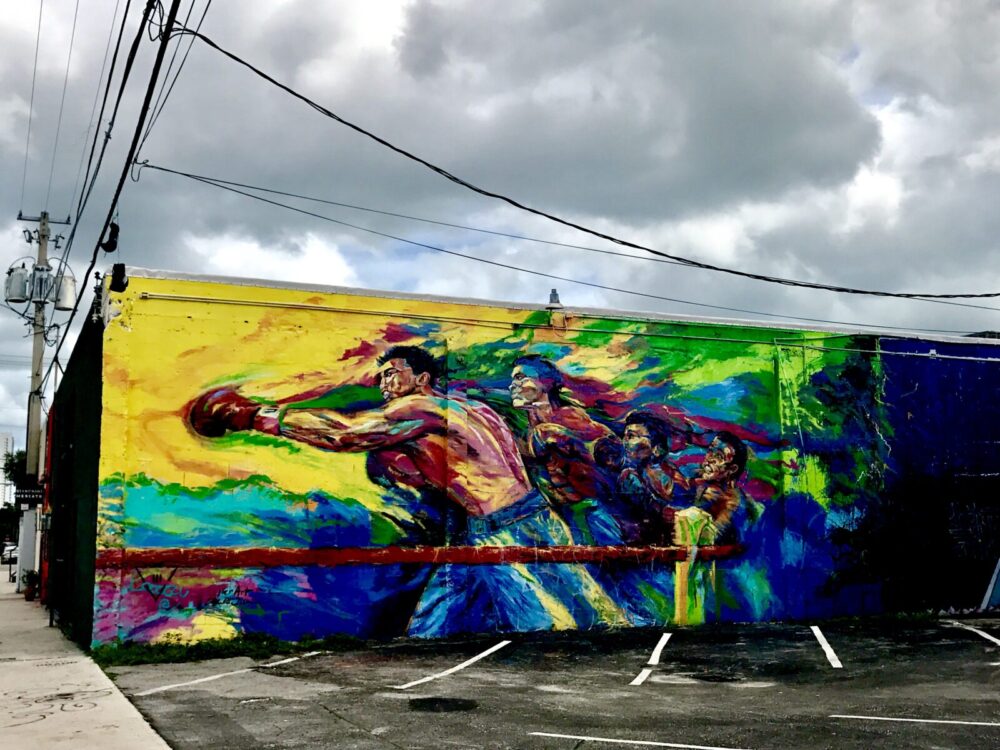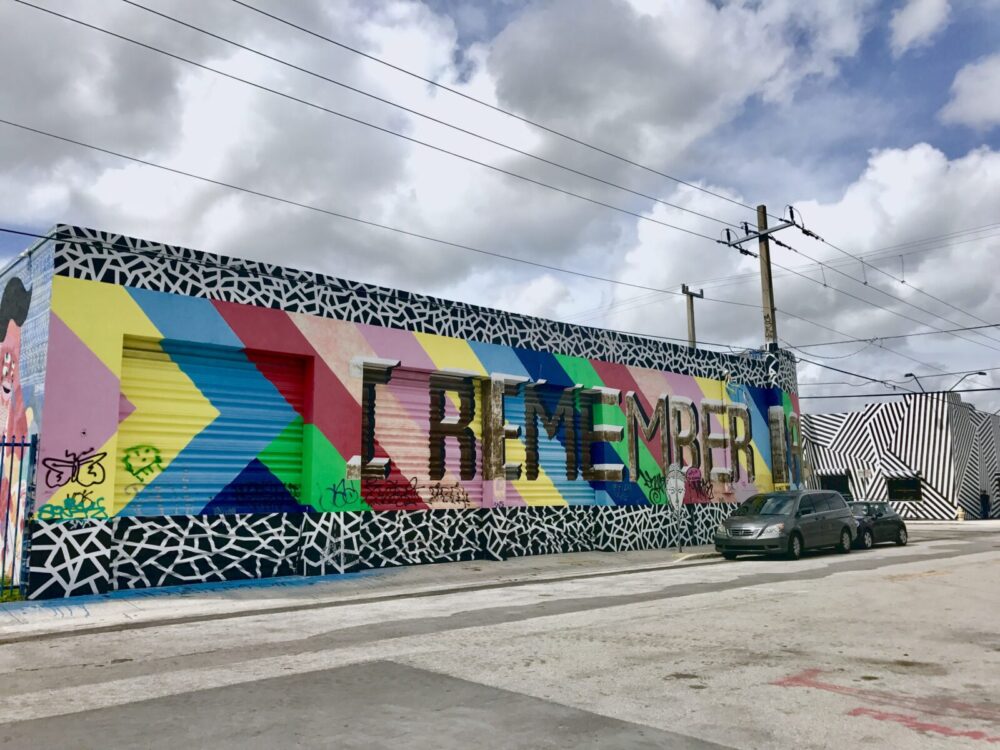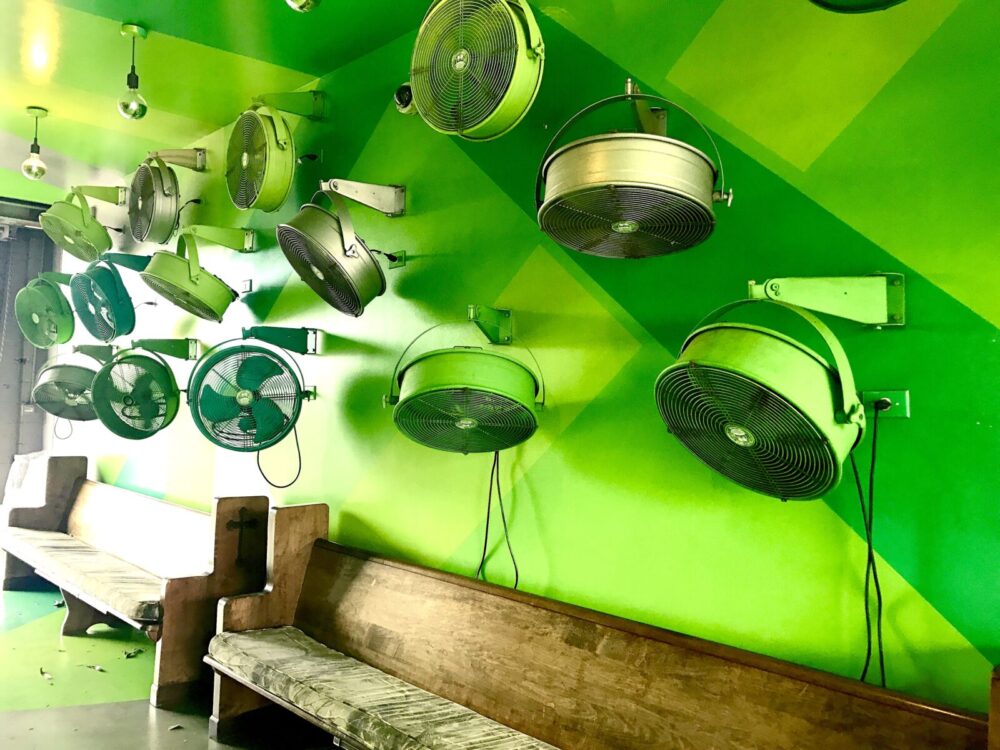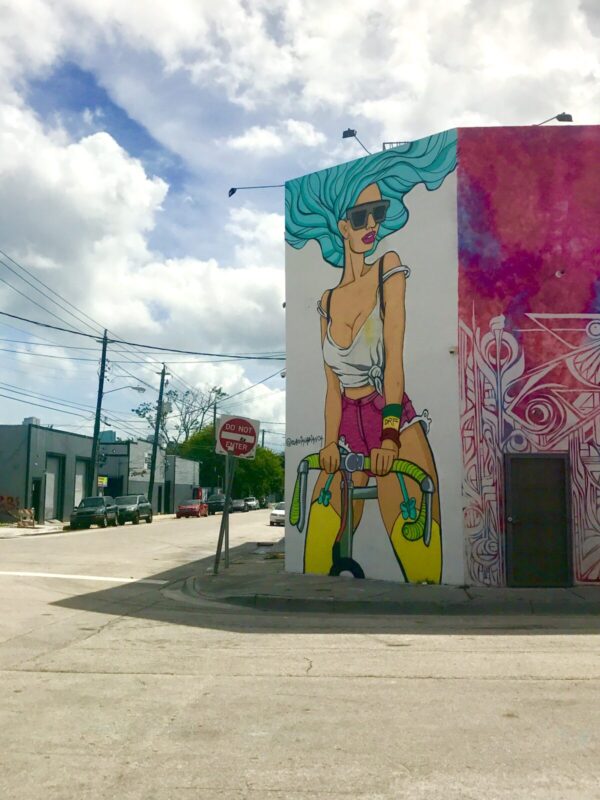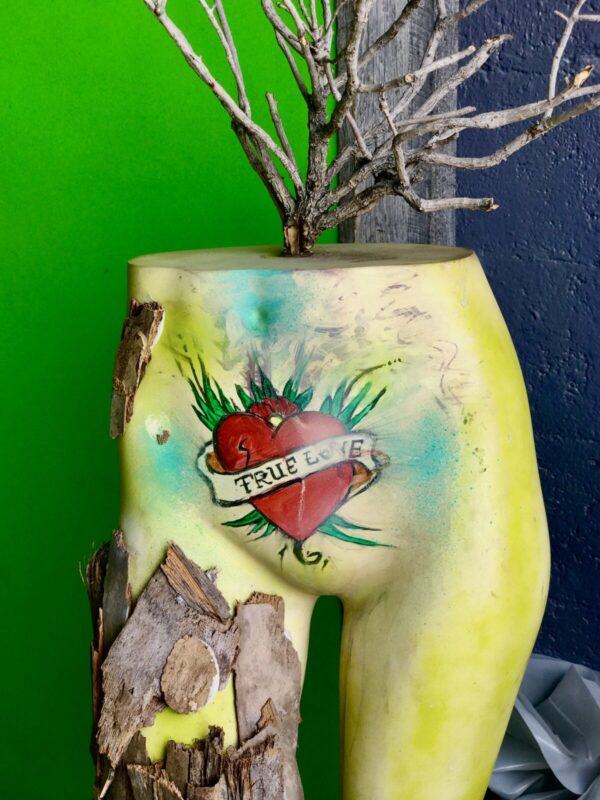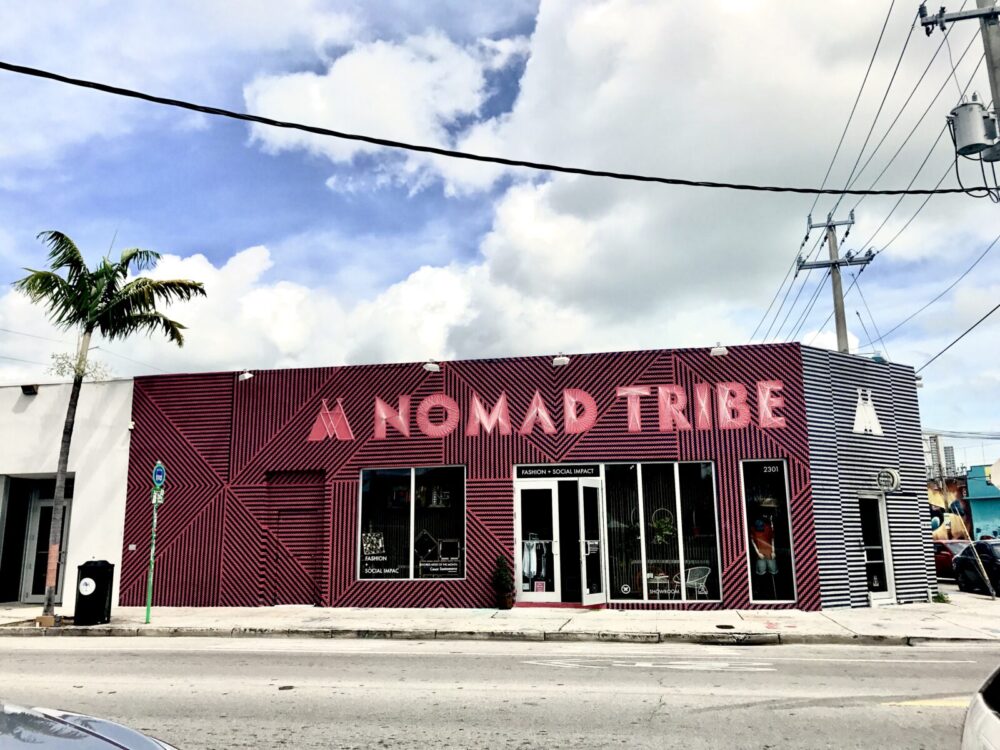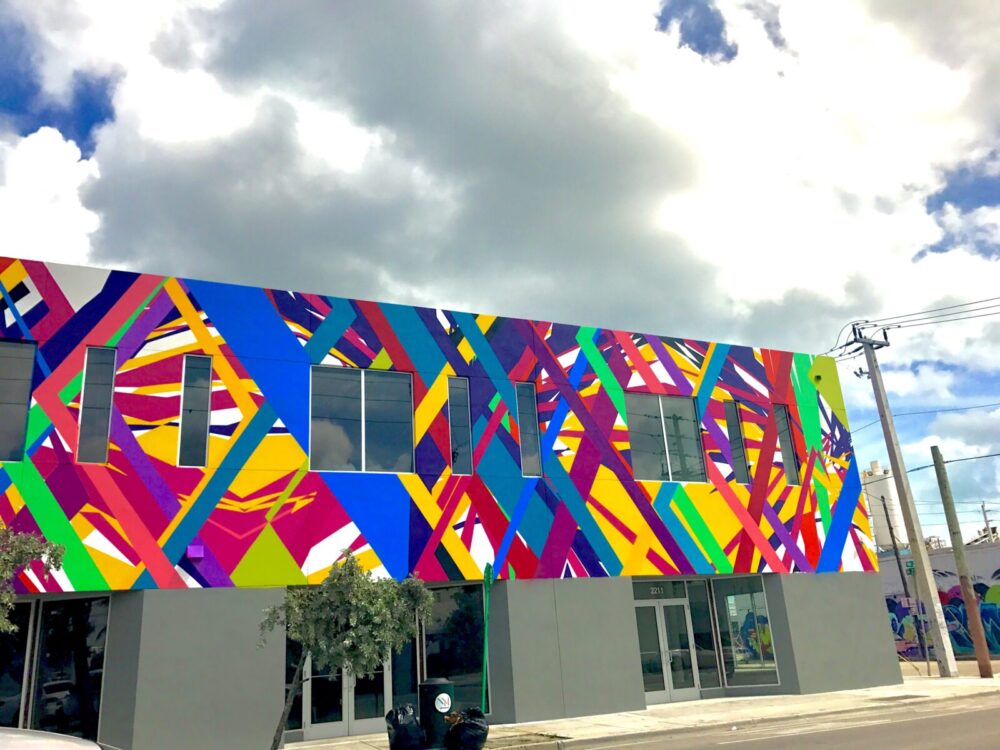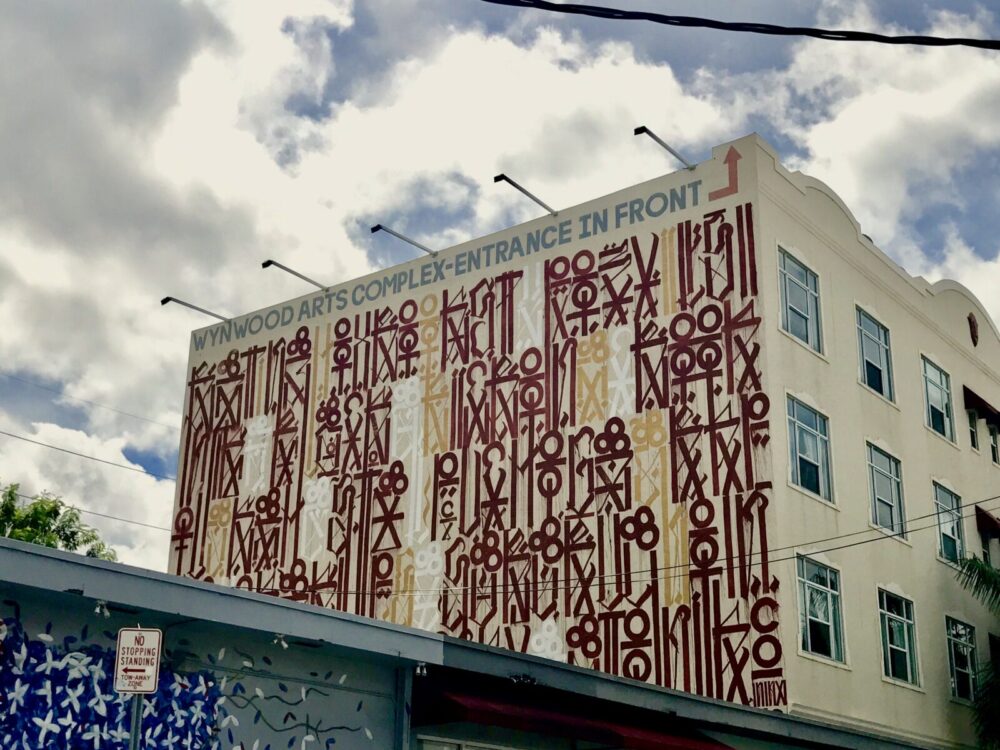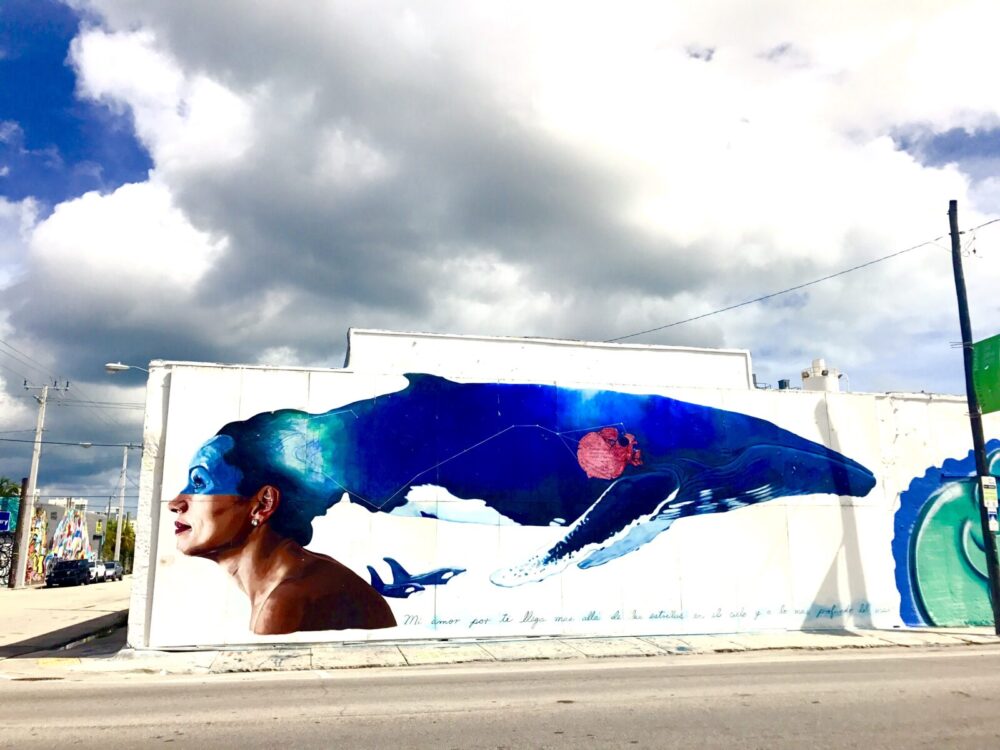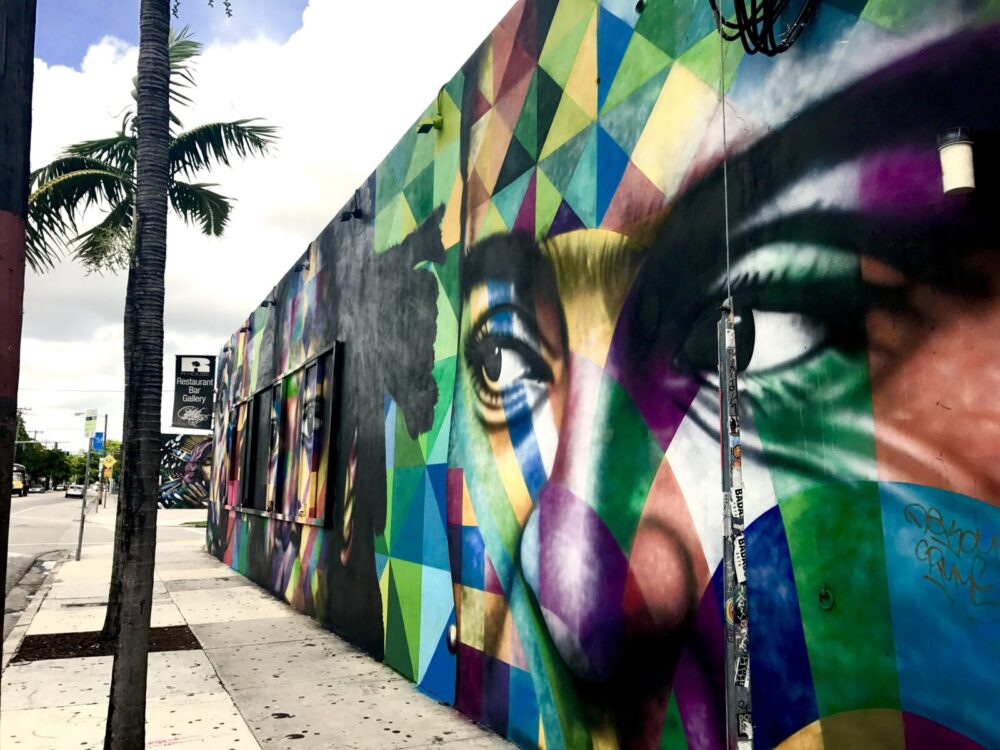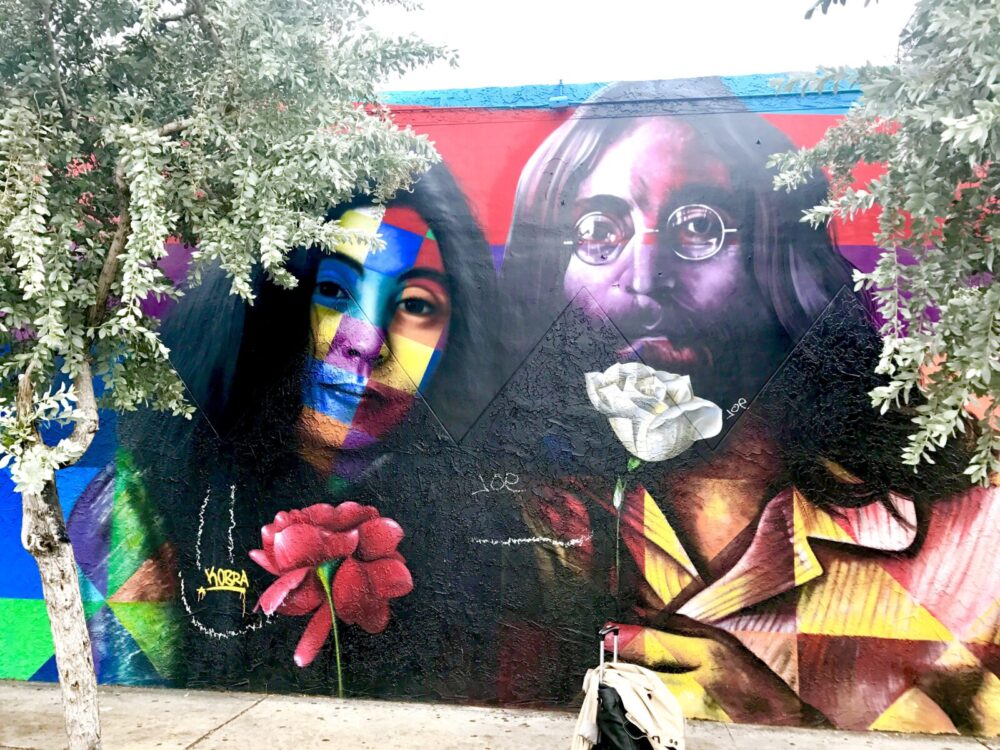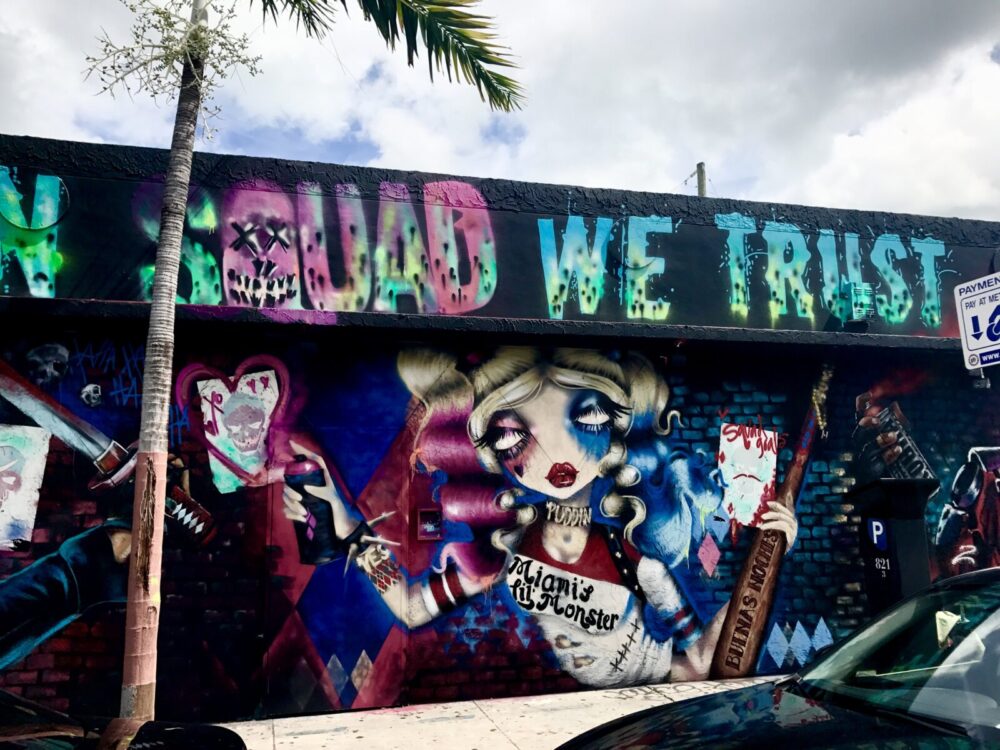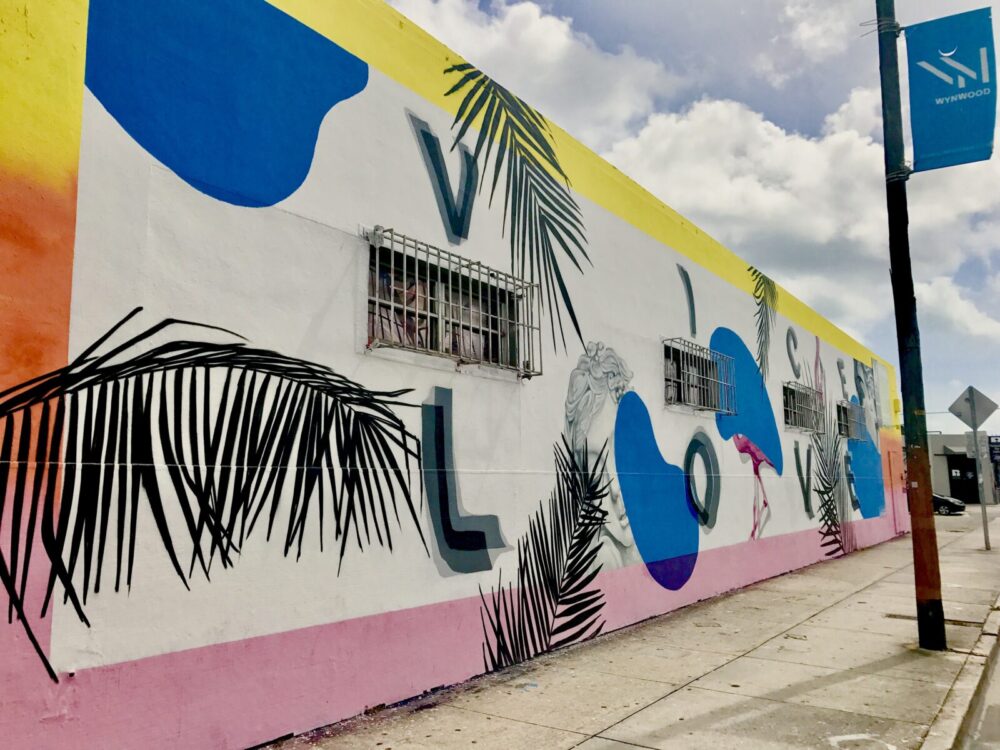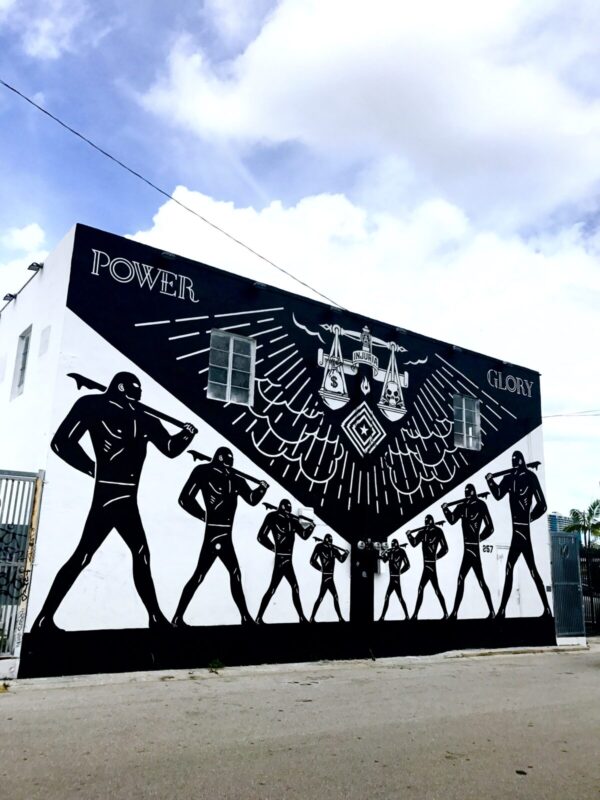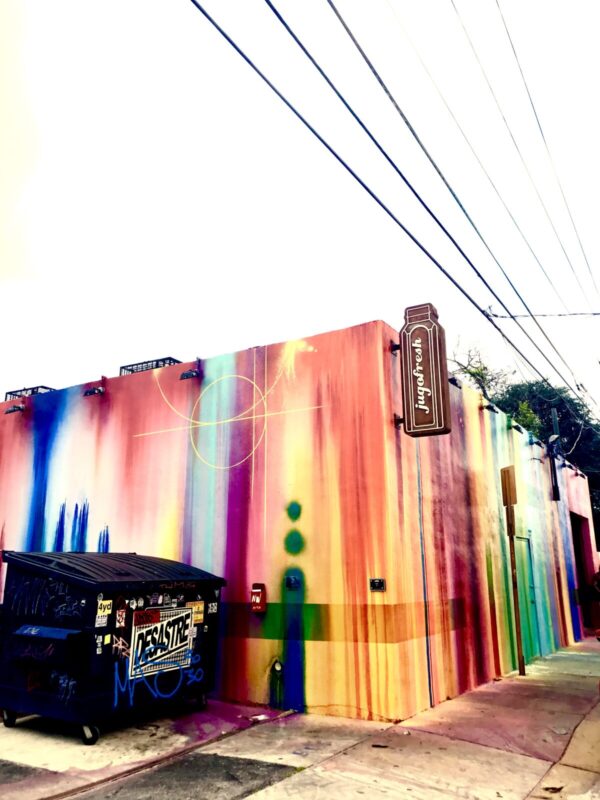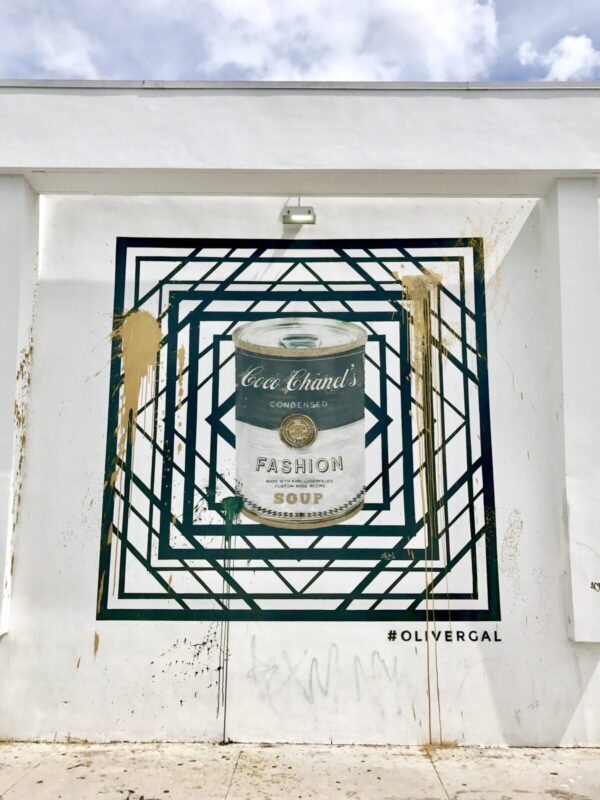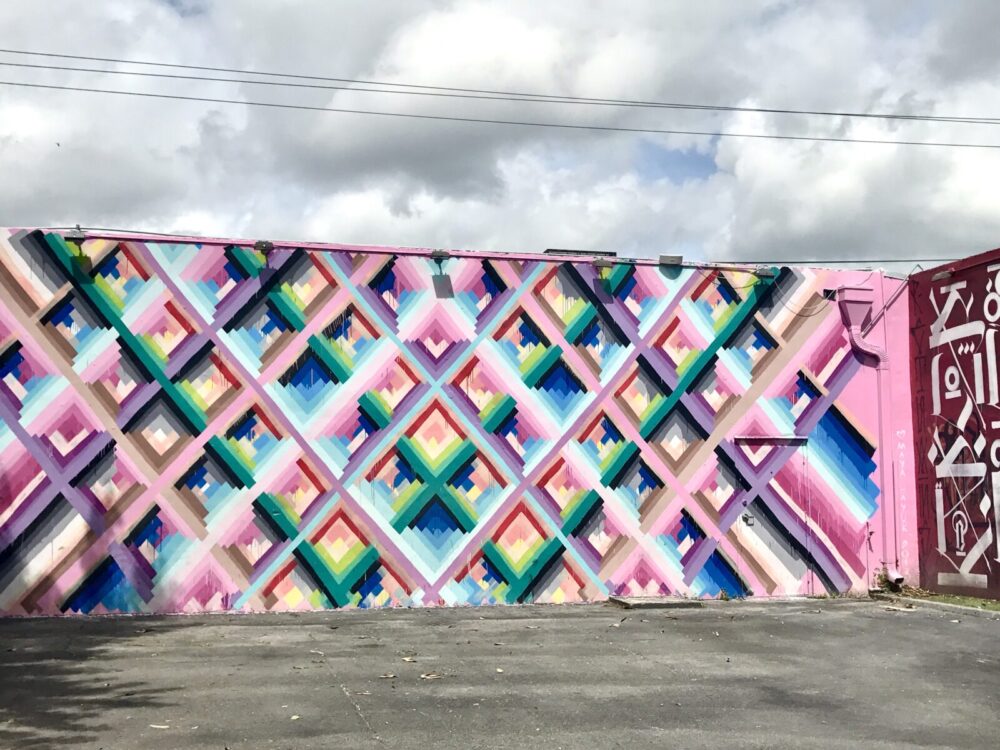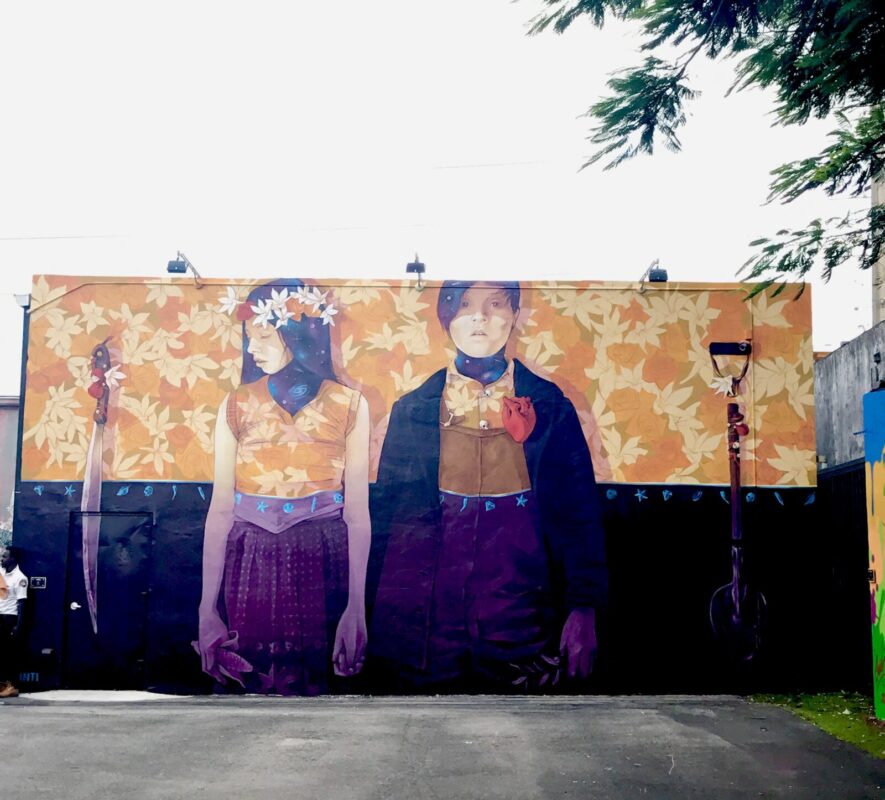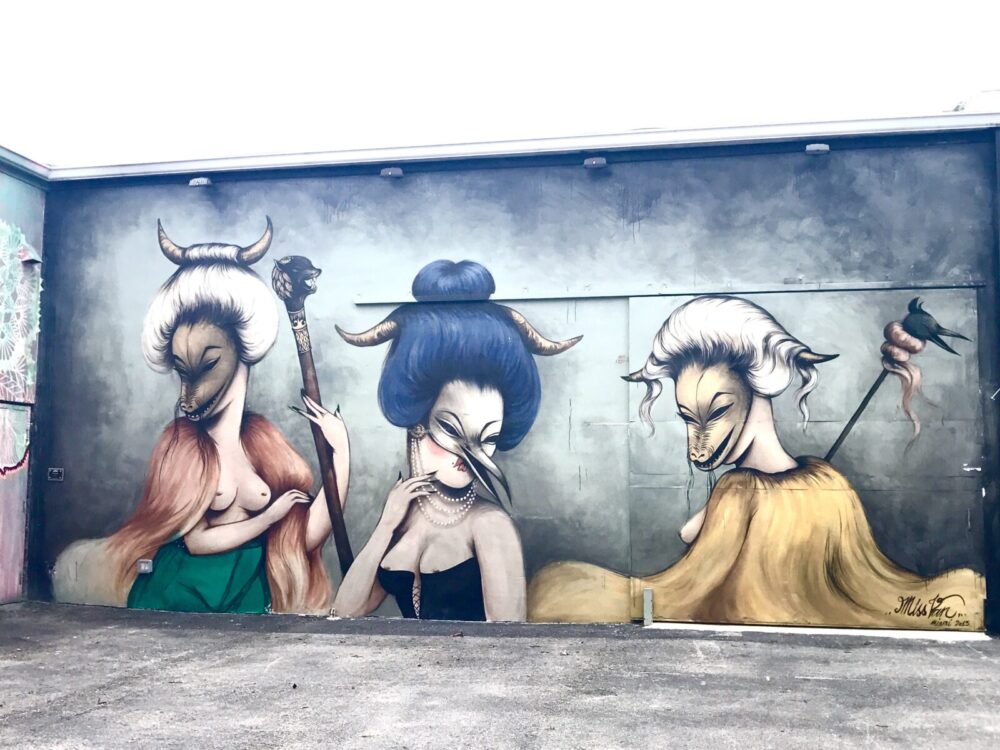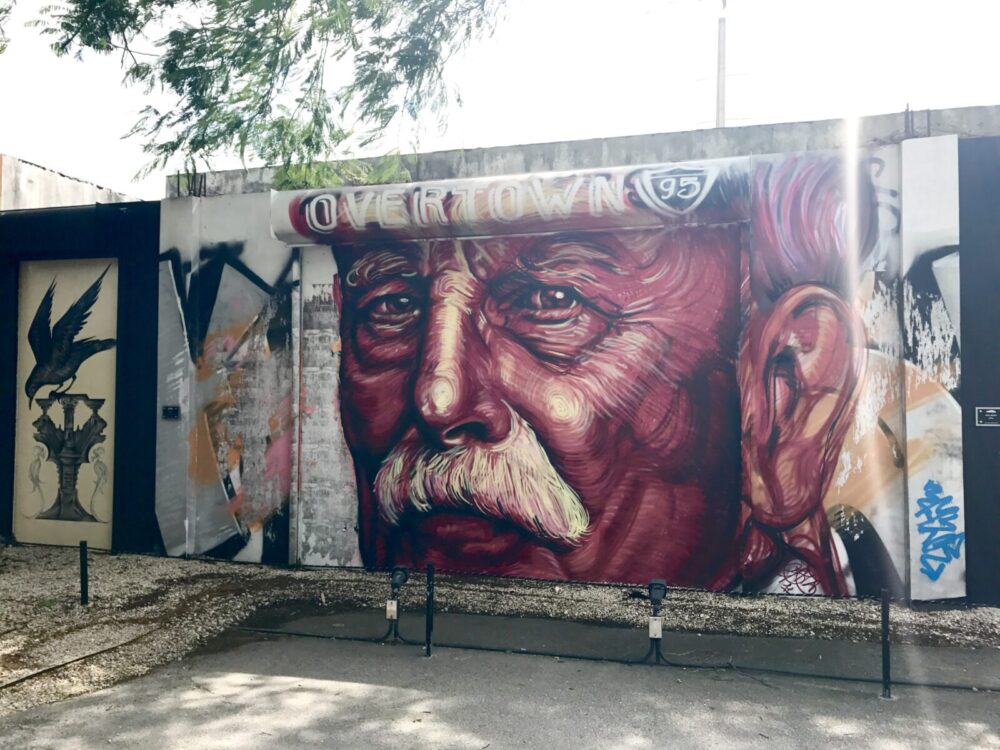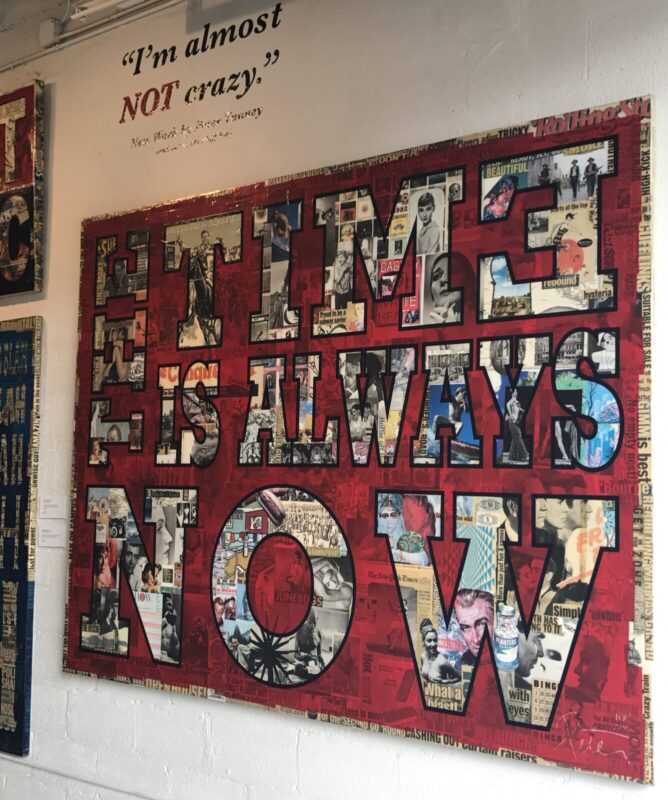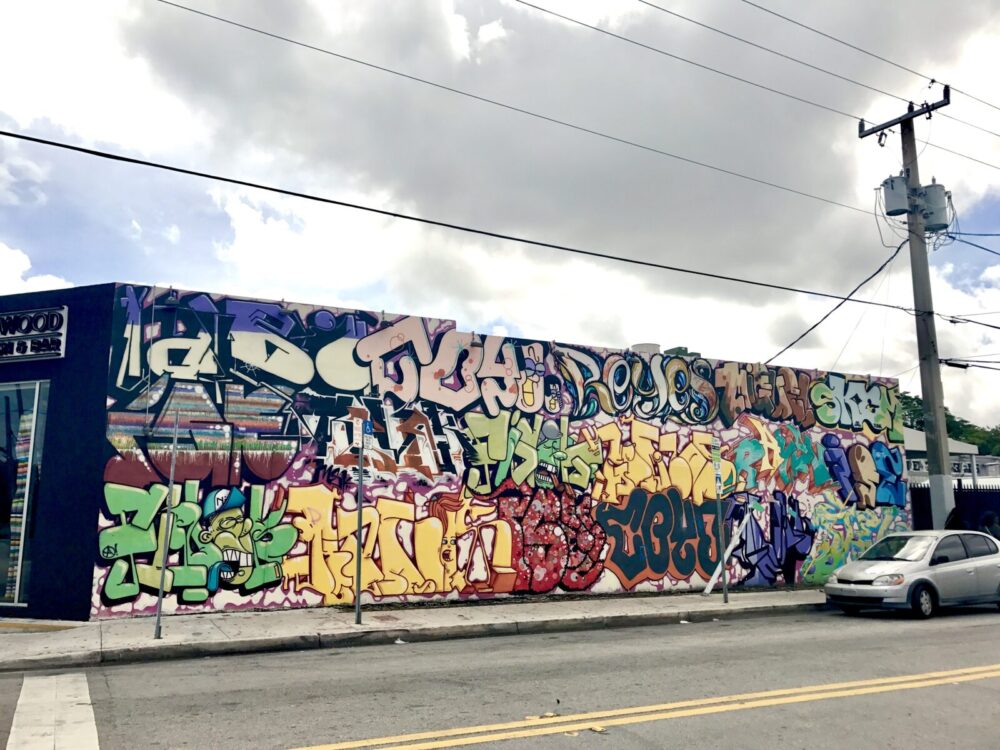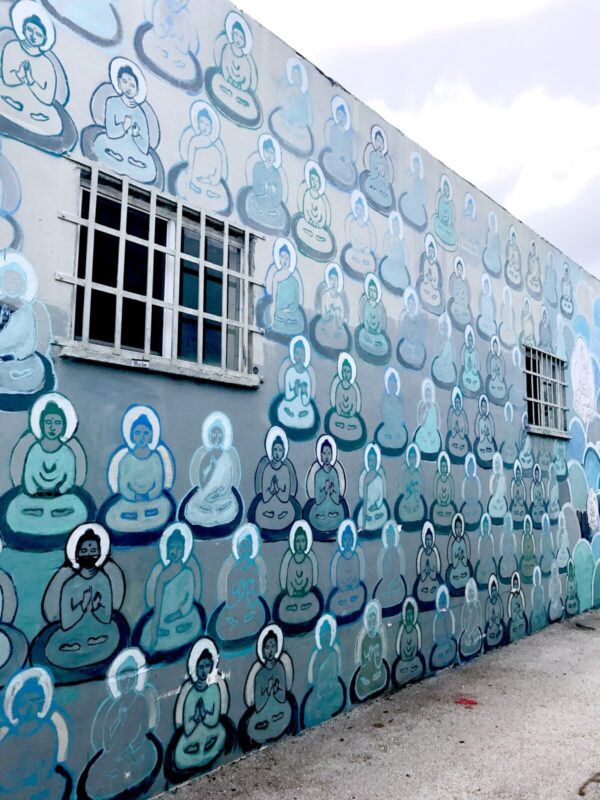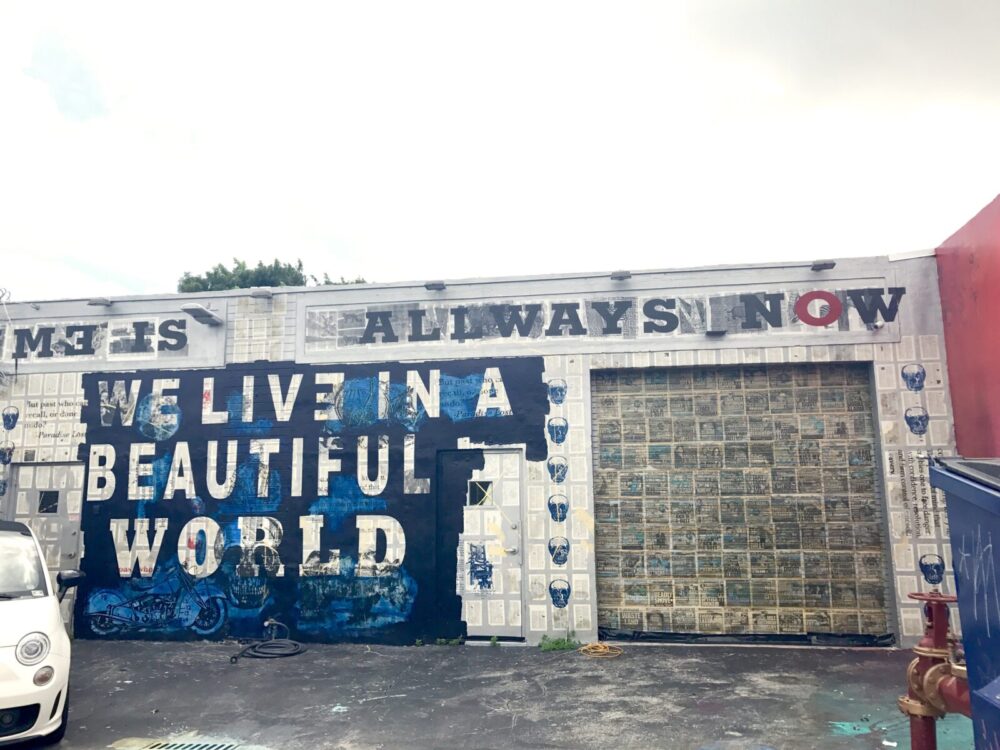 ---
Scroll the sidewalk art.
There were so many creative things on the sidewalk, names, quotes, art, inspirration. I collected then like baseball cards to look at later. Here's my favs from the street.
[metaslider id=38432]
---
Hope you like my photos! Can't wait to go back and see what's new after Art Basel!