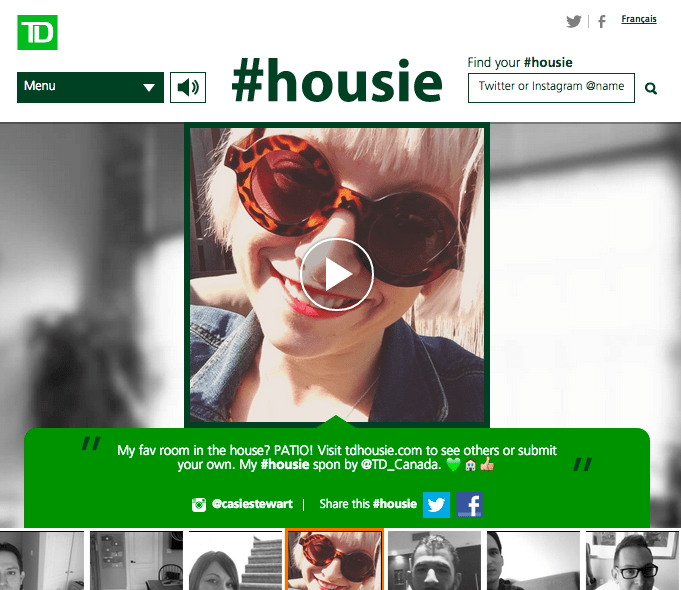 In my latest little project with TD Canada I've joined them in celebrating the places we live. Whether it's your first place or a fresh start somewhere new, there's always one room in the house you like the most.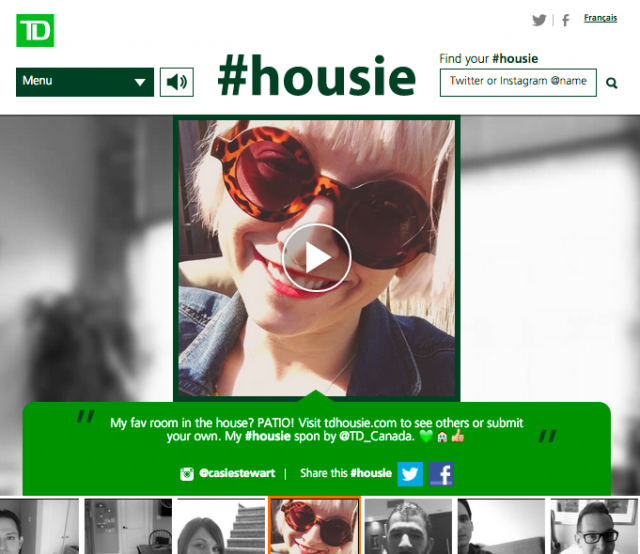 In my last place I loved the living room, remember this view overlooking Lake Ontario and downtown Toronto? I spent hours staring out those windows.

TD Canada is encouraging people to share their fav room in the house with a #housie, a 360-degree video selfie of your home. My fav room in our house is the roof top patio. Last summer I had a lovely garden up there and spruced up the place with some new furniture.

How to create your own – I'm sure you know!
Love to see your fav room in the house and how you celebrate your home. I need to celebrate today by doing some cleaning! Once uploaded to Twitter or Instagram your vid will be added to the others on tdhousie.com.
<3 CASIE