After what felt like the longest winter ever, spring has finally arrived! I don't know about you, but I'm so excited for sunny days, warmer weather & all the things that come with this time of year. It's just over a month until my birthday and this year is a big one. 🎉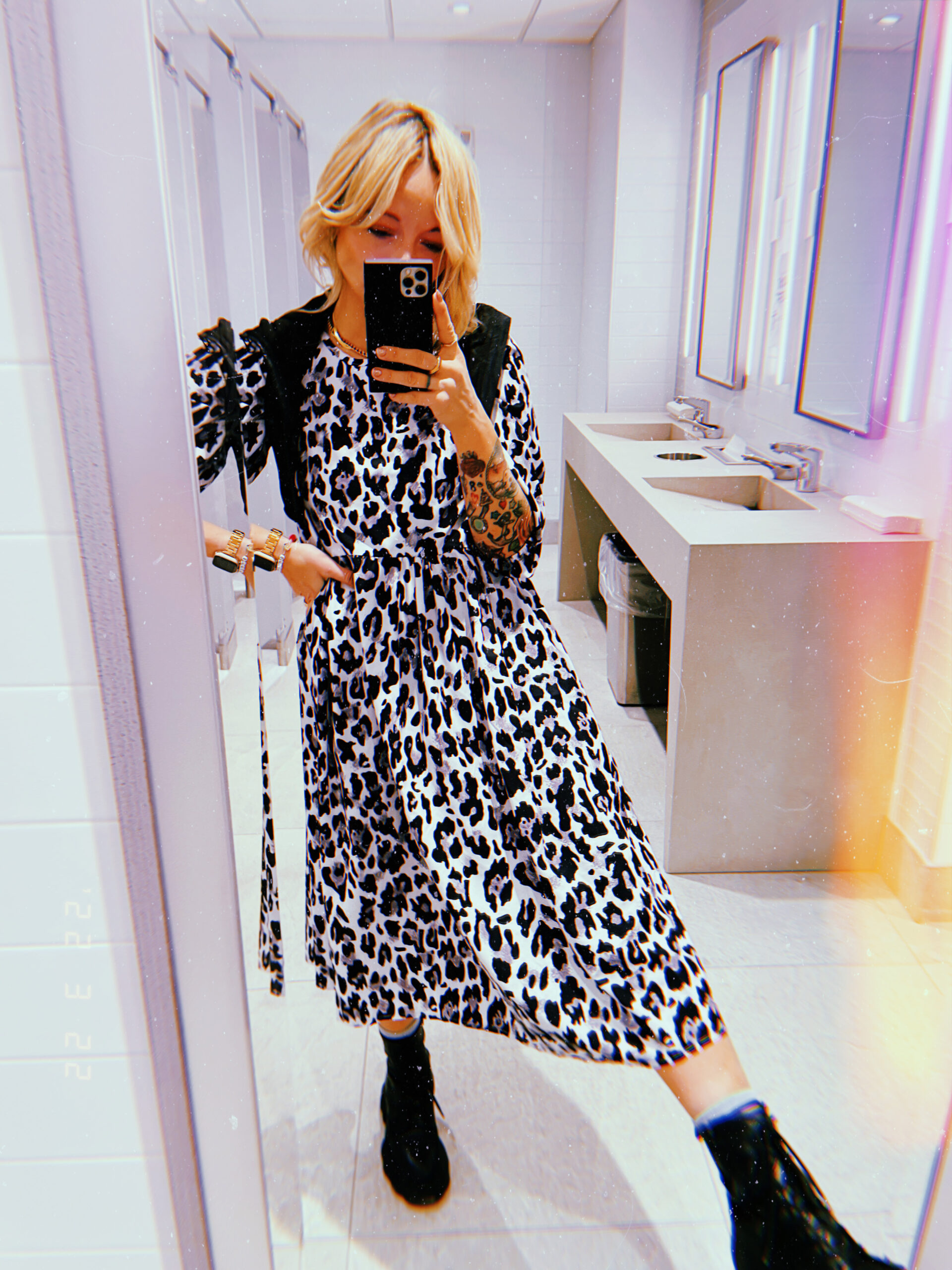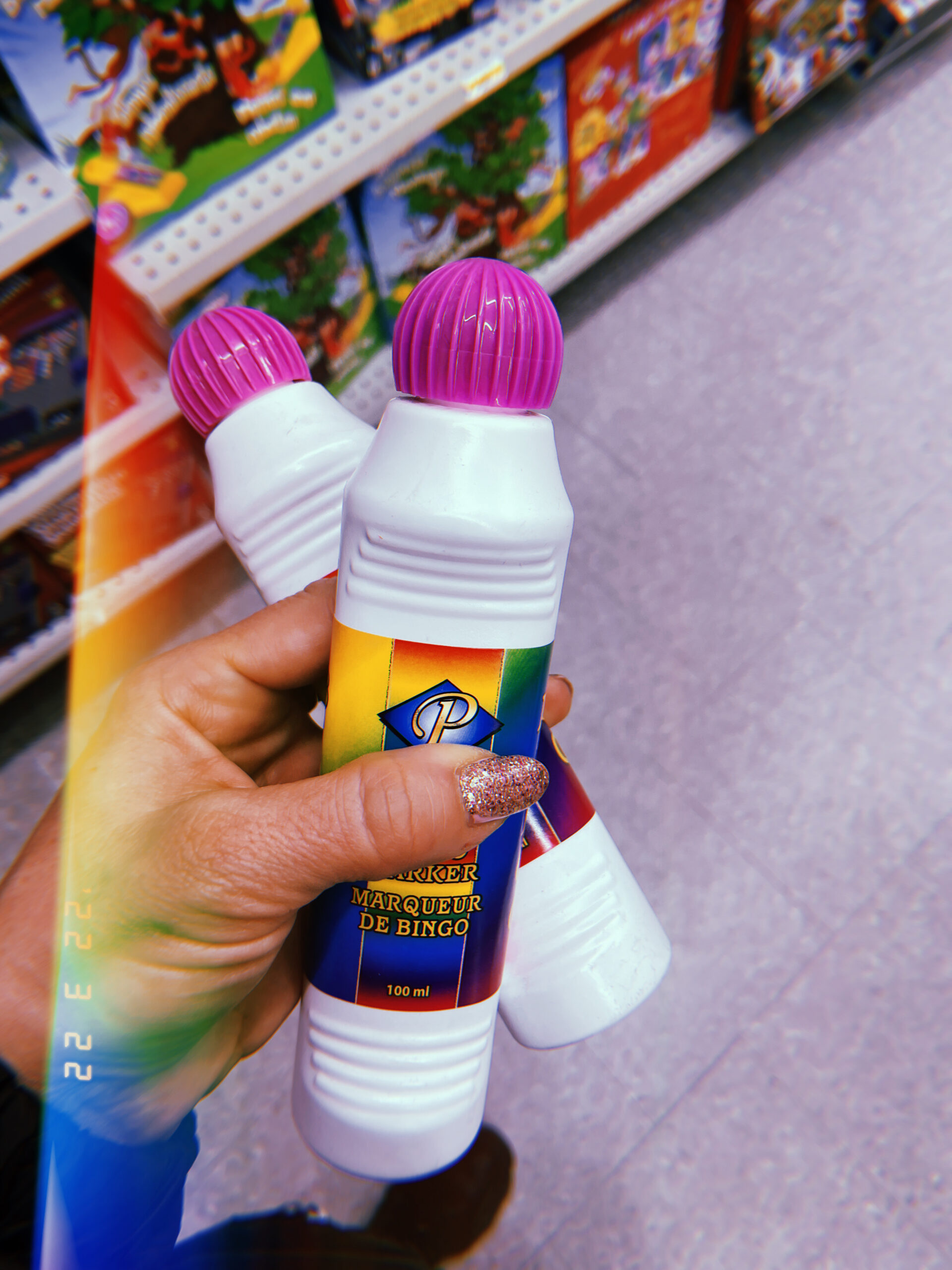 One of my favourite things about spring is that it's a time for new beginnings. Everything feels fresh and new and there's always so much to look forward to. I love seeing the trees and flowers start to bloom and the days getting longer.
It's a reminder that no matter how dark and cold things may get, there's always the promise of better days ahead.
In other news I'm going to Bingo on Friday so picked up a couple of dotters for myself and a friend. I haven't gone since I was a teenager with dad and tbh I am so excited. I'm 100 now.
It was so nice to be at the office today. I love a good IRL LOL. Requested a full-length mirror for the podcast Studio and Nelson delivered! Sometimes I can't believe my life is real, sometimes when I look back at the day, It feels like a dream.