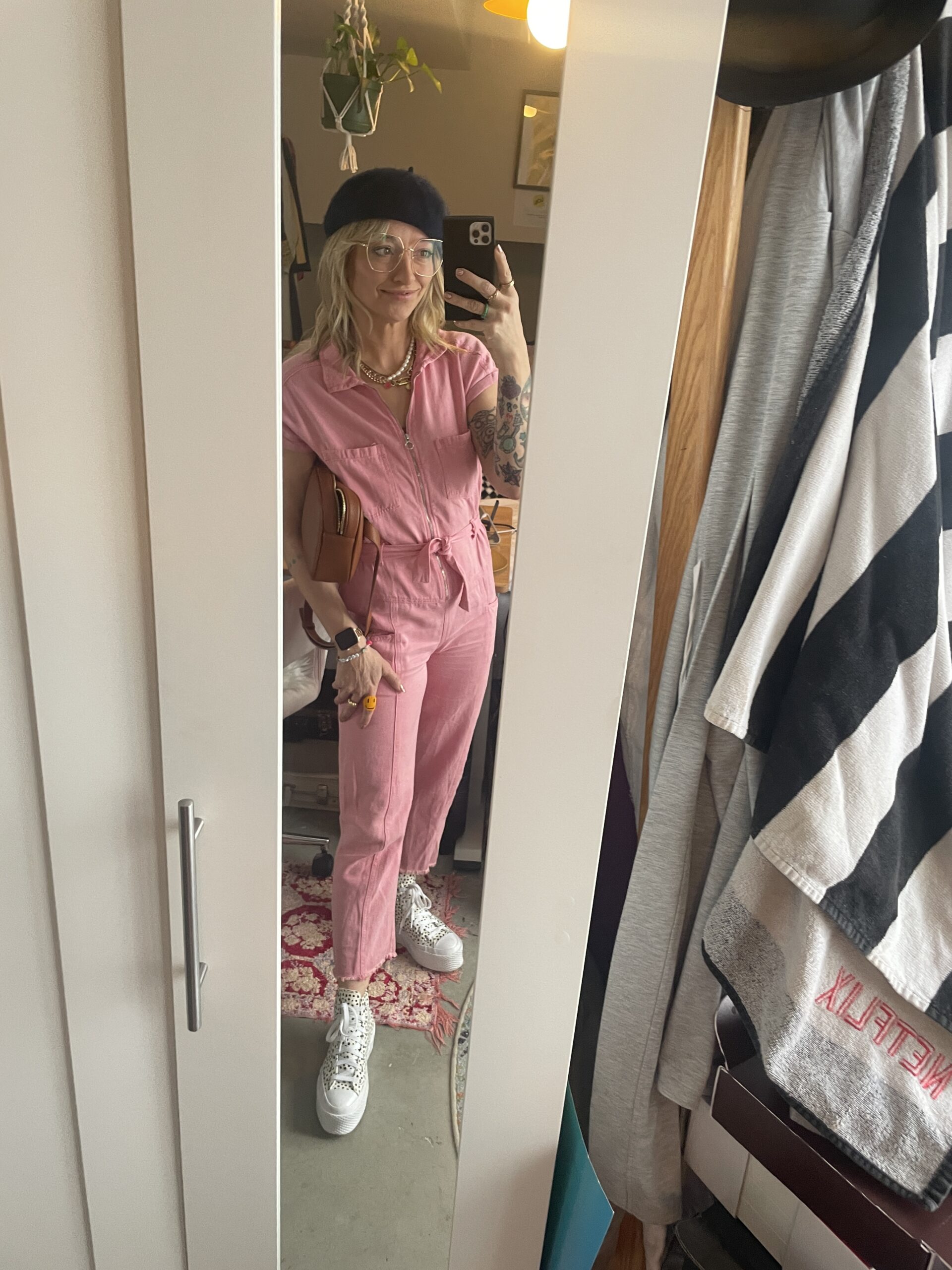 The other night Natalie and I went to Delta Bingo, it was FUN. We dressed up cute and got to the Friday night game starting at 7 pm. I hadn't gone to Bingo since I was a teenager with my dad. Neither of us won anything and tbh we weren't taking it too seriously. We ate a lot of snacks and laughed pretty much the whole time.
At one point, a very serious lady player came over to tell us the tricks of the trade. I think she was annoyed at how much fun we were having.
Would deff go back again with a few more friends. Hopefully we'll get lucky! Bingo babes ftw.