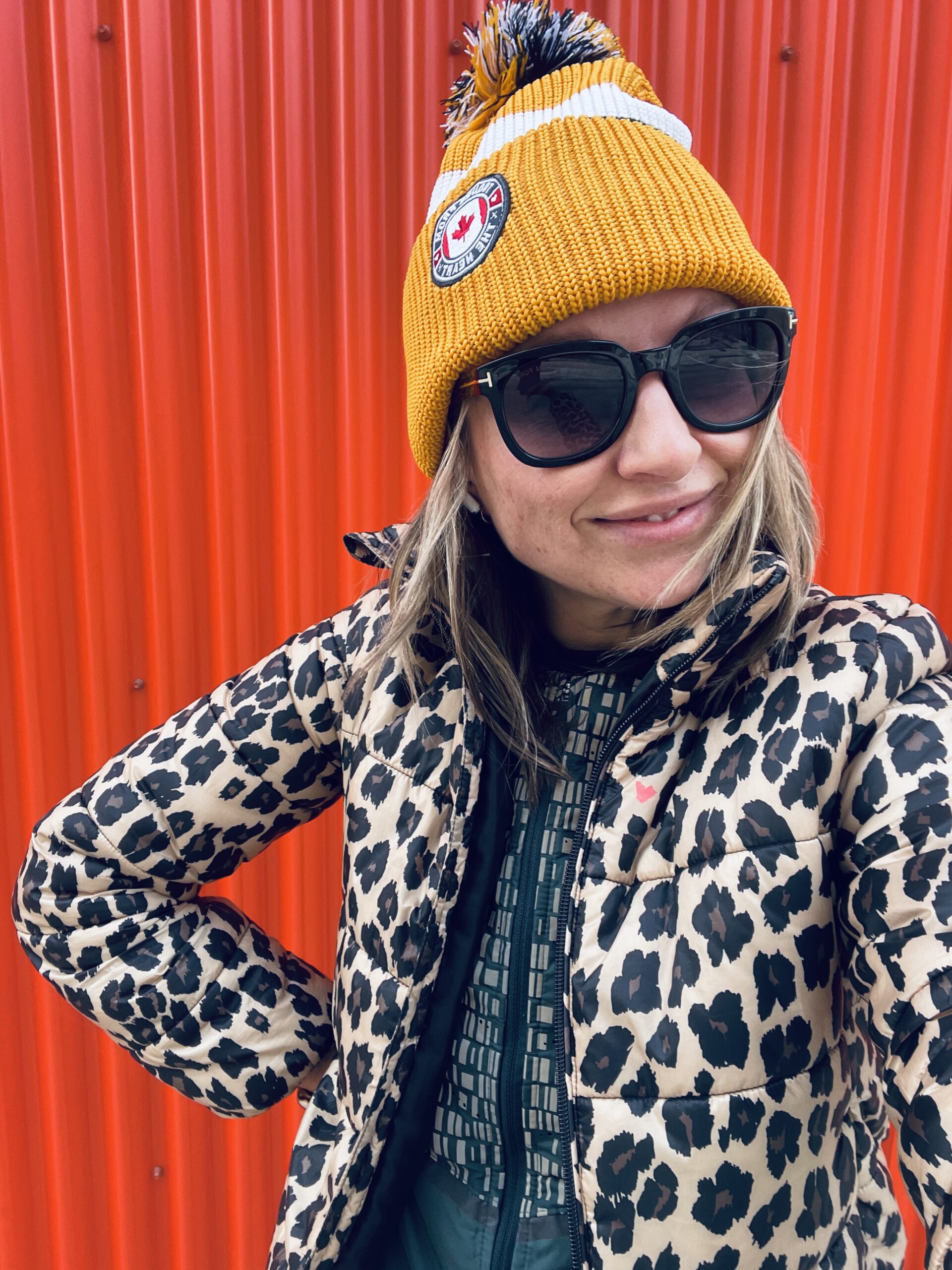 Last week I was so tired. Pretty sure it was Daylight Saving time, mixed with pandemic anxiety, and maybe a little burnout. I was wiped. Slept for most of the weekend and felt much better going into this week.
IDK about you but I always feel great after I workout. You know, when your heart is pounding and you're sweating, but you feel alive and energized? Some days I don't feel like going but I know it will only take a few minutes for my mood to change. Also, I paid for the classes so I REALLY hate to miss one lol.
There's something about pushing yourself physically that makes you feel alive, saying "I can do this. I am strong." I love that feeling, it's been great for my mental health.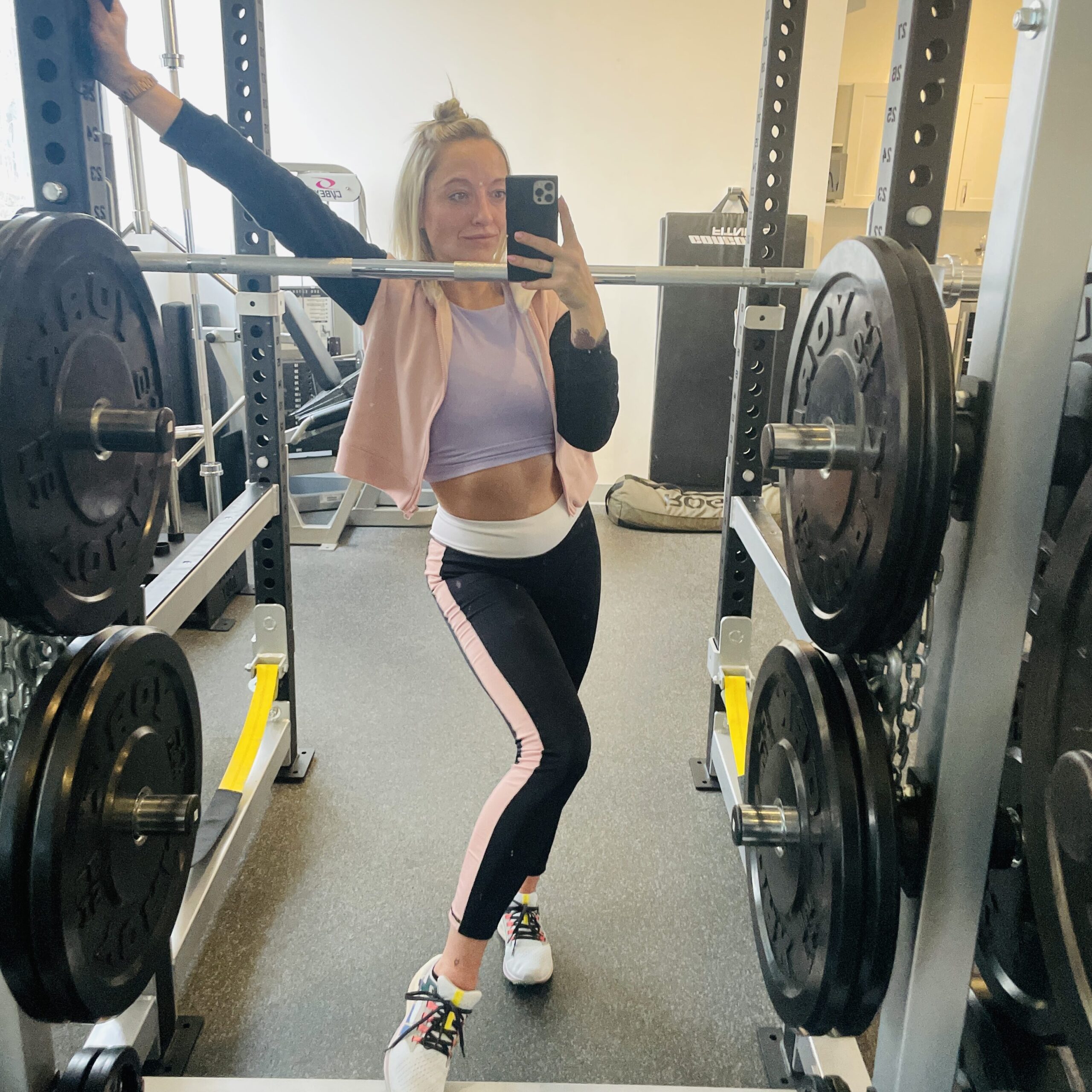 If you're feeling down or stressed out, go for a walk/run, lift some weights, or do something that gets you moving. I guarantee you'll feel better. ✌️😊
P.S. Here's a video of me skipping. I used to LOVE SKIPPING.