A couple weeks ago I went on an autumn adventure to Stratford, Ontario. Home of Justin Bieber and the Stratford Festival, the city has lots to offer and is just a 2hr drive from downtown Toronto. We have so many great plces to visit within a 2hr drive of Toronto and it was so nice to visit Stratford again. I hadn't been since I was a kid! I spent the day with Stratford Tourism and learned it's quite the quaint destination for culture, food, shopping, and of course theatre. I was happy to find a few cute boutiques with vintage finds, local brands, unique jewellery, and beautiful housewares. Luckily I drove so I had room to fit my purchases in the boot!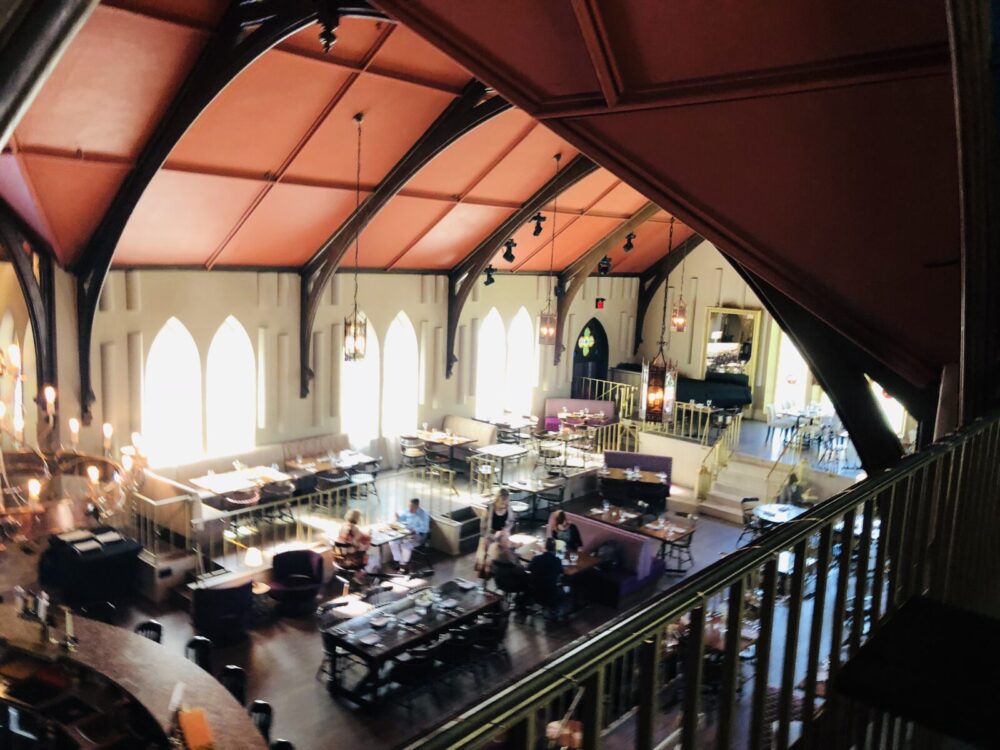 What to Do: Stratford Ontario
Here's a few of the things I really loved about Stratford aside from catching a show. If theatre is your jam it's definitely worth seeing one of the many nightly shows, we saw To Kill A Mockingbird which was great. (I did not know this story which is like whoaaa btw).
The Stratford Festival is world renowned and for $29 you can get a bus to and from the theatre from Downtown Toronto. Upcoming shows include Billy Elliot, Othello, The Neverending Story and more. See the full list here.
---
Shopping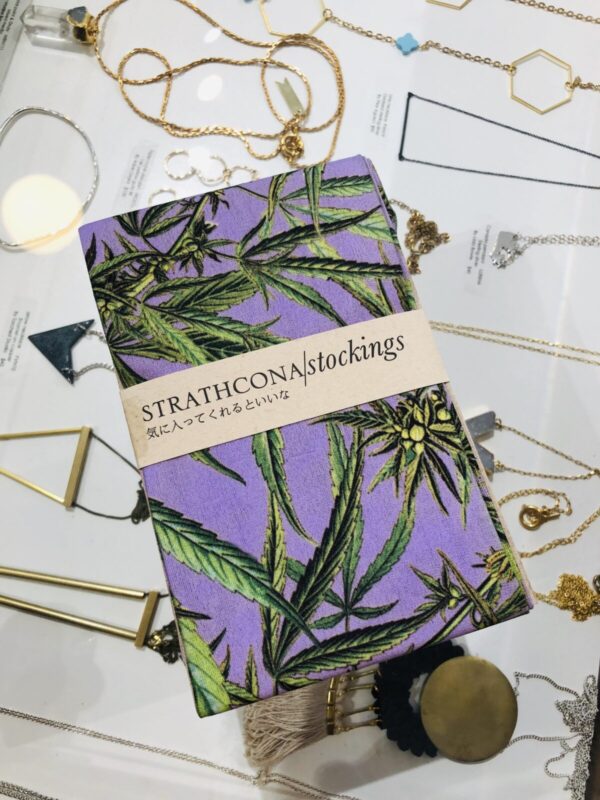 La Osa Vintage – This store is amazing. It's on a side street from Market Square and FULL of vintage and new items from Canadian designers. They also carry heaps of unique jewellery. I could have really lit some $$$ on ??? in there!
Wills & Prior – This spot in the heart of Market Square has heaps of beautiful items for your home. The owner used to live in TO and work in PR and she's left the city for small-town life. I was kinda jealous hearing about her journey and the store is so beautiful you'll want to move right in!
Distill Gallery – The spot for well-crafted Canadian design, this shop has over a hundred different artisans and they have heaps of great accessories and gifts, plus a great selection of creative cards. I picked up a pair of gorgeous silk socks by Strathcona.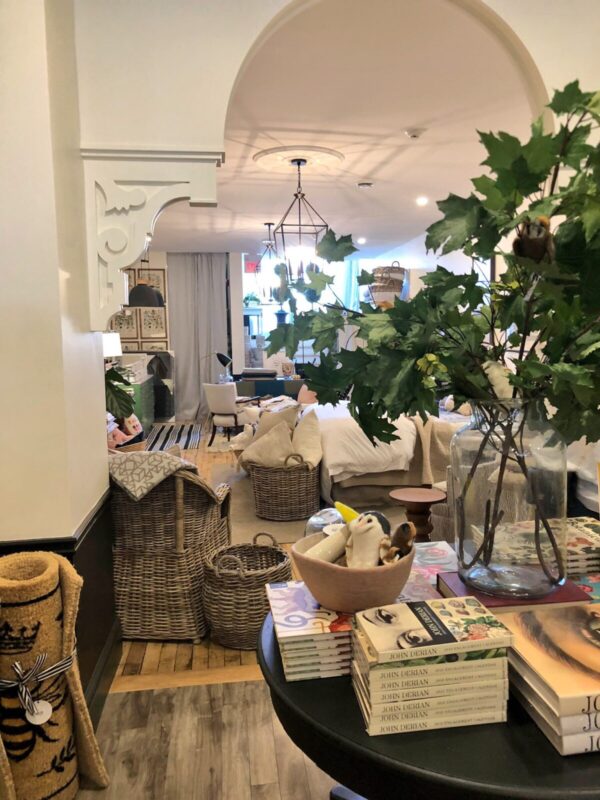 Food
Revival House – This spot is an old church that's been renovated and is run by a local couple. It's a beautiful space for weddings and the huge windows let the light in to create a bright dining space. Upstairs is a bar called Belfry Lounge that offers incredible cocktails made with local ingredients. On Thursdays, they have a record night where people can bring their own records and the owner DJs. It caters to the 35+ crowd and honestly sounds like a total blast. Great spot.
Revel Coffee – This shop is a hub for fairtrade coffee and homemade pastry & sweets made in their open kitchen. It had a steady flow of locals and lots of tables if you want some creative time. We all sat at a large main table with recycled wood from the shop the used to occupy the space. They have a great patio for warm temperatures and are located right in Market Square.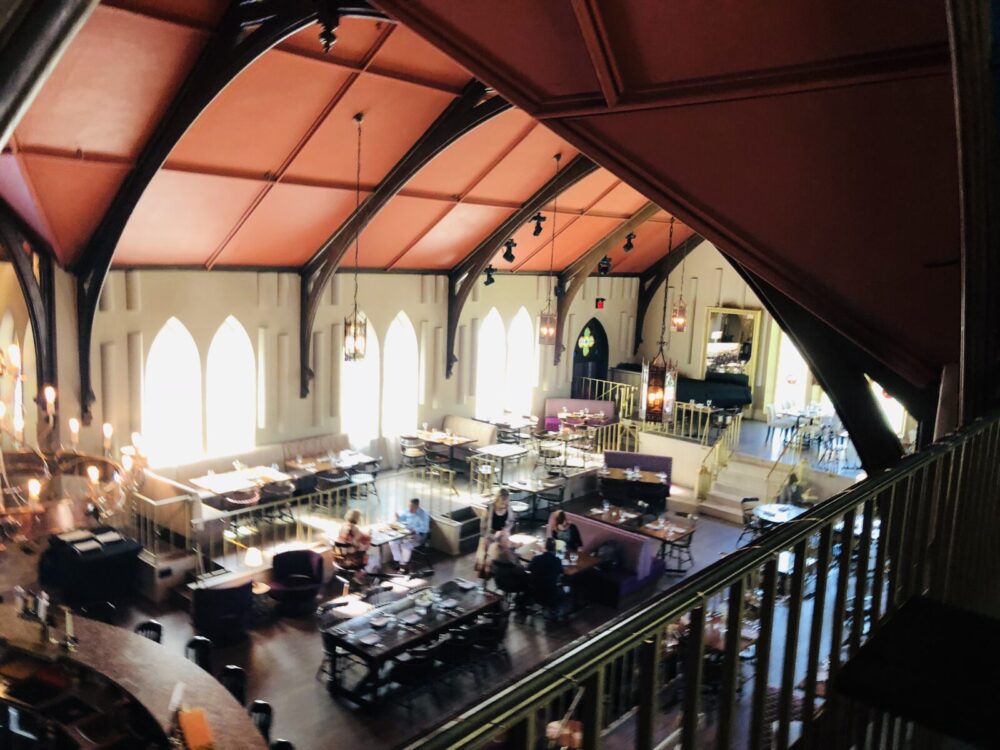 Stratford For the Holidays
Christmas Trail -This is a shopping tour of 25 shops downtown Stratford. You'll get six gifts along the tour for just $30(+HST). You'll even be able to see lookout for seven swans a swimming! ? It runs until Dec. 20th, details here.
Outdoor Christmas Market – Their Very Victorian Christmas is at Market Square and has all kinds of cute things that will surely get you in the spirit and boost up your holidays IG content. ?? Ex. carousel rides, mini markets and Santa, of course.
---
For more info on Stratford check out visitstratford.ca. Huge thank you to the team at Stratford Tourism for taking us on an adventure. Great to explore part of Ontario I hadn't seen in a while!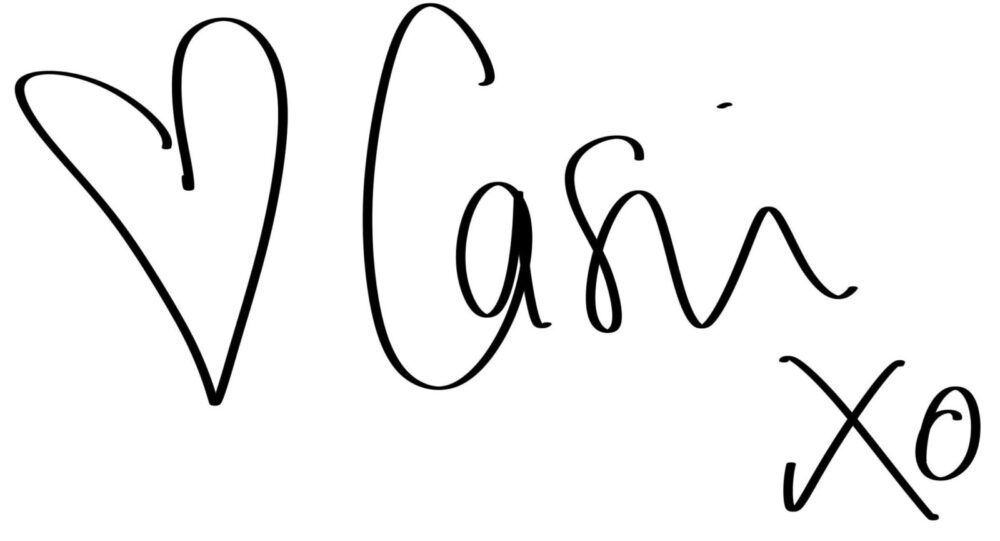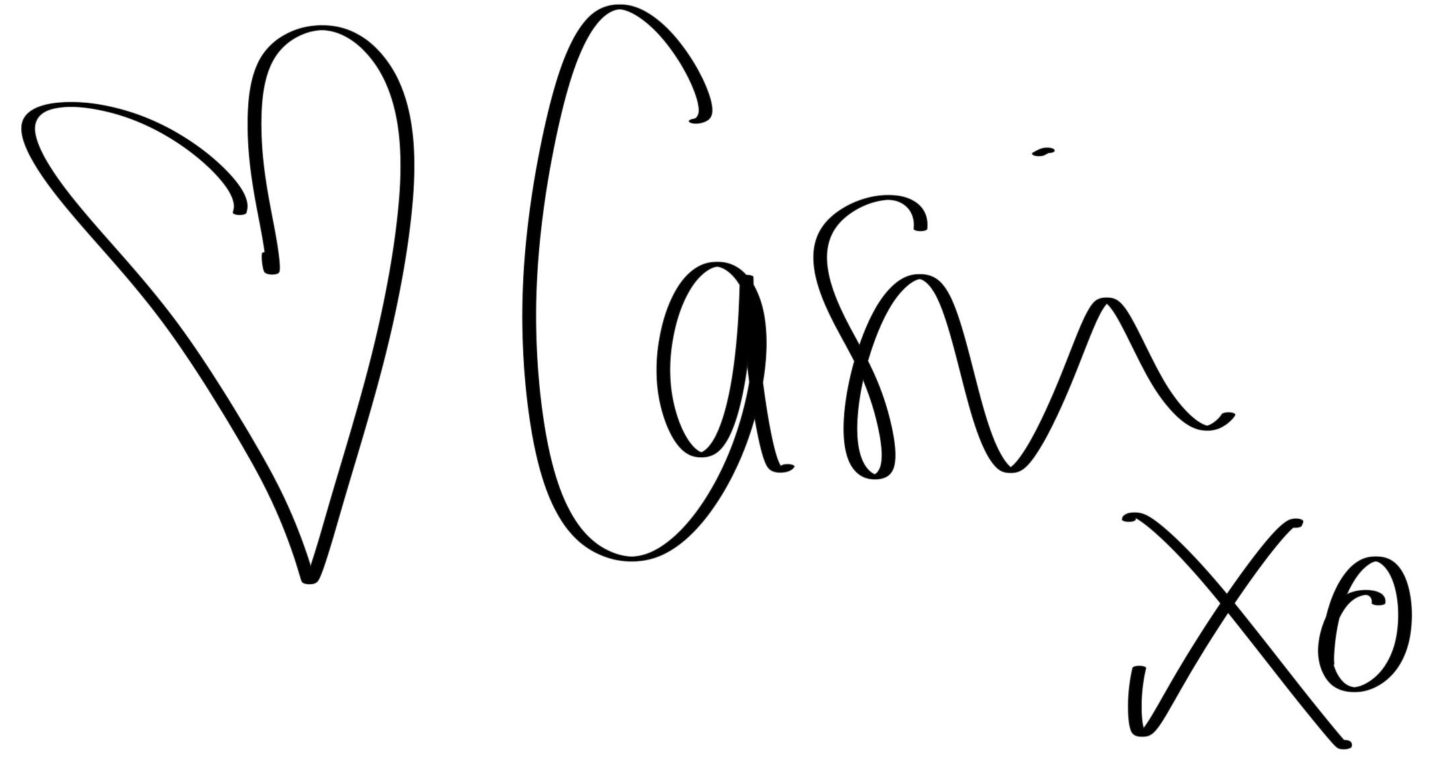 Stratford Tourism invited me and covered my expenses but the experience is all mine! 
---