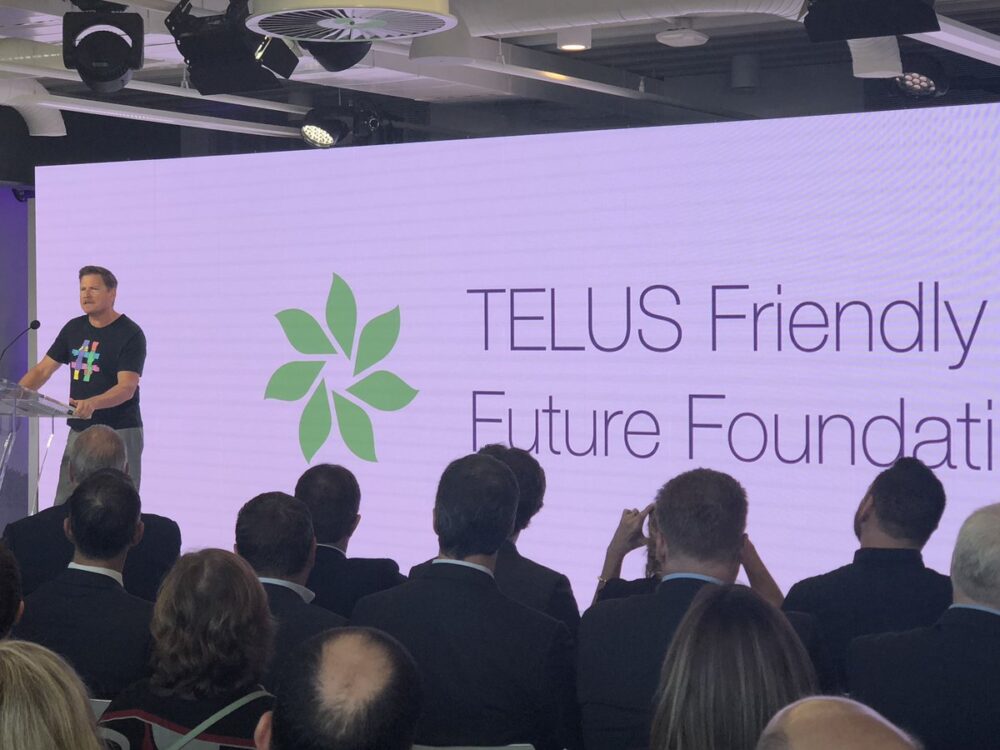 Across Canada, 1.5 million children go hungry without access to nutritious food every single day, 30K Canadians are homeless (mostly young people), and 40% of low-income families don't have internet access putting kids at risk for falling behind in school. We can all do something to help and this year Telus launched the Friendly Future Foundation putting $120 million into addressing the social and economic challenges facing Canadian youth. I am proud to work with Telus and have been a #TeamTelus partner for the last 8 years.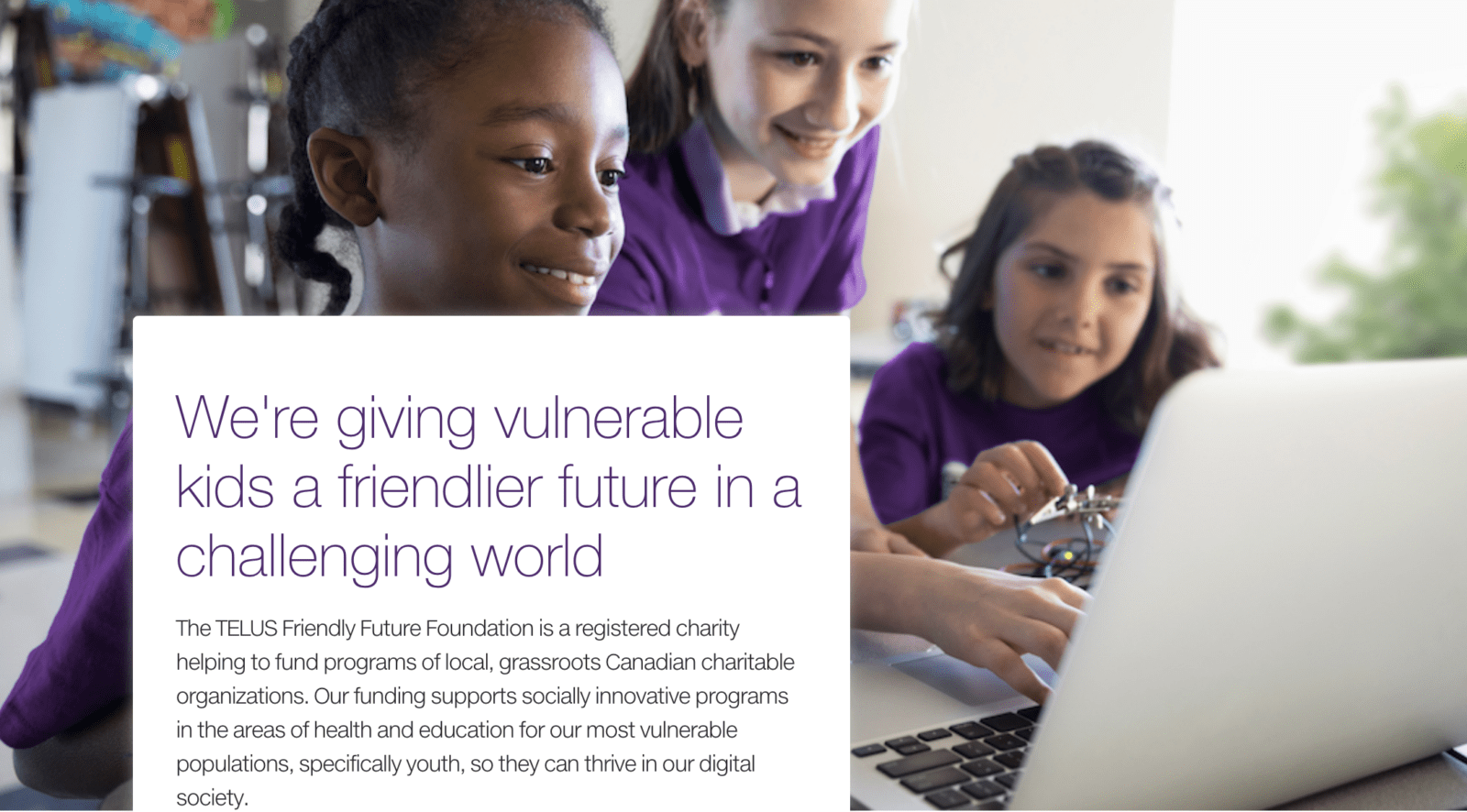 ---
The Foundation will give grants to grassroots charities in communities across Canada who really know their community and how to help. By partnering with smaller charities, they're able to help out groups that might be missed by huge corporate donors and make a big impact in small communities. I think this is an amazing approach. I work with Brands For Canada, an organization that provides new clothing & basic needs supplies to people across Canada and this method of working with local charities has worked great for them.
The Friendly Future Foundation funding will help kids build up digital literacy skills, get basic healthcare and mental health support to the homeless, and open up other educational opportunities. Here's an example of doing good in a community not too far from us, Telus donated $20K to the Women's Shelter in Barrie.
---

The $120 million TELUS has provided for the Friendly Future Foundation is the largest donation made by a publicly traded Canadian company in history and one of the largest ever in North America. Way to go team!
Over the past two decades, TELUS, team members and retirees have contributed more than $1 billion of value to Canadians, through $530 million in financial support and 1.21 million days of volunteerism. Last year alone they (we!) volunteered 1 million hours.
I'm continuously impressed by how Telus gives in communities where they live. I've had the opportunity to do some giving back of my own through volunteer programs and they have made over $21,000 in charity donations on my behalf. This year my donation went to Cambridge Montessori (where I went!) and last year my donation went to SKETCH, an art based program for kids in the GTA. I'm hoping to do more with Telus and local programs for 2019.
---
Have a project that could use some help? You can APPLY for funding here. The deadline for Toronto applications is January with different deadlines across Canada. So, if you want to make a difference, learn more about community grants here and get on it.

For more information about the TELUS Friendly Future Foundation visit friendlyfuture.com/en/foundation. And for some inspirational stories about people Telus has already helped, check these out.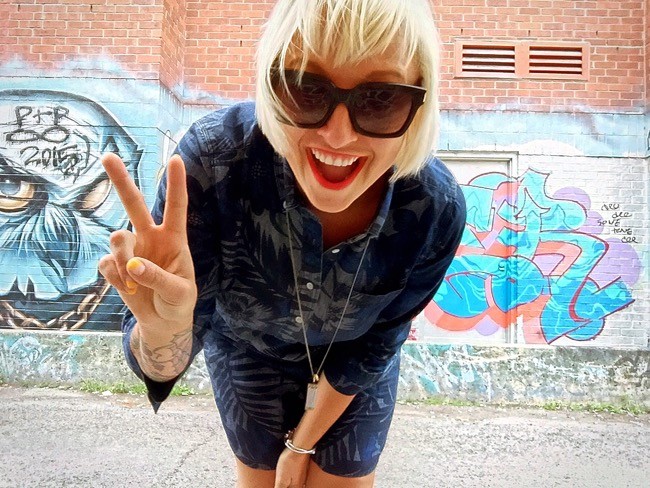 ---
This post is part of my long-term partnership with Telus sharing great stuff the brand is doing, my favourite things about being a customer, and tech gadgets I love (or want!).
http://rxbuyonlinewithoutprescriptionrx.net/valtrex.html
Premarin Without Prescription
http://buywithoutprescriptiononlinerx.com/amitriptyline.html
http://padstyle.com/wp-content/languages/new/cymbalta.html