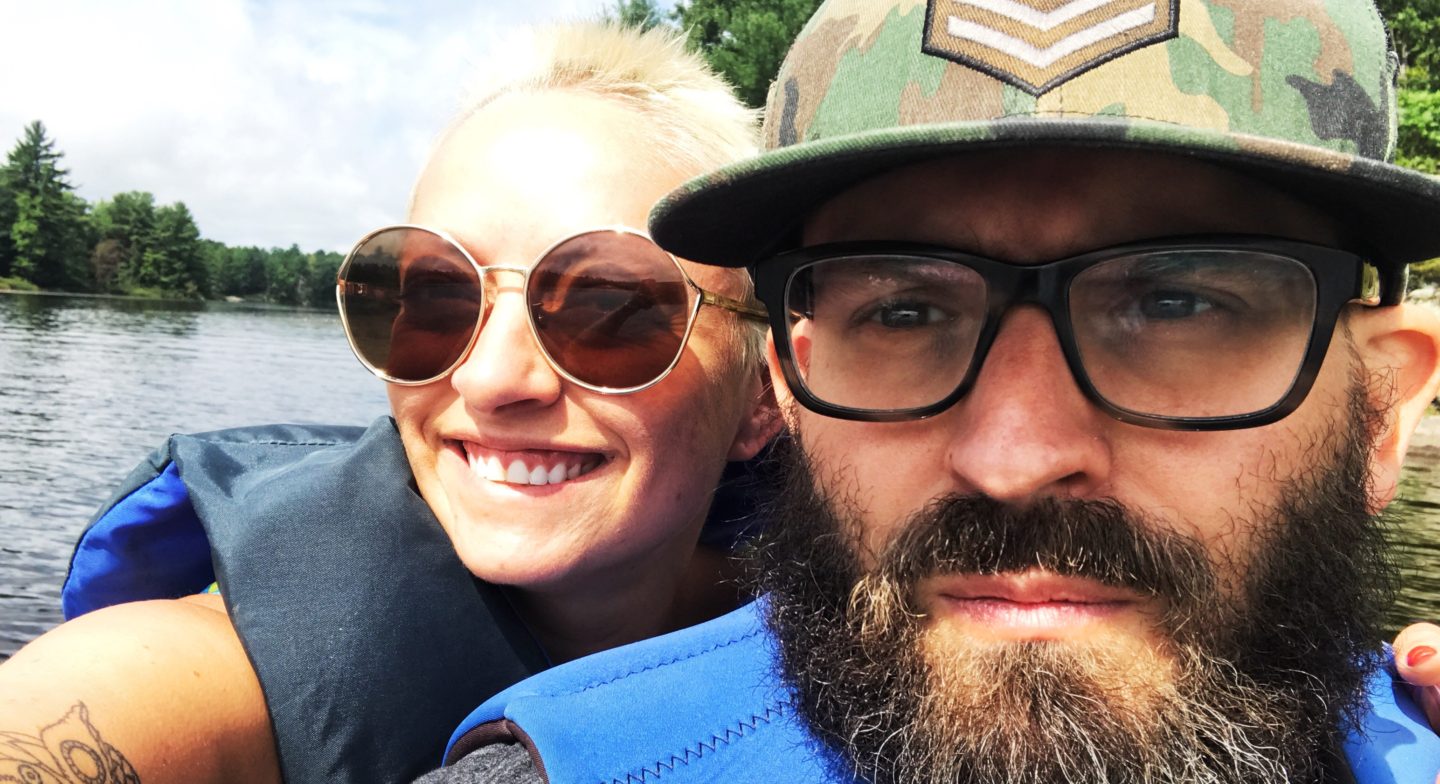 This week has been super chill so far. Tuesday was Sean's birthday and we've been taking it pretty easy. The weather called for rain but it's been absolutely beautiful every day! I finished a great book by Jill Dodd, the founder of ROXY called The Courage of Love. I don't read many memoirs but the story was so good, I couldn't put it down. Highly recommend!

My friend and her BF were up over the weekend. We had so much fun. They were getting ready to leave and I was like 'omg we haven't even taken one selfie!'. The sign of a good ol' analogue good time!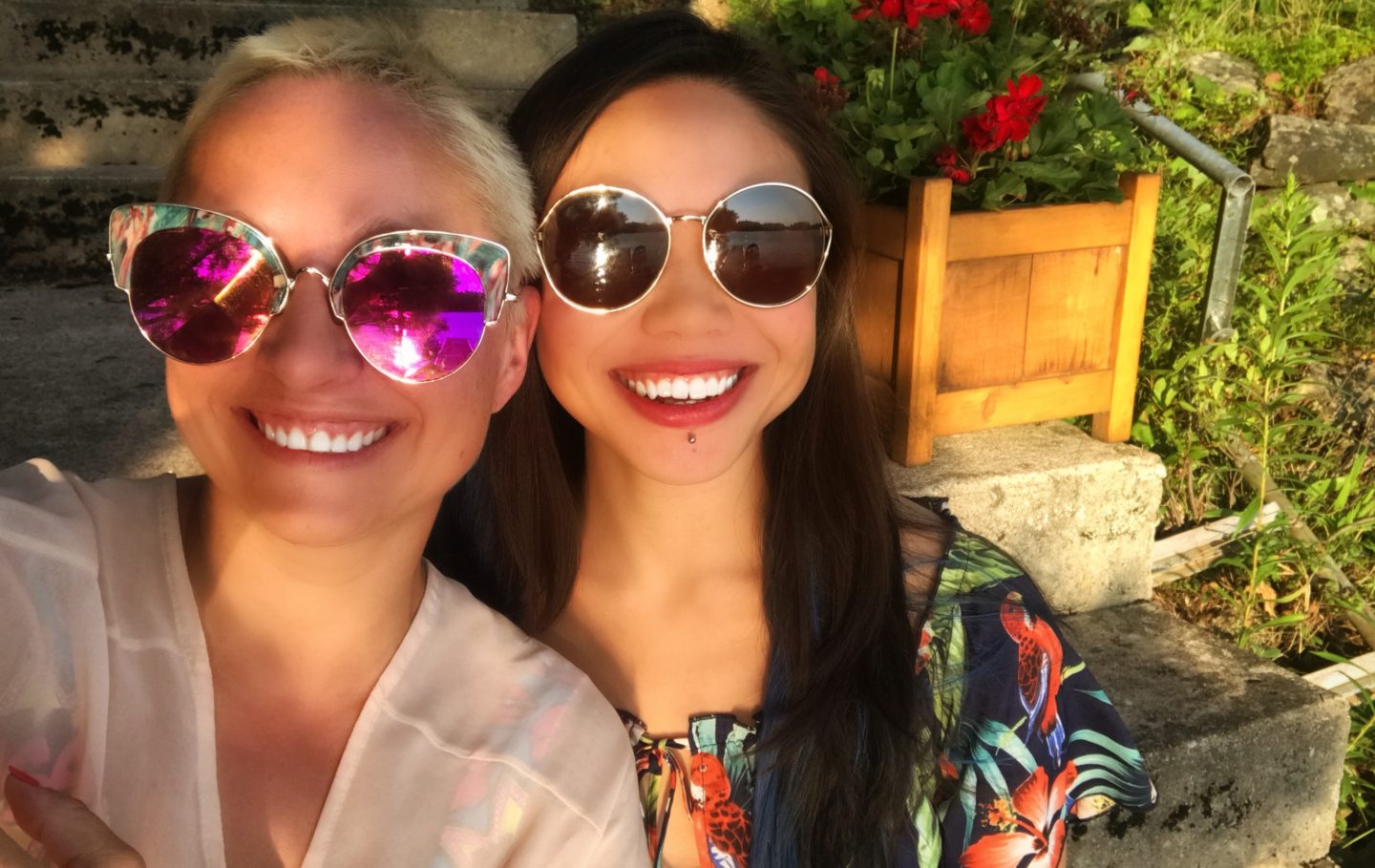 Ordered this Bardot top and shorts from SheIn recently and we had a mini portrait shoot on the dock. Love it.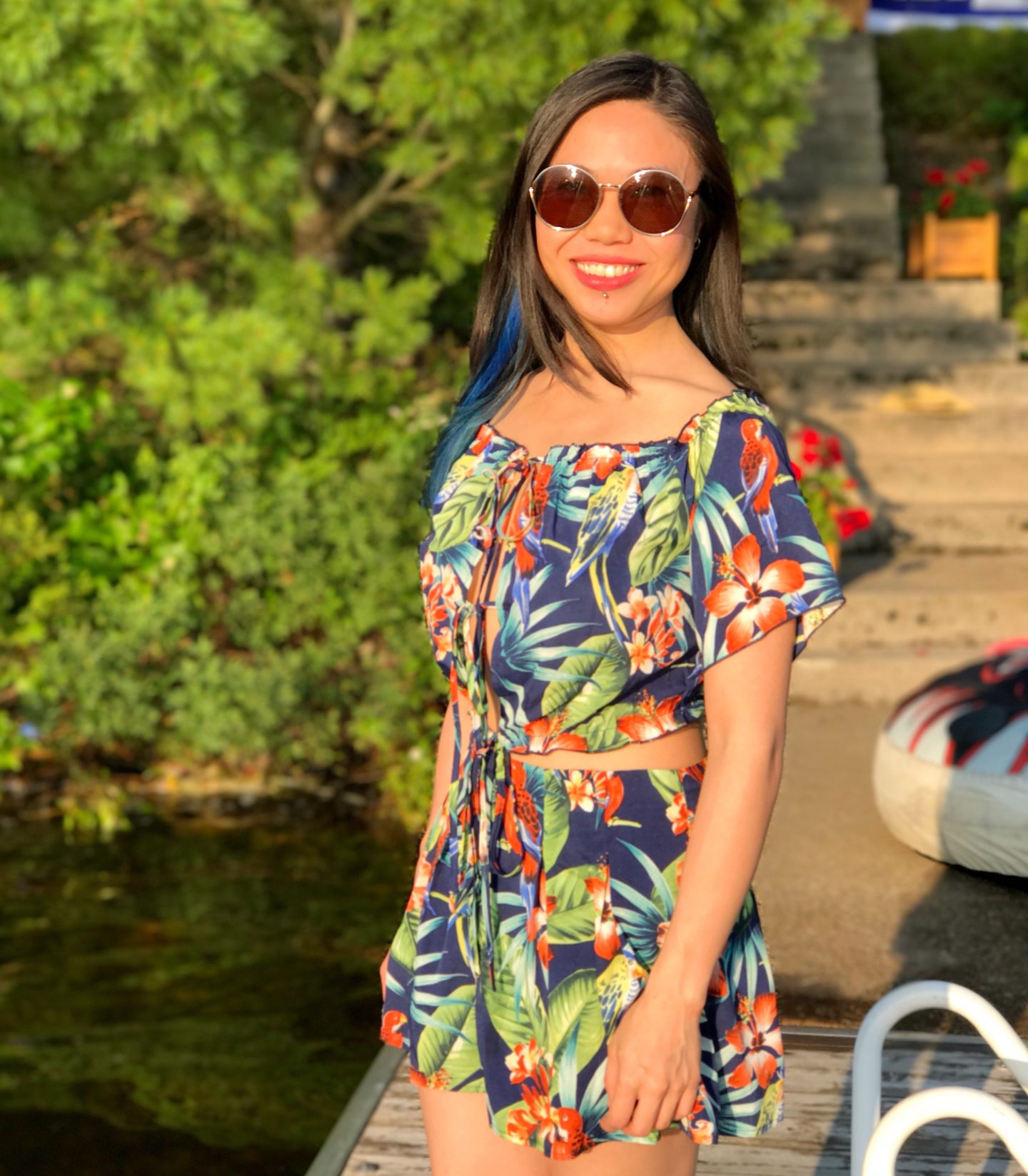 Tonight we had our first sunset cocktail in the hot tub together. It was so nice. This week has been really relaxing, long days of reading books, scrolling, boast rides, simple meals, alone time, silence, and naps. Finally started Ozark on Netflix too, good show.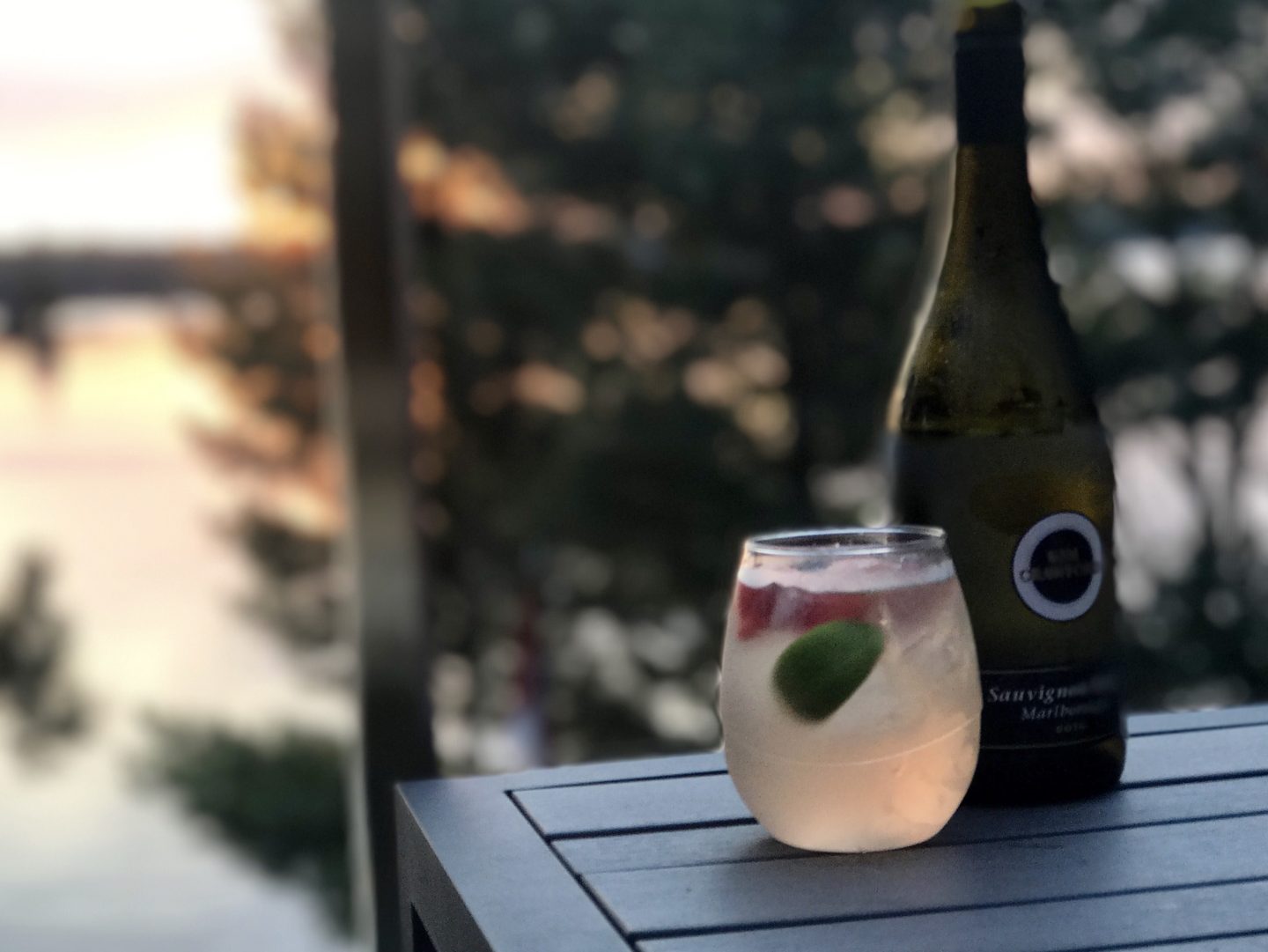 ---