On the subway. I knew they were from somewhere, not here. They were making heaps of noise, big backpacks, maps. I wanted to say something nice but I just kept staring.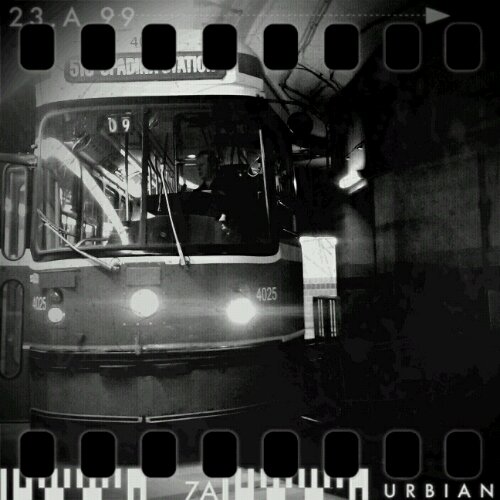 I puked in my mouth a litte when I saw the one kid put his hand in his mouth after crawling around on the platform floor. Yes floor, and of all TTC stations, it was Union. Gross.  They were two little blonde haired boys, young. I don't know ages of kids these days but I'm guessing like 4 and 7. Little buggers.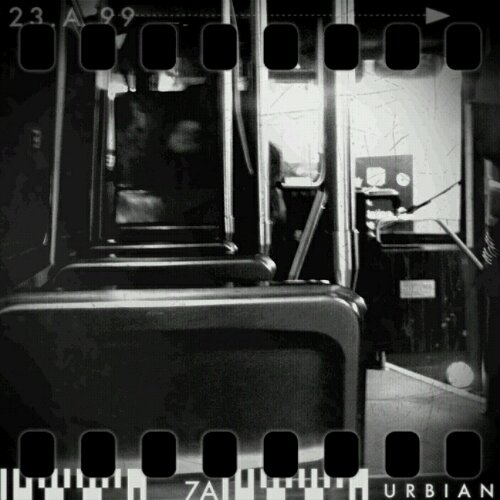 The subway is so interesting. I always watch and wonder. So many people on paths, journeys, going places.
We pass a couple stops and suddenly I hear a familiar song, why that, that is the ABC's! It was being sung loud and proud with by a little monster. He was a cute one.
I don't really know any kids, they're fascinating and scary at the same time. I don't know if Iwant any.  It will be far from now if ever. I have started the room clean. Lets hope I have great success today. You too.