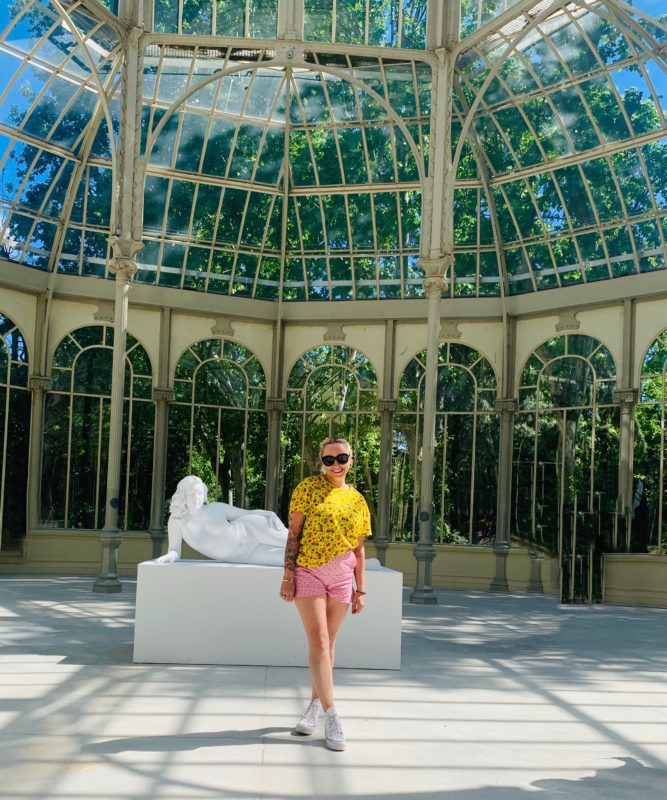 May was a bit of a crazy month! I touched down in Spain, France, Germany, and Switzerland. Had an amazing press trip in Spain, went to Cannes Film Festival, Collision Conference, Lift&Co Expo, was in a fashion show, and gave the graduation address at Conestoga College. Today I'm writing this from the cottage in Muskoka and after a few days in the woods, I feel back to my old self again.
I am so incredibly thankful to work with a partner like Telus. During my whole trip, I never once missed an email, text, or phone call because I didn't have data or a working phone. I also always carry a spare phone battery while I'm on the road (I like this Mophie one). I look forward to the moment my plane lands and I get that familiar text from Telus that saying "Welcome to [insert country]. You have Easy Roam." After long flights and meals on the go, it's comforting!
With Telus Easy Roam you can access your Canadian data plan from and you pay a daily fee to access the data in 190+ international destinations. Honestly, as an entrepreneur, the $12/day is so worth it to not be constntly hunting for wifi to share my adventure on social or reply to work email. Telus even has Cuba on their country roster which is so great, I can't wait to plan a trip there over the winter. [You might remember when I went there last time and had NO SERVICE.]
---
I love being in transit.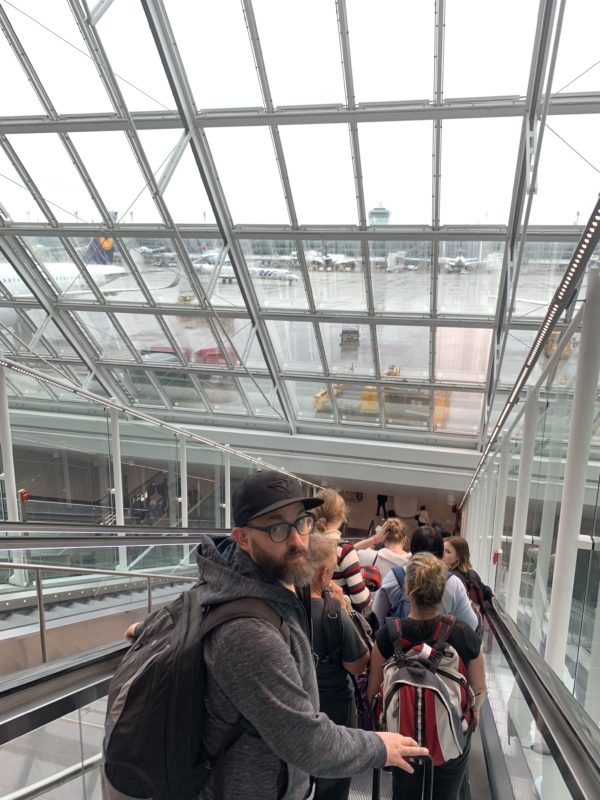 Photos from Cannes Film Festival France
I really loved Spain and want to go back to explore more. Read my post on our Spain trip here.
Next week I'm heading to Vancouver for the Telus Creator Summit with the Canada-wide group of Telus Ambassadors. I can't wait! I went last year and it was heaps of fun, plus we created some really cool content in their studio and volunteered to help out a local organization benefitting youth.
I'll be sharing our whole adventure on IG and Twitter and doing a wrap-up post here after.
For more information on US & International roaming with Telus, visit the Telus website at telus.com.
Have an amazing day!

I've been working with Telus for 9 years and I'm part of their current Telus Partner program. Read about all my Telus adventures here or visit their website to see how they're helping communities across Canada through their #GiveWhereWeLive program. 
---