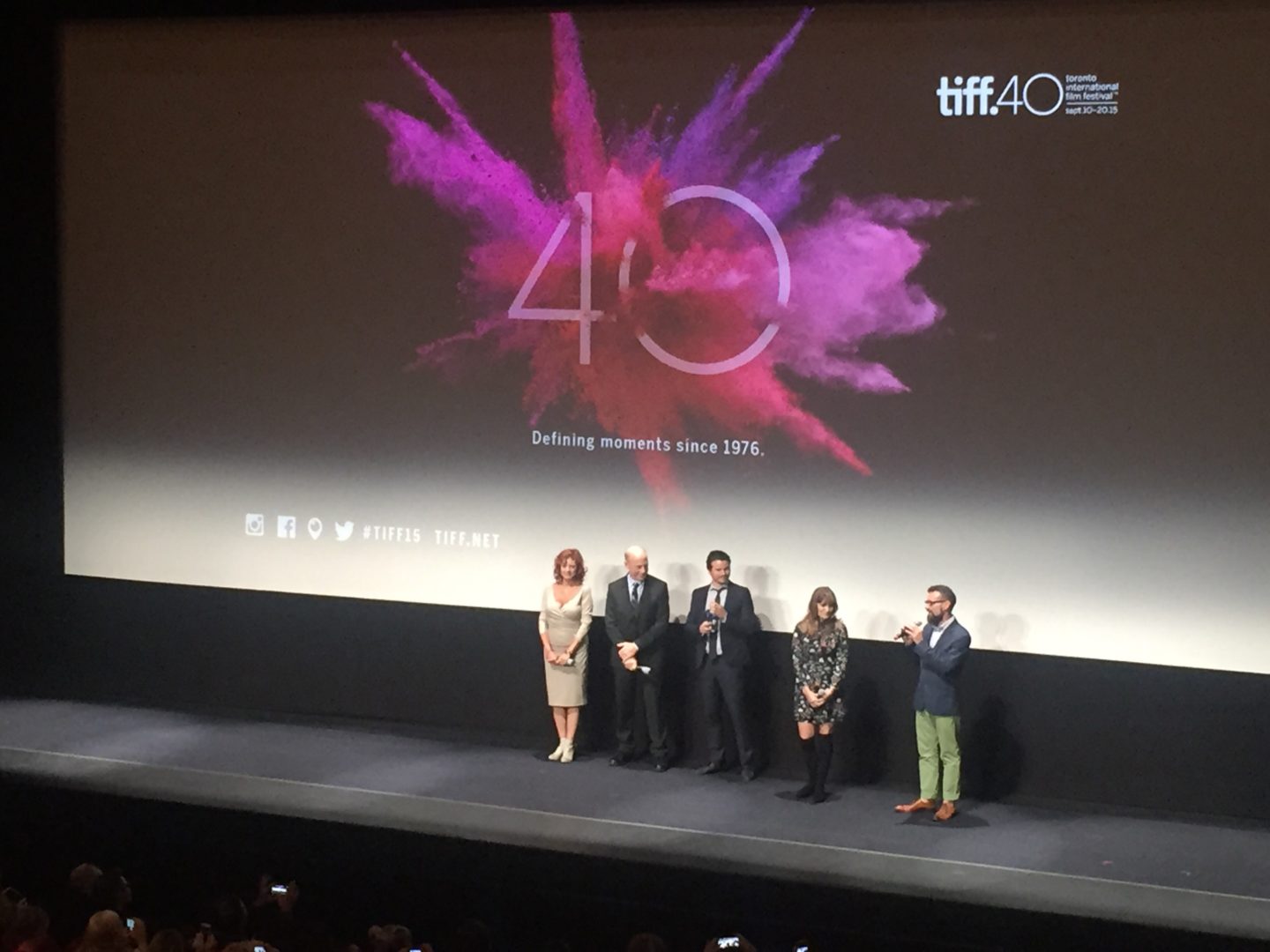 Yesterday I went to the premiere of The Meddler starring Susan Sarandon, JK Simmons, and Rose Bryne. It was so good, laughed, cried. Great movie to take your mum to when it comes out in theatres in a few weeks.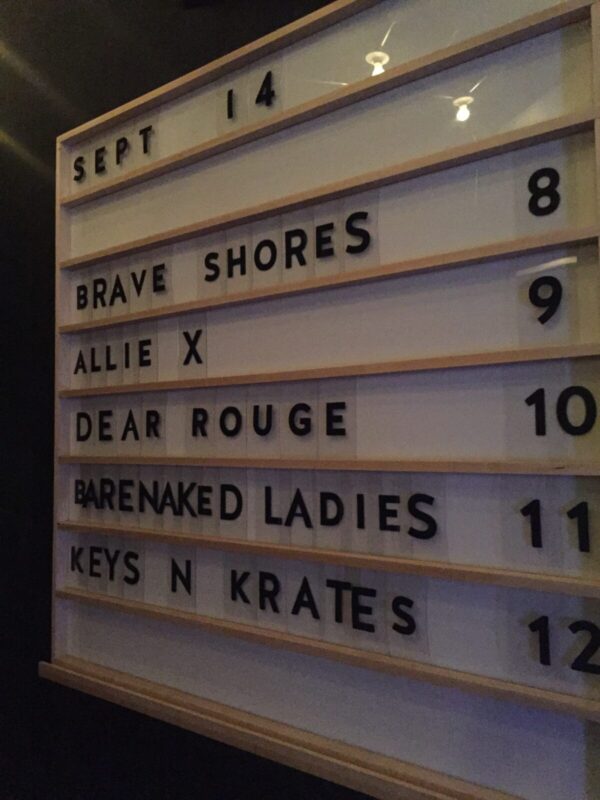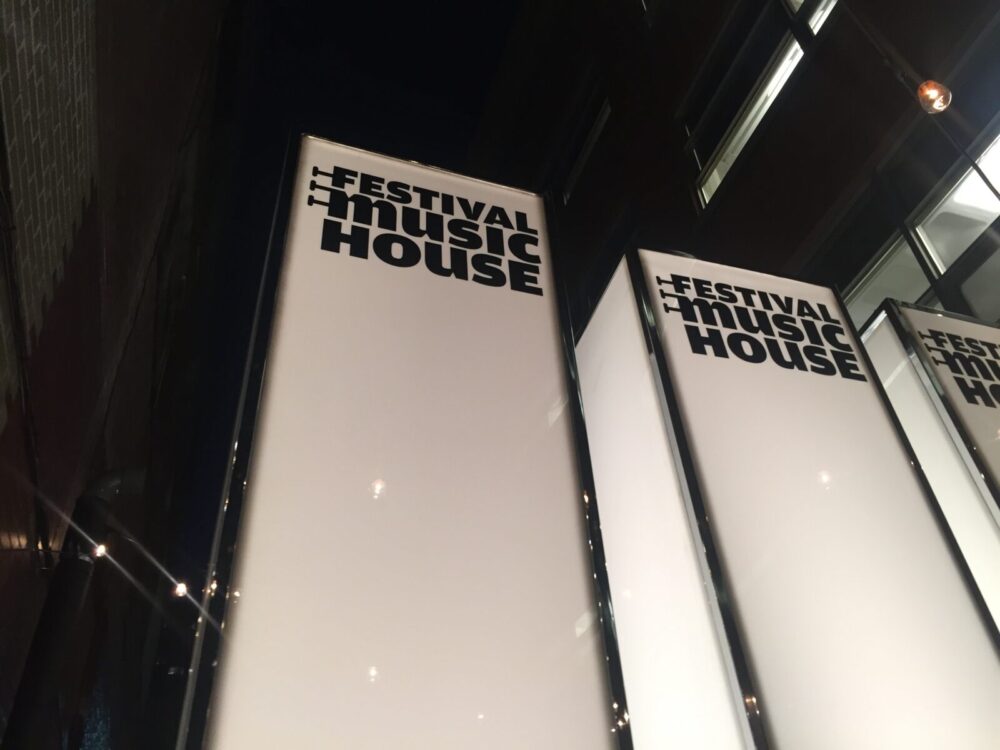 Later I the day I saw Brave Shores, Allie X, and Dear Rouge at Festival Music House. Allie X was amazing. I'm in love now.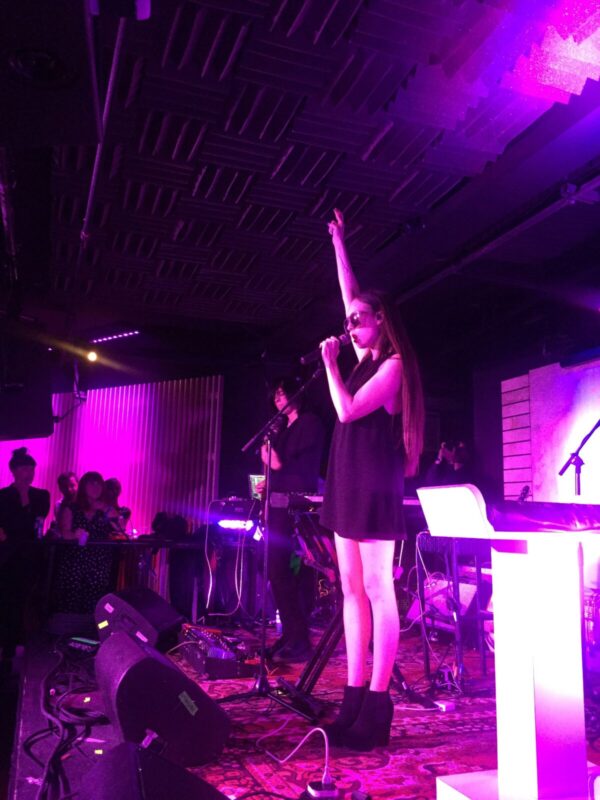 Finished the night off at a new spot called CANDYLAND for the world premiere party of GUILTY. I was really excited to check it out because 1) it's not open to the public yet 2) they have circus style performers (apparently) and cirque-type acts. It was ok. Kinda disappointed tbh. Will give them another chance though!
In other news, I'm pooped. After tonight's event I'm ready to hibernate for winter. ?
? CASIE