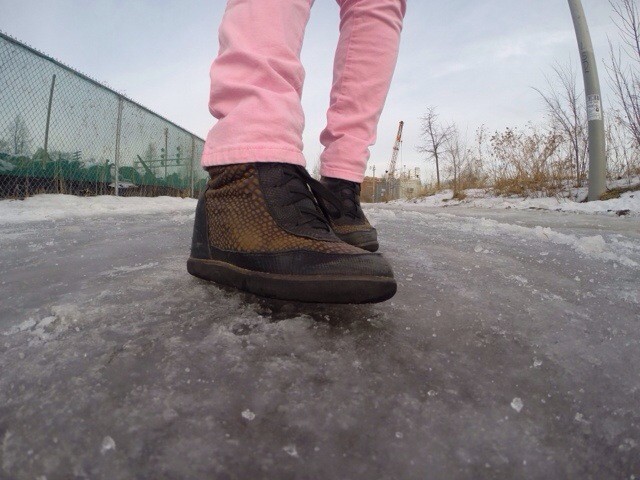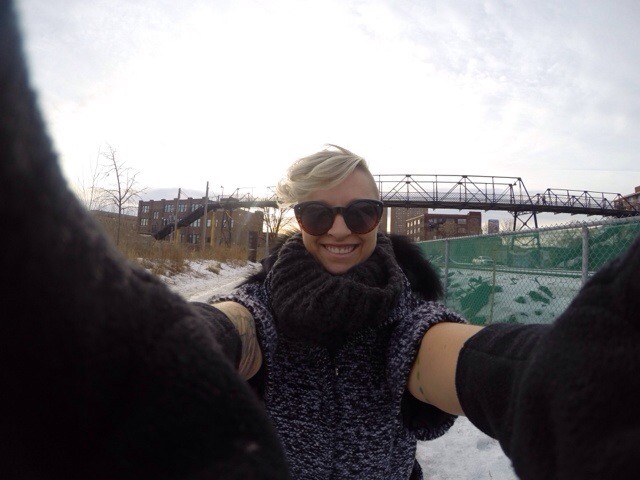 Oh hey Monday! Finally most of the ice has melted so I didn't have to skate to work.
Wearing pink jeans from Joe Fresh and totally forgot I had these old Jeffrey Campbell sneaker wedges. Oh man, this weather has me dreaming of Spring big time. Really wish I still had by bike. Hoping to pick up a new one in the next couple weeks. Also hoping to book a winter vacation w/ Sean somewhere warm and romantic.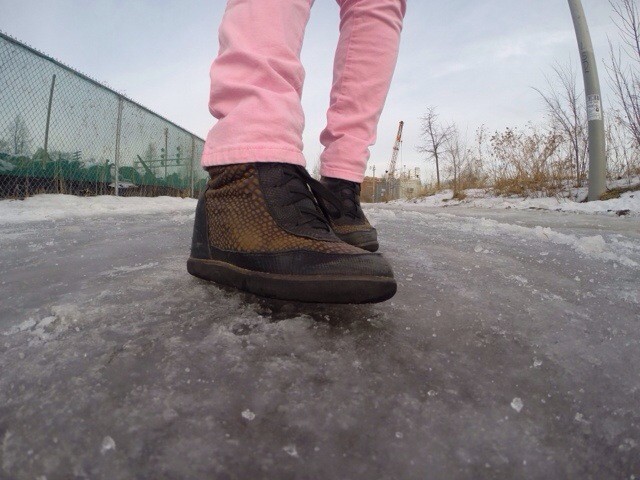 Hearts always make me think of Mum.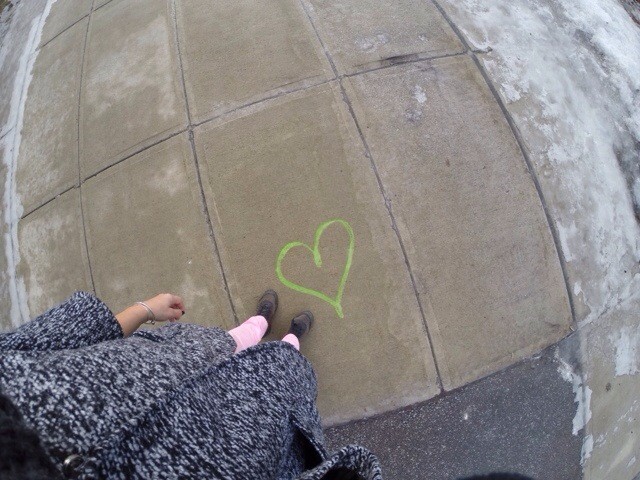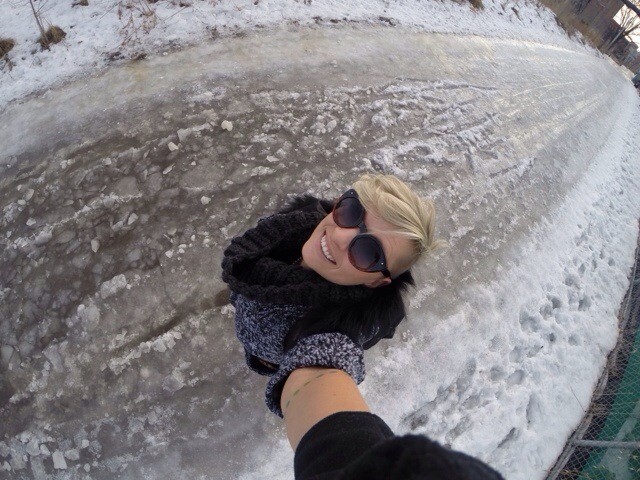 You know where to find me, Twitter. This is me Tweeting 🙂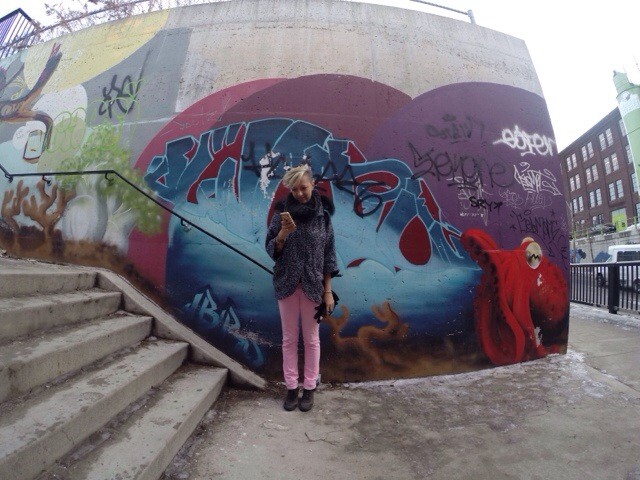 The universe is full of magical things, patiently waiting for our wits to grow sharper. Eden Phillpotts
Hope your week is off to a great start!
<3 CASIE