On Friday I worked from the Hvr office in Yorkville. We're gearing up for some very exciting things including a new podcast! Nelson and I are co-hosting with a bunch of amazing creators, brands, and business people. We spent part of the afternoon organizing the main office room for our new podcast studio and Nelson ordered all the gear. Also took my new bag from Spruce Vintage out for a spin, fits my computer and work stuff perfectly! ?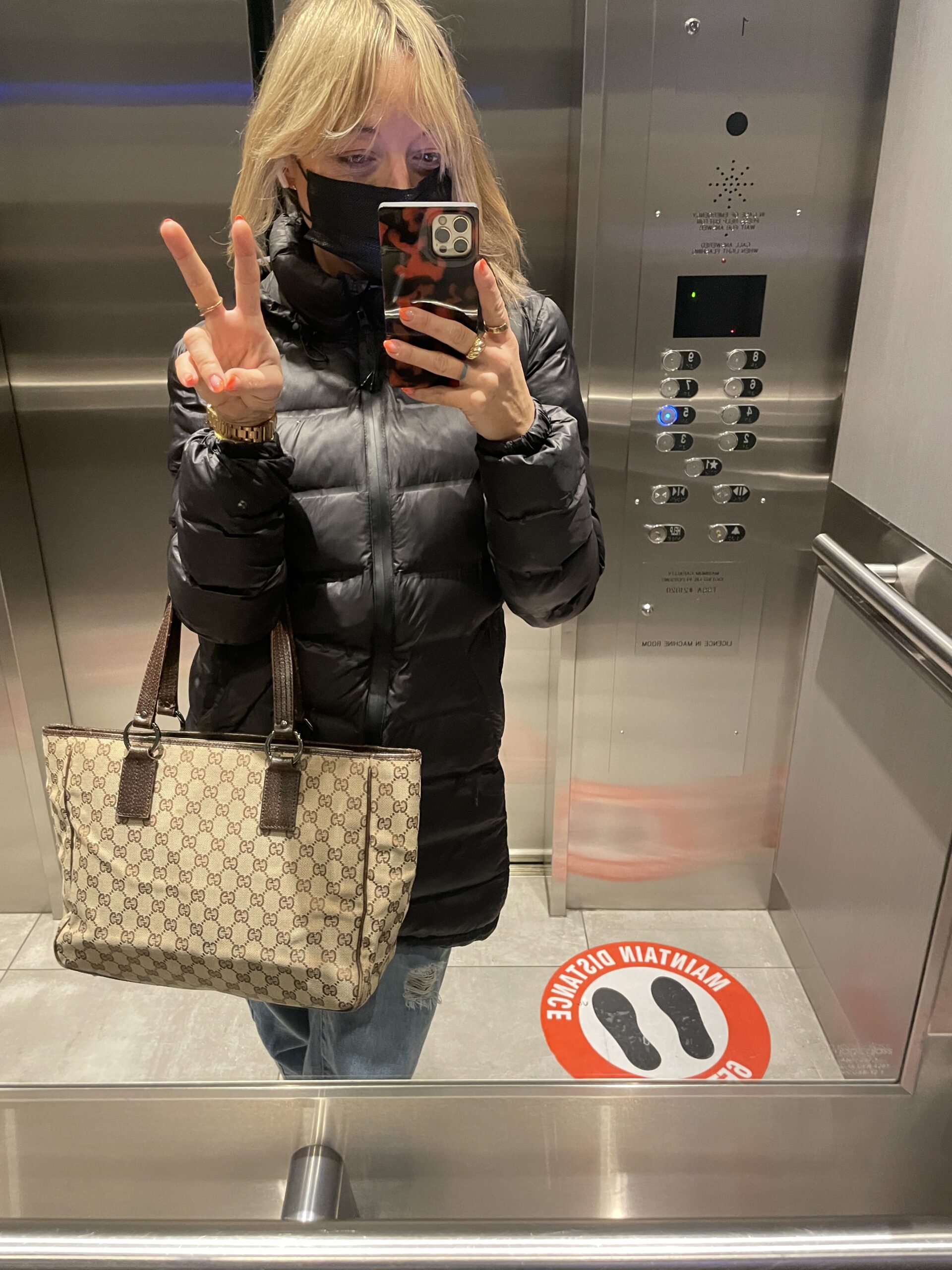 If you're not on Hvr yet, what are you waiting for? Hvr turns every webpage into a social space where you can chat with friends without leaving the browser app. Visit this link to download on iOS or Android and skip the waitlist while we're still invite-only. Here's an example of one of my posts in Hvr, when you're on the app, you can comment on any page or post to share with friends. Fun. ?
The last few weeks I've mostly been at home or the gym. It's so nice to get dressed up, leave the house and work in an office. Looking forward to spending more time here as we set up the podcast and kick off PR.
Idk if I've ever been so excited in my whole life. The best is yet to come! Weee!