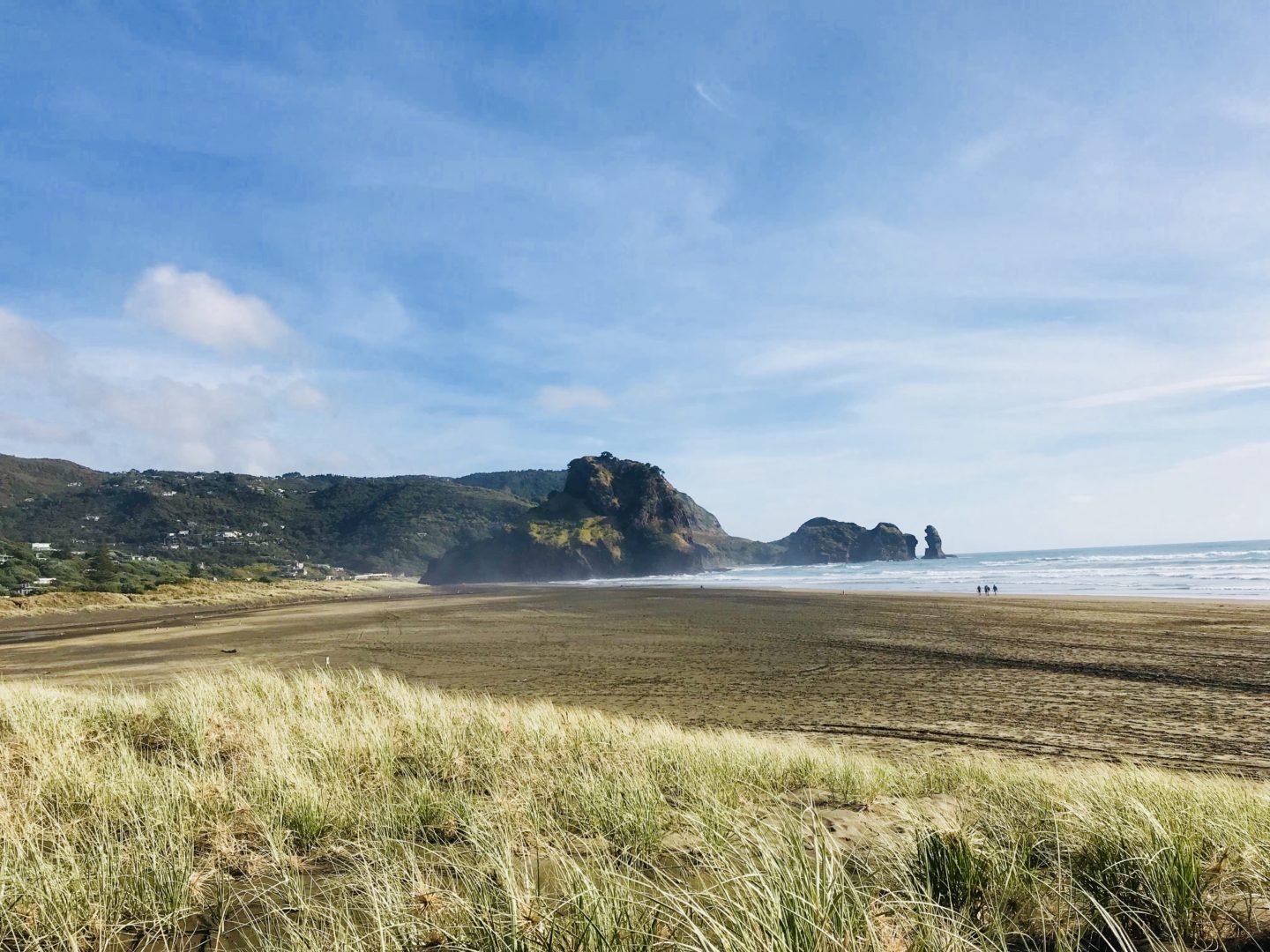 Even though I was really glad to be home from New Zealand, I would LOVE to be back there on the beach right now. This winter seems never-ending and I even missed a month of it!
While I was away I didn't miss a beat posting things to the internet. For three weeks I used Google maps as my navigator, Stories, Twitter, and Facebook to share photos, and was able to stay on to of emails.
A few people asked about my phone data usage and what plan I had. If you have ever travelled overseas, the phone/data situation can be stressful and very expensive. That was, until now! ?
Telus has a great add-on called Easy Roam where for you can use your phone's regular data plan in over 100 countries. If you're in the USA, Easy Roam is $7/day and capped at $100 per billing cycle. For international destinations, like New Zealand, the $10/day fee is capped at $150 per billing cycle.
---
Honestly, this is such a good deal. I remember travelling to the states for a weekend and a friend racked up $1,000 because she didn't have a data plan like this.
The good things is, you're only charged for days that you access your Canadian plan in your destination. So, if you don't need to use your Canadian data plan (hellooo wifi!) you're not charged.

While in NZ, I had wifi at almost every place I stayed, so that helped for nighttime/morning scrolling (just like home haha). Safe to say, I didn't go over my monthly data and or get a shocker of a bill when I came home.
If you're planning a winter getaway, you'll find these useful:
---
Next week, I'm travelling to Vancouver to speak at a conference and before I head home, visiting the Telus HQ. I've wanted to visit Telus Garden since it was built!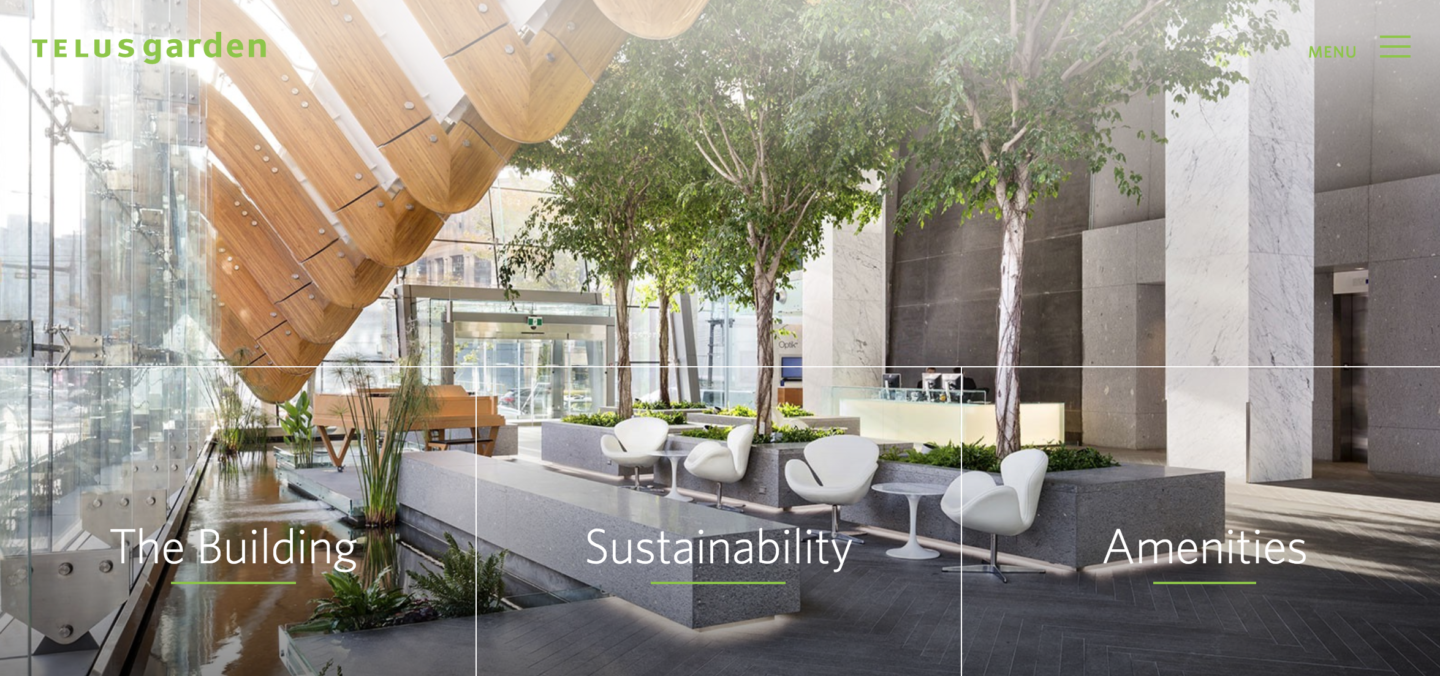 The building takes up an entire city block downtown Vancouver and blends architecture, art, and environmental sustainability. It has 10,000+ square feet of outdoor space on six different levels, a community garden, bike storage, electric car charging stations, and more. I'm excited!