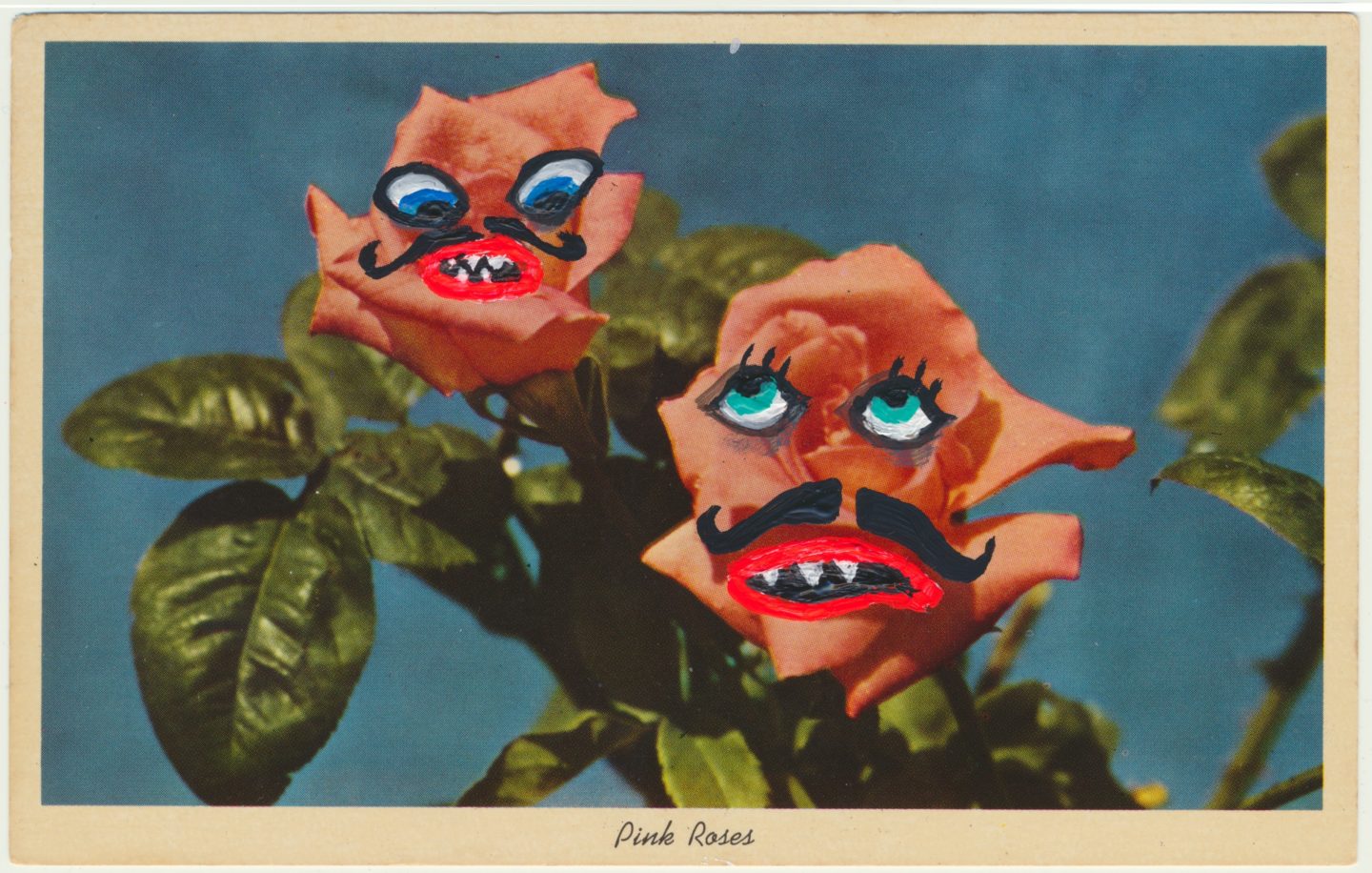 We're under a deep cold alert but I can't help the spring feeling in my heart. Next week I'm in Vancouver and then SF in 2 weeks. I've got a few projects blooming and seeds I've planted are starting to sprout.
I was at the office today and interviewed by a documentary filmmaker in Germany.
Last night we watched skating and Canada won GOLD in the team figure skating. It was glorious. Tessa & Scott are truly incredible. They danced across the ice with such delicate precision and passion. I seriously don't know how they are not dating.
One of my fav moments was
That was for the haters. #Olympics pic.twitter.com/ZcqFaLoyQn

— Michael Yerxa (@mikeyerxa) February 12, 2018
This was a great interview. 😛🌈⛸ #Olympics https://t.co/vfQVyfhyC5

— CASIE STEWART ☀️ (@casiestewart) February 12, 2018
Read this article today with a short feature on Shelagh McLeod, the director of the movie I was in a little while ago.
This is the article! https://t.co/1u433RTFkh

— CASIE STEWART ☀️ (@casiestewart) February 12, 2018
The feature photo for this post is from the Flora collection by Angela Deane. I love them. Thanks Epiphany for sharing today!
'Flora' by Angela Deane https://t.co/w9Dkg5TnrQ pic.twitter.com/S11jQsA5HI

— ❣️ΣPIPHΛПY (@eexplores) February 12, 2018
---


Sending sunshine through the internet to the very screen you are looking at right now. These 💐 are for you.