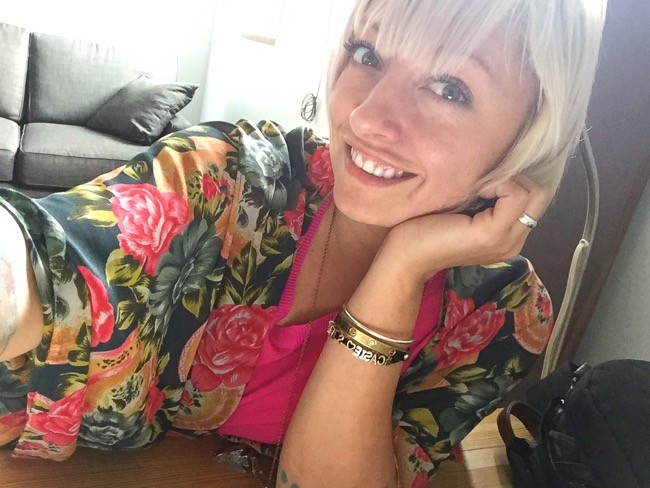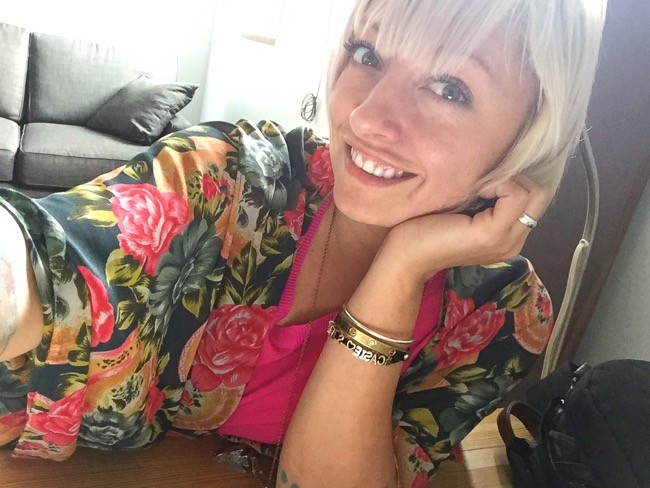 Hi hi, yesterday was a great day. Today is jam packed one but it's doing things I love so it doesn't really feel like work.
This is a short update for now b/c I am heading to a shoot I'm directing for a client campaign! See Twitter for updates and Snapchat for the BTS! (Behind the Scenes, mum!)
Check out this fine group of 1188 + Occupied VR + CFC crew from HotDocs last week.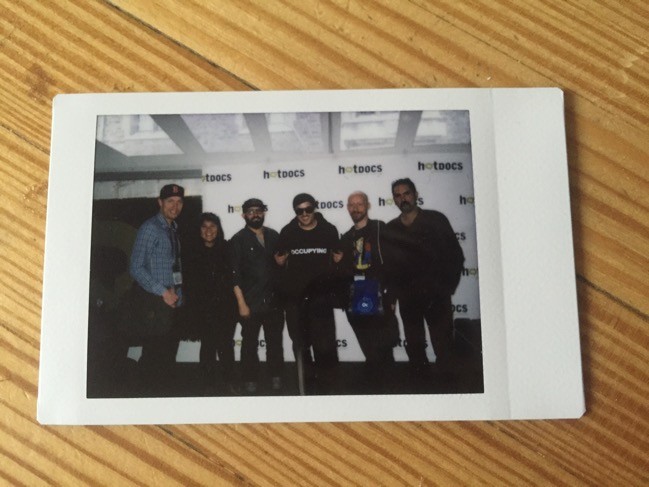 Partied with deadmau5 last night. Thanks Tim Hortons!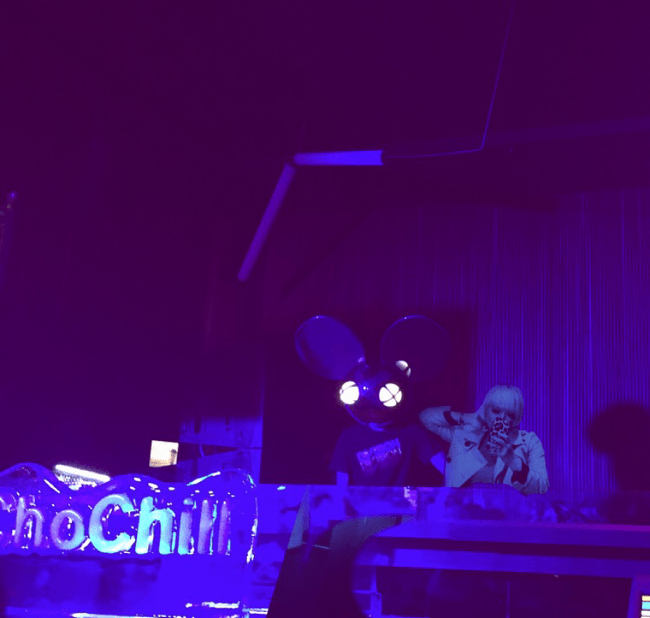 Got to watch/take part in a magic show.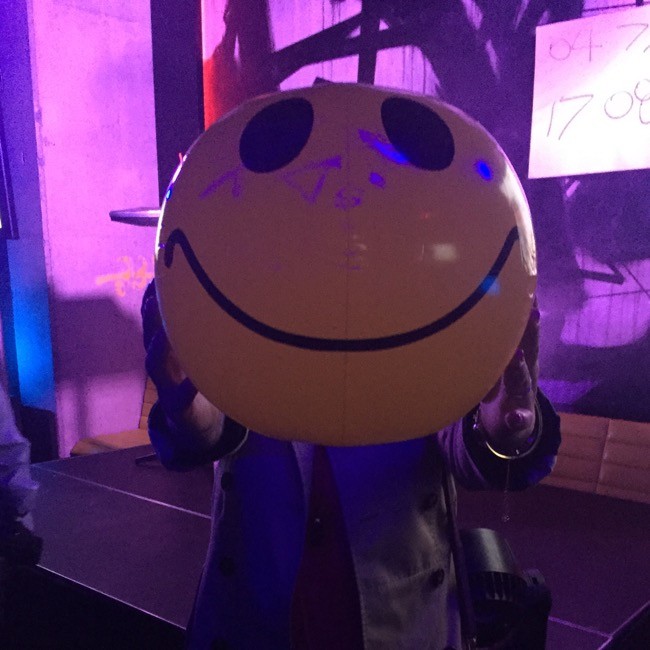 The food was really good. That's deadmau5 getting some steak before me. I saw opted for the no-bread option so I did that too.
Here's wishing you a wonderful day. It's already SOOOOOO NICE OUT. Take the sunshine wherever you go! ☀️
💖 CASIE