It's spring and who doesn't love new sunnies! The eyewear company in France I've been rocking for the past 2 years has a sale on rn for 25% off! Use code 'Spring' at the checkout, sale ends on April 26th. Writing a quick post from the cottage as I've been working my BOOTY off doing yard week etc around this place to get it ready for summer.  I've been taking time to relax since my Costa Rica trip, that digital detox was like hitting the reset button. I'm looking forward to a great week!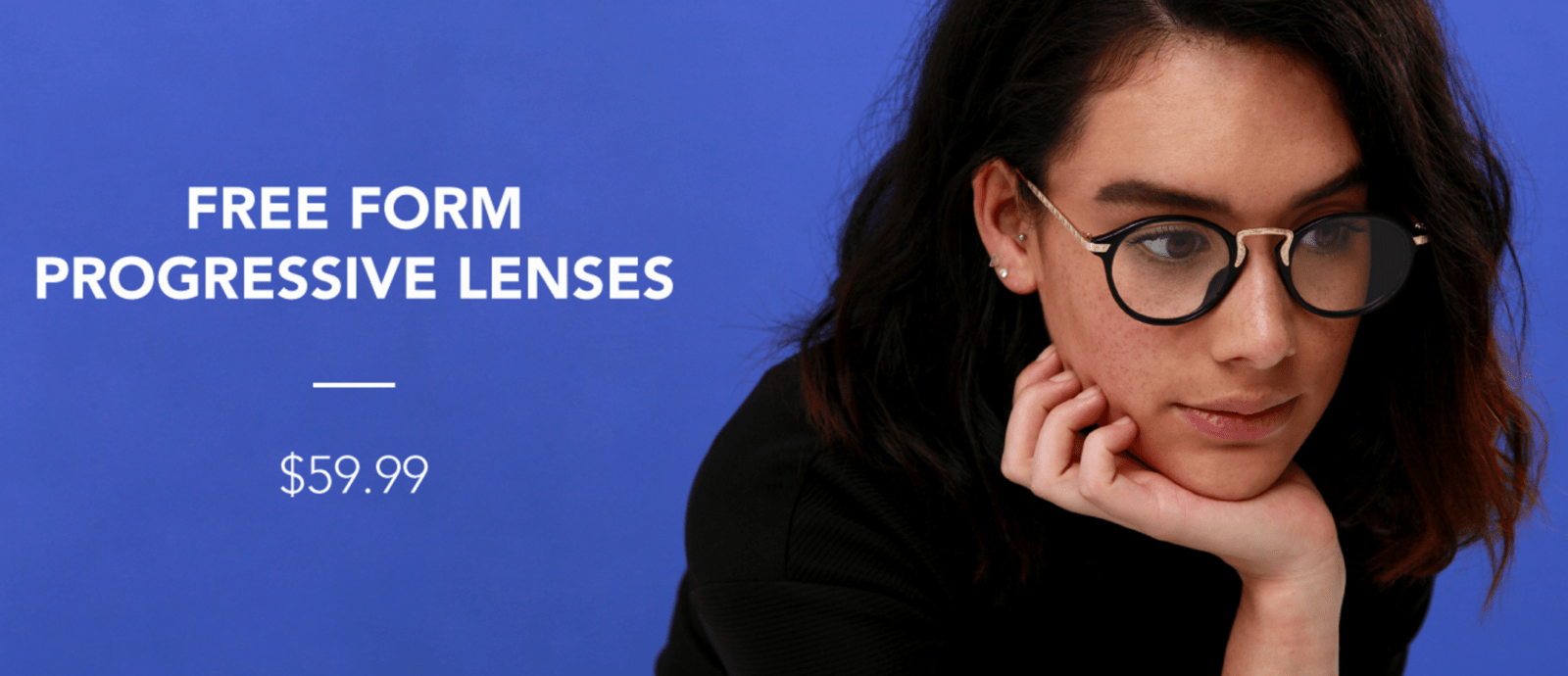 I've been part of the Polette Blogger team for a bit now and amassed a big collection. I love that they've got heaps of different styles, new ones all the time, and you can afford to pick up more than one pair.
They're got a new means of distribution cutting out rhe middle man and sending you glasses right from their factory where they have a lab and lenses. They've got great prices and so many original frames. I love getting their emails because there are SO MANY NEW ONES all the time.
I never leave home without my sunnies no matter time of day or season, but I also find I lose/break a few along the way. These are a few of my favs!