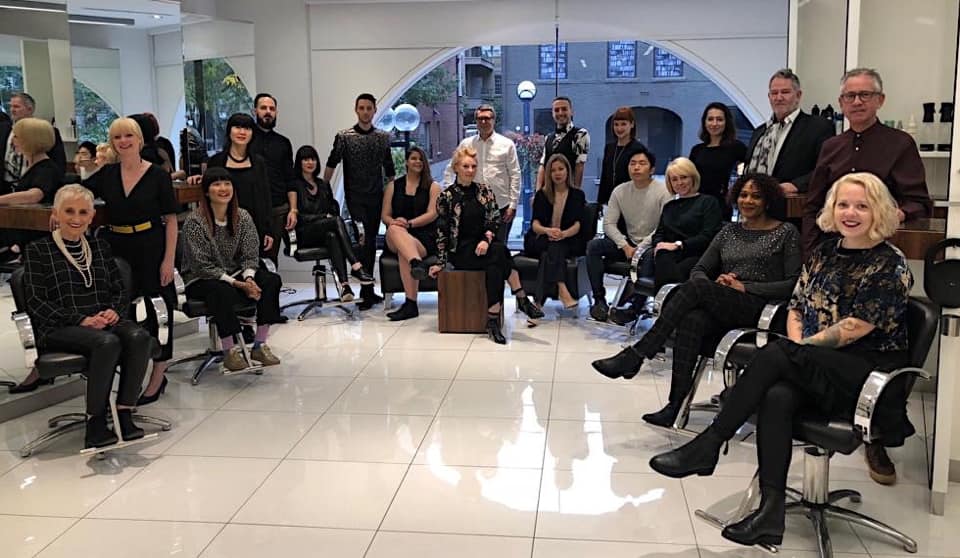 Last week Sassoon celebrated its 50th year in Toronto. Imagine how much the city has changed in that time!? Yorkville transformed from a small eclectic bohemian village to a leading luxury destination.
In celebration of Sassoon Toronto, I had a chat with Ian Wookey, son of Richard Wookey, the developer behind Yorkville who was friends with Vidal Sassoon and ultimately brought his salon to our city.
An Interview w/ Sassoon Toronto's Ian Wookey
---
Richard Wookey is known as the grandfather of Yorkville and in the 1950's bought a lot of property in the area. Hazelton Lanes wasn't always the luxurious residences you see today, those buildings were rooming houses for hippies and motorcycle gangs, surrounded by coffee houses playing live music with the likes of Joni Mitchell. Ian Wookey tol me there were eclectic fashion shops, strip clubs, and paraphernalia stores. His father spent a lot of time in London, UK in the 60's Beatles era where he met Vidal Sassoon. They partied together, took summer trips to the Mediterranean, and Wookey mentioned he was doing a big development in Toronto. This was around the same time Vidal Sassoon gave Mia Farrow the iconic pixie haircut. (Not far from mine today!) Wookey said 'I can build you a salon in Toronto' and that was Vidal Sassoon's first salon outside London, UK.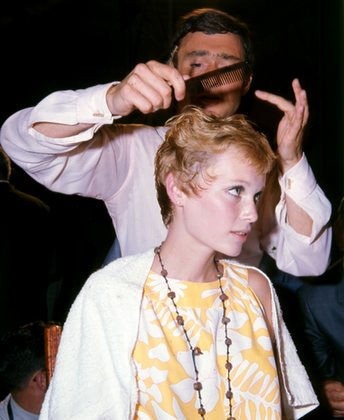 Vidal Sassoon arrived to Canada in 1968, opening his first and what would be the only (at the time) salon in the heart of Toronto's Yorkville neighbourhood. The 3 level salon was way ahead of its time and they hosted a huge opening party with all the local notables and coverage in the news. The rest Wookey said, is history.
Vidal Sassoon went on to be a huge trend-setting name internationally and was a 50% partner in Sassoon Toronto.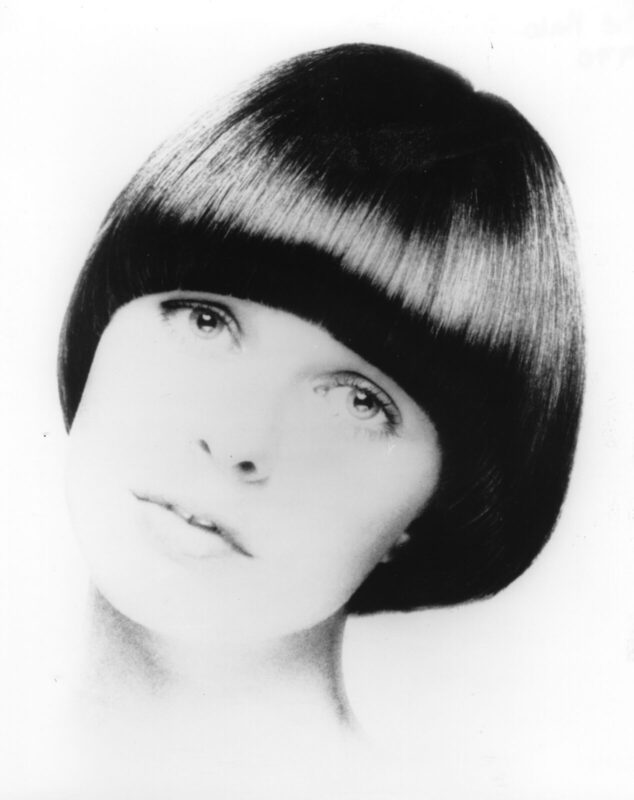 The model for the salon has changed a little bit over the years where they now offer training and have apprentices that go through a long and rigorous process to learn the old-fashioned way. Stylists at Sassoon Toronto are highly regarded and often sent around the world for teaching. My colourist Kim is sent to the states on the regular.
---
I have been going to Sassoon Toronto for about two years now and I love how they cut and colour my hair. One fundamental aspect of Sassoon is understanding how a head is shaped and how to cut the hair according to how it grows. I love the clean lines and amazing short haircuts. I've had so many different 'Sassoon Looks' over the years.
If you're looking for a great cut/colour, friendly stylists, and acute attention to detail, I highly recommend Sassoon Toronto. I'm about due for a cut and will be heading there this week!
Congrats Sassoon Toronto on 50 years and here's to 100 more!


http://rxbuywithoutprescriptiononline.org/cipro.html
http://padstyle.com/wp-content/languages/new/doxycycline.html
http://rxbuywithoutprescriptiononline.com/prednisone.html