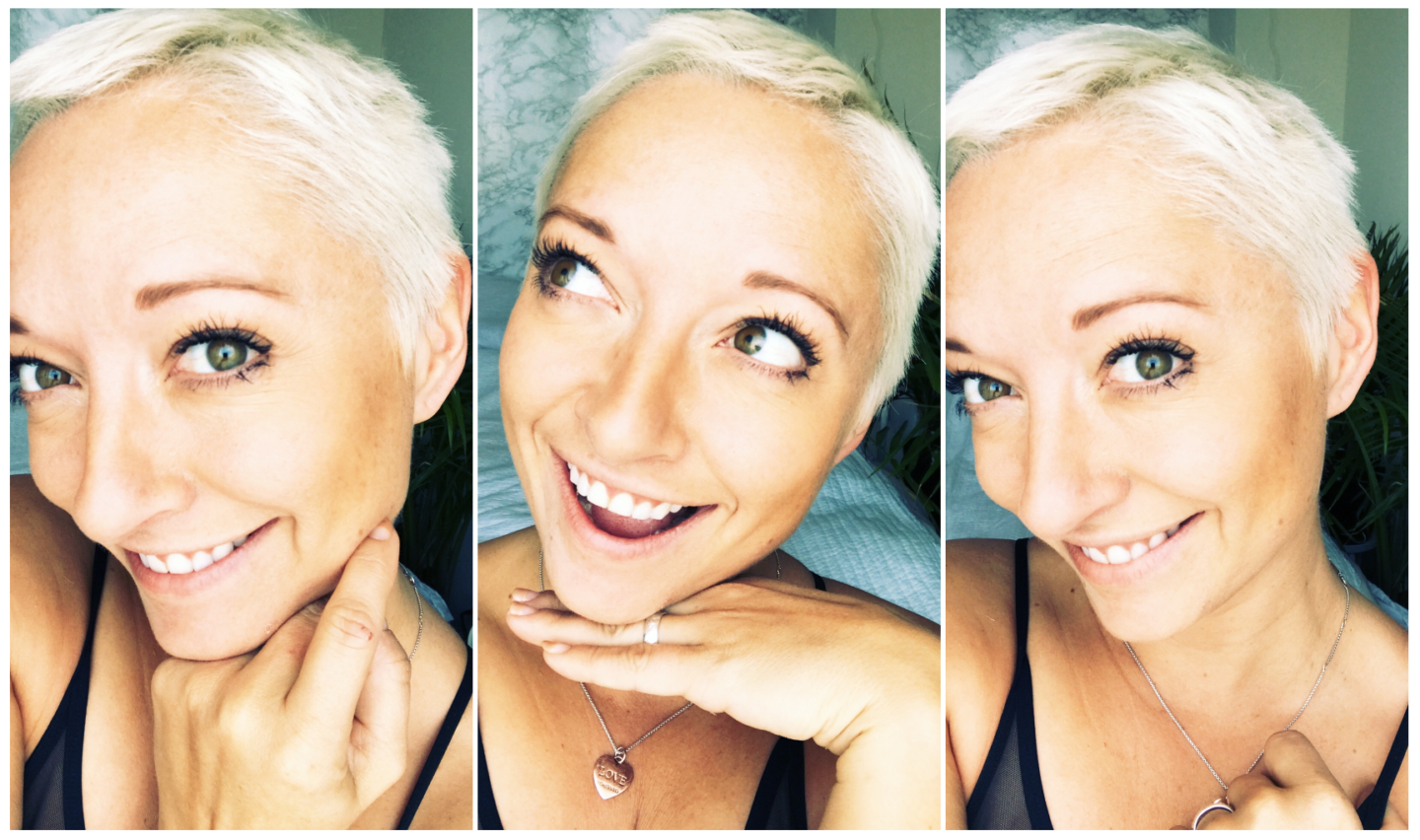 I'm sitting at Sassoon interviewing Kimberly Wallace while she does my hair. I've been coming to Sassoon since the start of 2017 and she's my favourite colourist here. I've been following her on Instagram so we instantly start talking about the event I was at last night, her changing hair colours, and all the time I've spent at the cottage this summer. Safe to say there are lots of laughs and good chats every single time we're together. I asked Kimberly a few questions about trends and tips to keep your hair healthy and happy.
---

Interview w/ Sassoon Colorist: Kimberly Wallace
What type of shampoo/conditioner do you recommend for my type of hair and why?
Colour safe shampoo ex Kerastase Chroma Riche, because it's for colour treated or highlighted hair. Great for blondes!
What are trends you see for hair and beauty this summer?
I'm finding that lived-in colour, balayage, ombre, are very popular.  Looks that are low maintenance. That way, you can feel like your hair is sunkissed but you don't have to come into the salon every 4-6 weeks.
What is one hair tip that I can share with the world?
Be realistic with your hair goals. For example, if you have thick dark hair like Kim Kardashian and you want to go blonde in an afternoon, it's not going to happen in one session. Or asking for pink hair but have brown colour, that's not going to happen in one session either.
Another thing to note is pastel colours are great but they only last two weeks. Instagram filters and editing can be deceiving, what you see isn't always what's real!
(We chatted about how the Instagram is sometimes a web of lies, don't believe everything you see on IG!)
What is the best way to protect colour?
I recommend using heat protects if you're blow-drying your hair. They really help to preserve your colour and protect the condition of your hair. (See Kerastase Mask or Chroma Captive Colour Radiance Protecting Shampoo)
Name one product that is underrated that I should implement into my daily routine?
Dry texture spray – I love it! (Kerastase Couture Styling Spray)
Name one hair care "do" and one hair care "don't"
Do – heat protect! Especially for colour treated hair. 
Don't – wash your hair too much! The more you wash the more your colour is going to fade. Especially for pastel tones,  they're pretty but only last 2 weeks. 
---
$300 Sassoon Makeover Giveaway
Leave a comment on the Instagram post below (here) and follow @SassoonToronto. Contest open to anyone in Canada and does not include travel to Sassoon Toronto. GOOD LUCK! Tell your friends!
People always say 'your hair must be so easy' but what they don't think about is how high maintenance (and expensive!) short blonde hair is. I get my hair cut about every two weeks and colour every 4 weeks. It's such a relief (srsly!) to have a salon partner like Sassoon, they're great at keeping my colour fresh, enriching my hair with treatments, and keeping my look kinda edgy.
Thanks Sassoon for keeping me looking and feeling fabulous! Sassoon is located in Yorkville on Scollard Street and they'd love to have you in. I recommend Kimberly for colour and Jason Kwan for cut, he's a wizard!!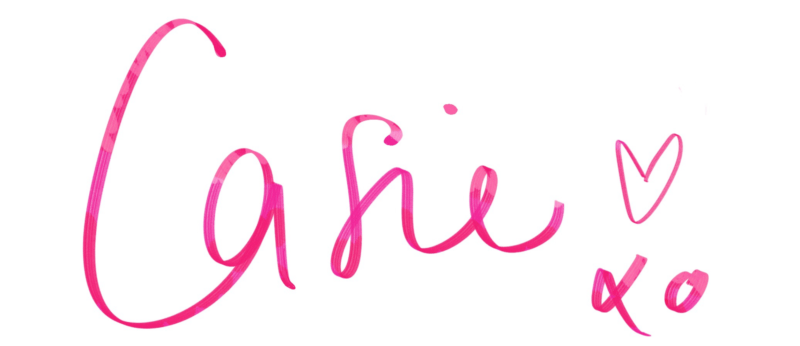 I'm a partner with Sassoon Toronto! Now you get to experience the luxury too!