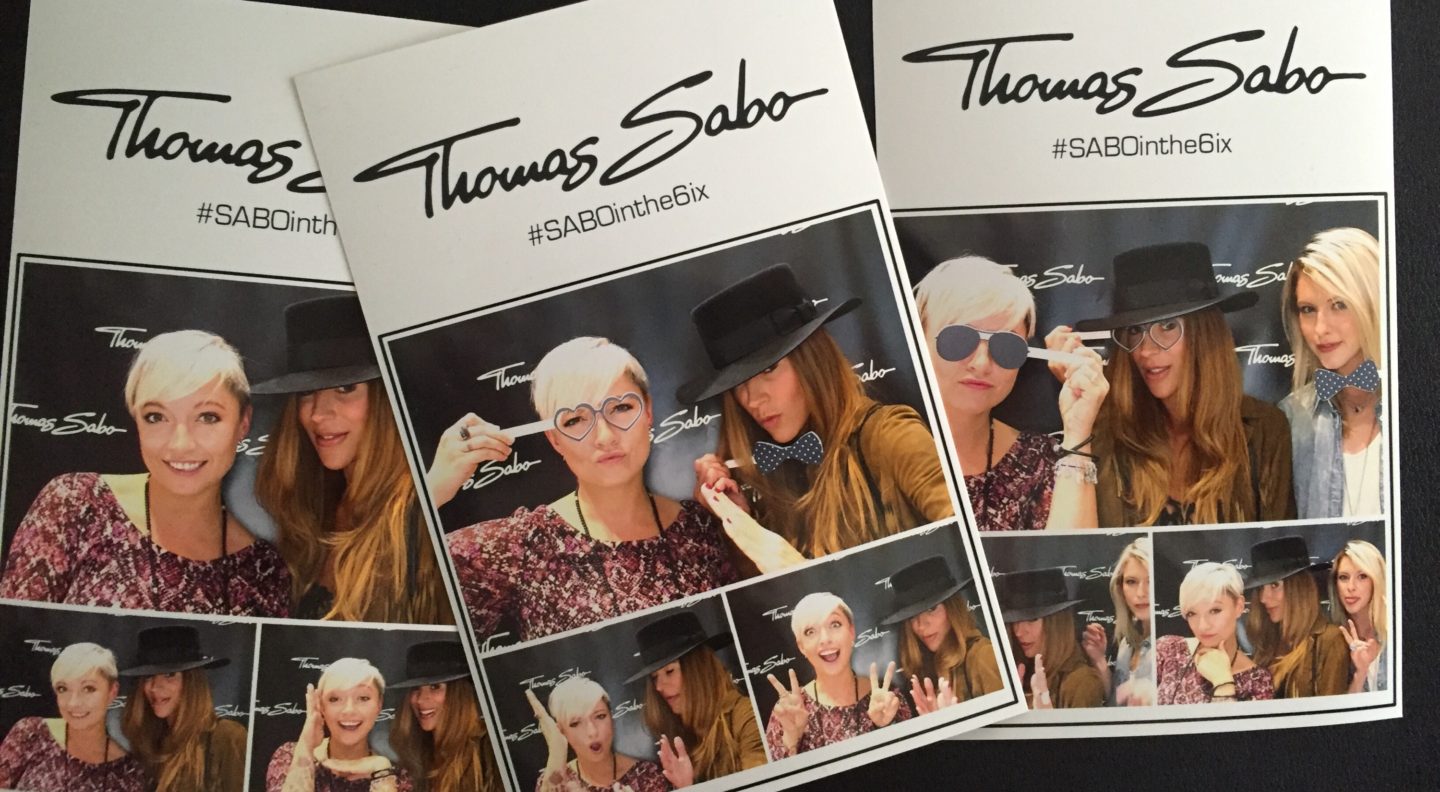 Last week I celebrated the opening of Thomas Sabo's latest Toronto store in the Eaton Centre. Our special guest was none other than Jennifer Grace who you *might* know more as Native Fox. Top LA blogger & model.  We hung out at the store for the evening and chatted. She's super nice! We had a few laughs and traded blog tales.
People were lined up before the event started to be the first to enter and receive a special Love Bridge bracelet w/ engraving. My Love Bridge is engraved with my name but I feel like I need another one with something more creative or inspiring. Not that I don't love my name but you know that I mean! 
A few other bloggers & Thomas Sabo ambassadors were in the house, Justine (Jet Set Justine) and Alexander (Kenton Magazine).
The new store is now open for business and near the new foodcourt on the second level. If you don't feel like venturing to the Eaton Centre you can always visit thomassabo.com to order online. I've been humming and hhhaaaaaaing over a few of their rings to treat myself. There are so many nice ones, I can't decide.
Check out some of my previous events and adventures with Thomas Sabo over the past few years here.