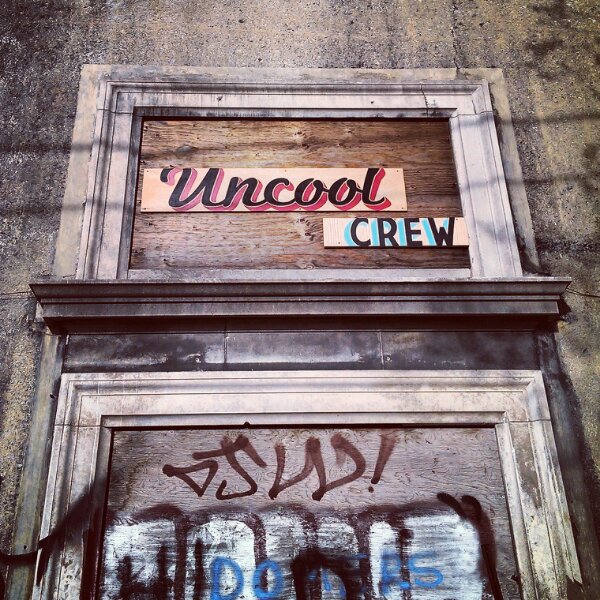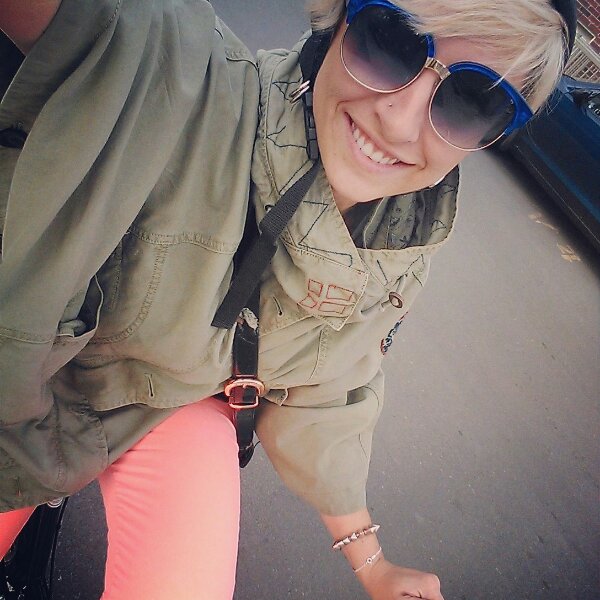 Took the long route to work today so I could ride more. Biked an hour at lunch too. My arms and abs are feeling the burn from so much riding. Reckon I forgot just how great of exercise it is. I'm stoked to be wearing this Napapijri poncho again, got it in Nov last year so we've not spent a full summer together. These khakis I picked up from GAP last week on a mega sale with a matching shirt. My first job ever was at that store so I've always had love for it. Crazy things is that I am still the same size as when I worked there at 16. Huzzahhhh!
Have driven past this sign so many times, took it's photo today. Love the typography.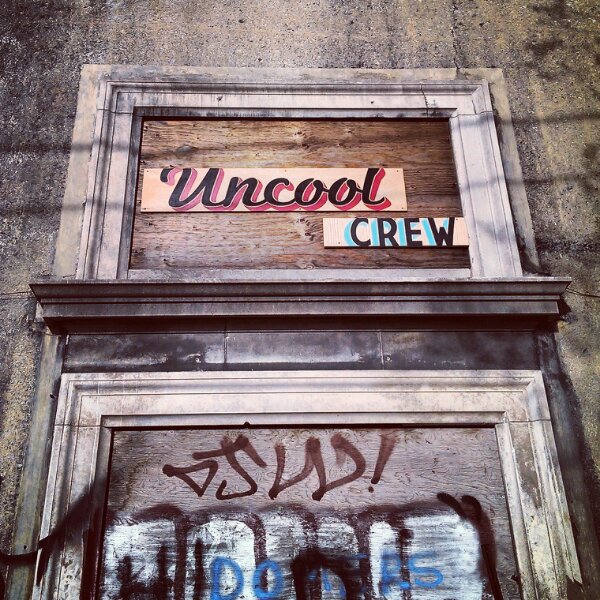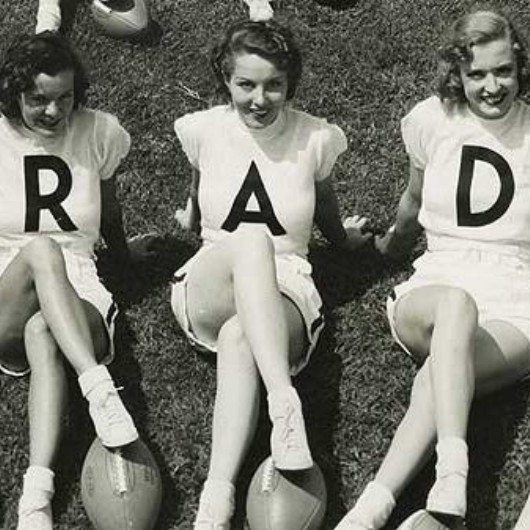 Hope you have a RAD DAY and RAD WEEKEND!
Much love, <3 CASIE