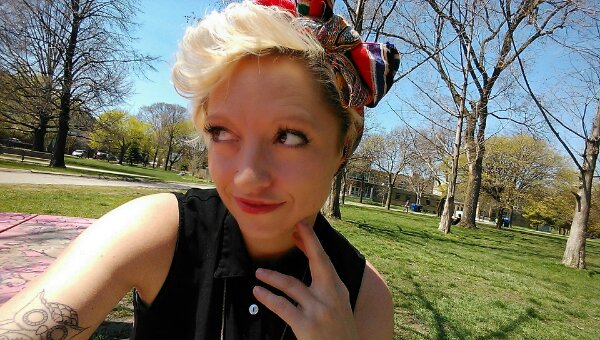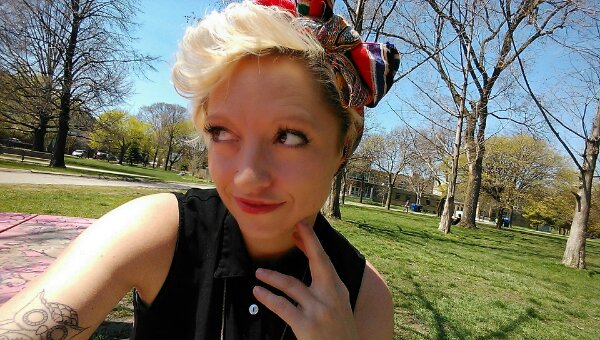 Took myself for lunch in the park yesterday. It was lovely. Sun shining bright, people on bikes, shirtless hipsters catching rays, picnic blankets, and puppies playing. This weather puts everyone in a great mood.
Video of the Day, Shot w/ HTC One + Zoe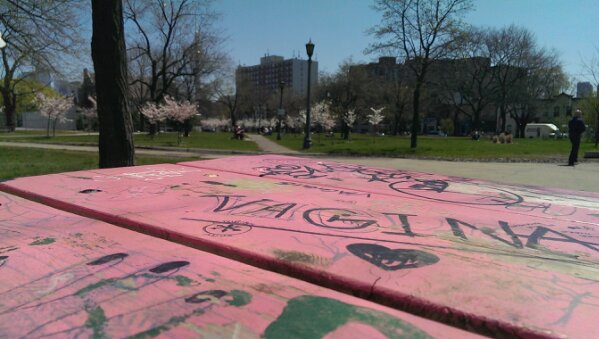 These are my new Monochrome boots by Palladium, I was sent them last week and love. Super bright!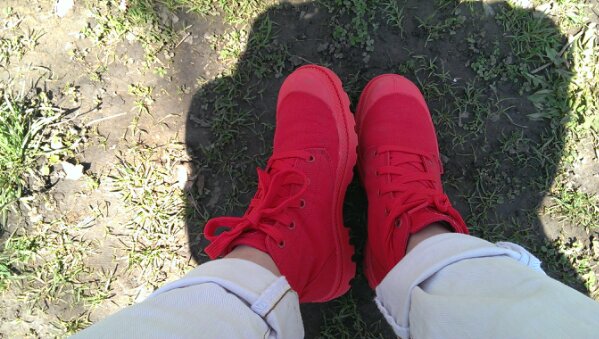 They come in a bunch of colours. Unfortunately I missed the preview at SoHo House this week but you can see photos from the lookbook by Sidewalk Hustle. Look at how cute Hawley and Kate are in theirs! Adorabs.
Have an awesome day!
<3 CASIE