I don't have an actual pet but when our little robot is cleaning the office floor and docking near my desk, I feel some kinda love.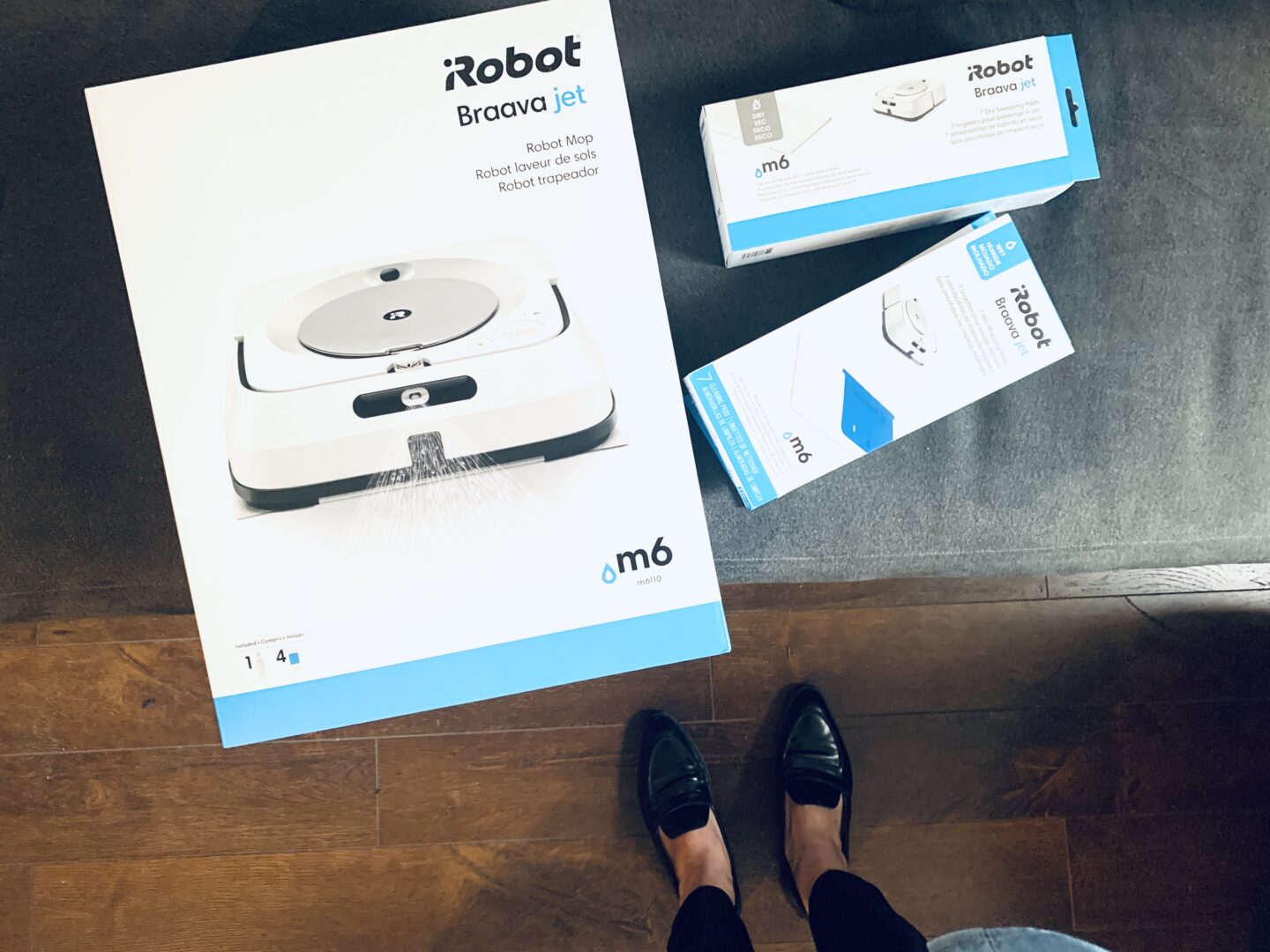 For the last few weeks, I've been testing out the new Braava jet m6 Robot Mop. This latest innovation from iRobot is a smart mop that cleans your floors, charges itself, maps your space, and keeps you updated on what it's doing through the iRobot HOME app.
Cleaning
The Braava jet m6 Robot Mop definitely does a good job of cleaning floors. The last few weeks have had a lot of messy shoes, drink spills, and holiday snacks so we gave it a good test. It's easy to use and able to get in close quarters like around desks & close to walls. One of my fav features is that it's small enough to get under the edge of the kitchen cabinets where it can get pretty messy.
Wifi + iRobot HOME App

The app is pretty great and sends push notifications when a job is completed or the device needs your attention. iRobot uses Imprint Smart Mapping technology, mapping your space, creating a digital document in the app of where it's been or it needs to clean. You can also pause and resume the cleaning job at any time.
If you have a Roomba sweeping device, you can sync both so that once the Roomba is done cleaning dust & dirt, it can signal the Braava jet to start mopping the floor. You can also set the cleaning time within the app so it gets to work while you're out for the day, sleeping, or at work. We have ours set to clean at 10am, 3 nights a week when the office is free of humans.
Other things to Note
It's pretty quiet, you won't hear it on a phone call
Only one account can be connected to a device at a time
The iRobot branded Braava jet Hard Floor Cleaner is the only product suitable for the device and you have to order it from iRobot for $9.99
Washable pads are available on Amazon
You still need to clean those baseboards yourself!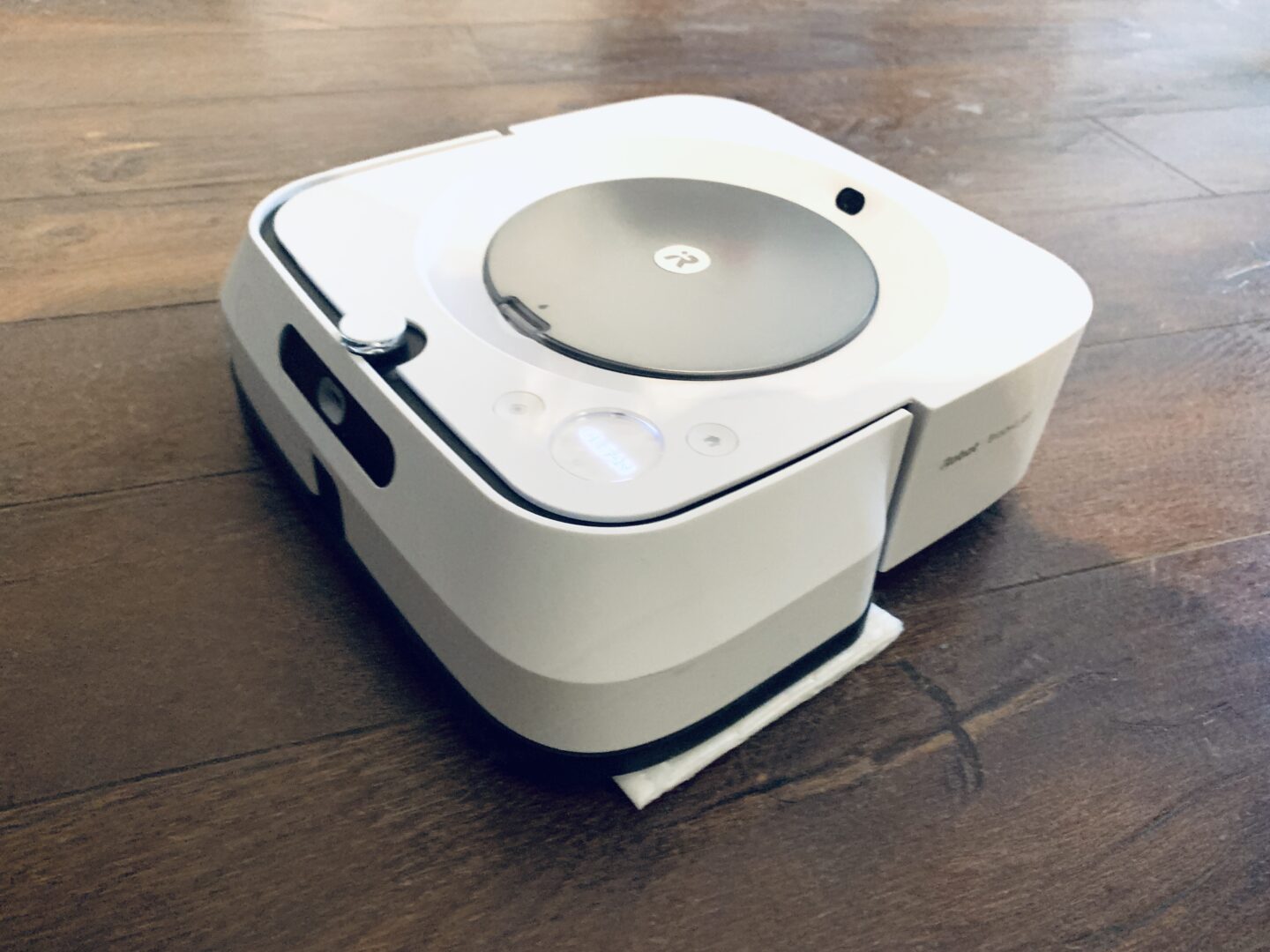 ---
Last year I wrote a review of the iRobot Roomba i7+ and it is such a hit with the whole office. I wasn't the only one who felt love for it like a pet and my bf loved that it would clean up his chip crumbs. Check out that review here!
Any questions, ask away!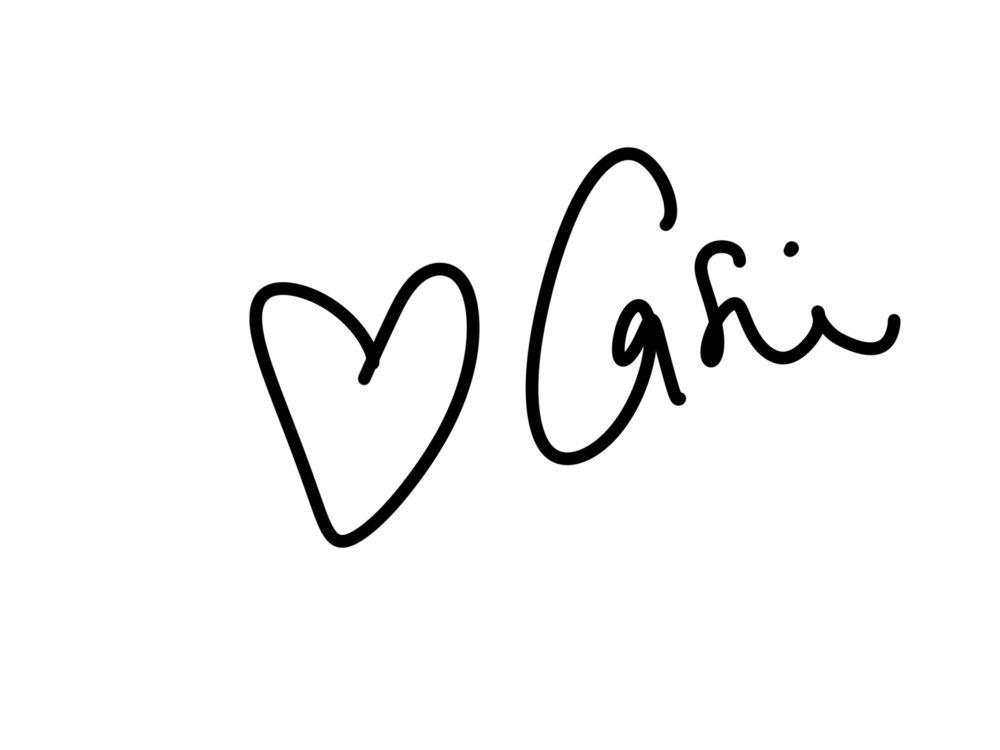 The Brava jet m6 Mop was gifted to me for review from iRobot PR.