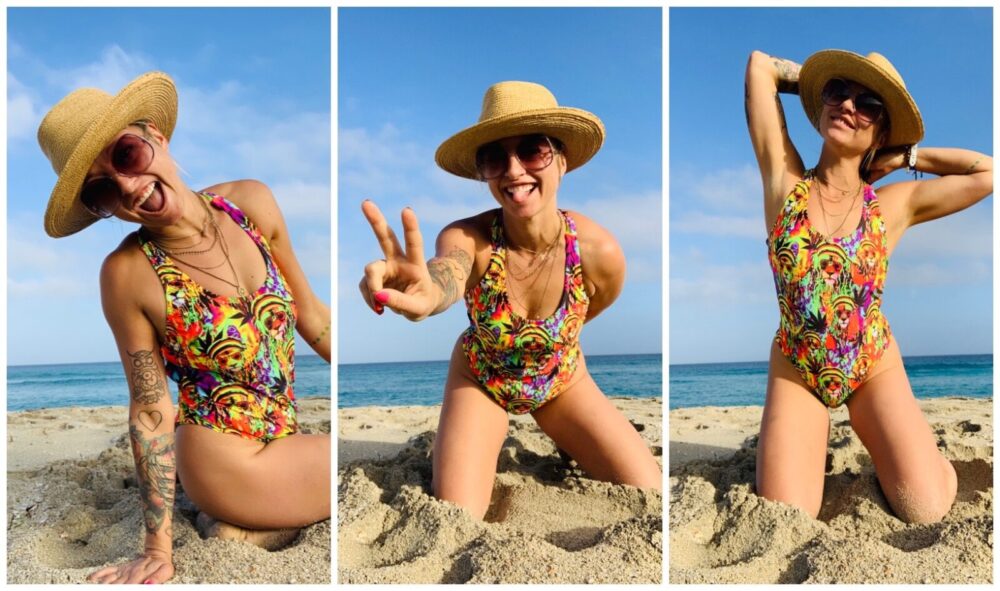 I'm excited to be returning home tomorrow from a very relaxing getaway. For years I've wanted to take a trip somewhere warm to start the year and I finally did it! I needed some time to clear my head and recharge my batteries. It definitely worked! Check out my posts on IG or my Cuba Story to see what I've been up to.
Did lots of reading, walking, a few morning workouts, early nights, and relaxing. A bit of sun, sand, and sandy air will do wonders for your soul and skin.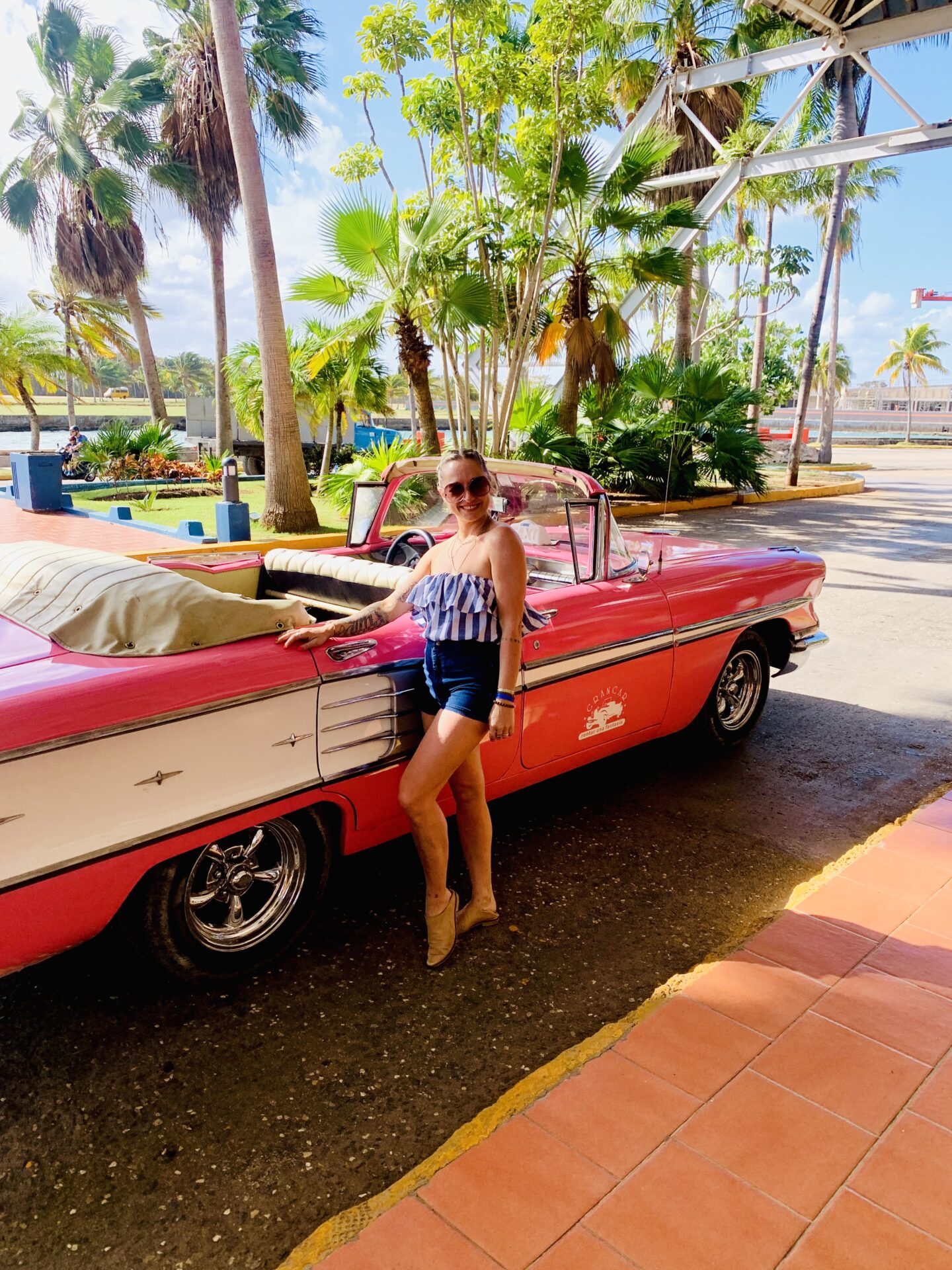 I'm really looking forward to coming back to Toronto to see my family and get moving on 2020 business.
Sending you love and sunshine from Cuba! ??