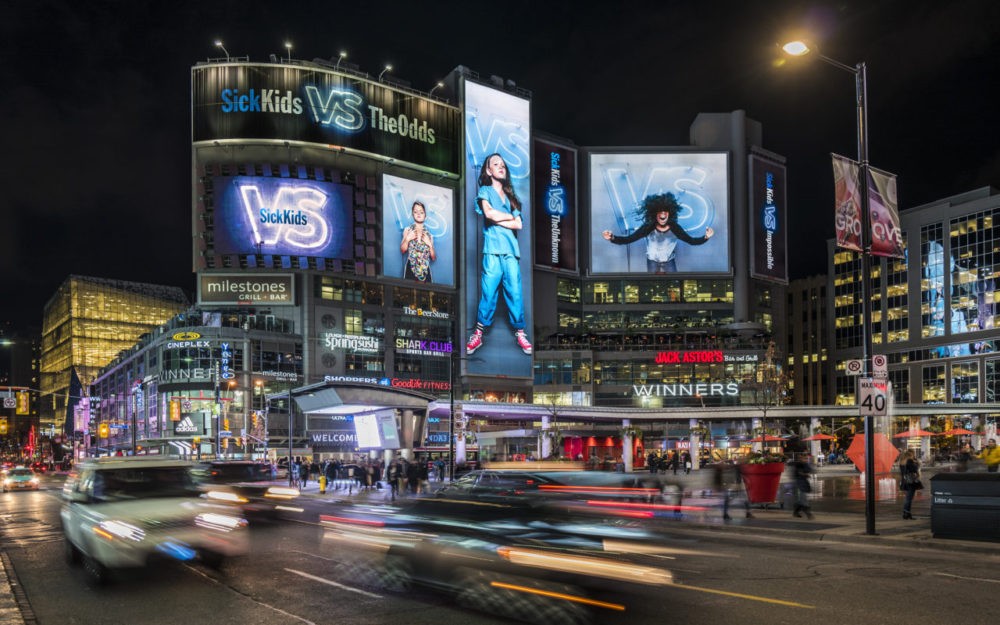 One of my favourite things about working with Telus over the years is their consistent commitment to giving back in communities across Canada. Over the next 5 years, Telus is donating $1 MILLION to Sick Kids to help build the worlds best children's hospital where they treat 100,000 kids annually. This the largest fundraising effort effort in Canadian healthcare history and we can all help to make it a reality.
To help get to that goal, TELUS created a digital storybook, Bunny Goes to the Hospital, to help kids and families feel more comfortable about going to the hospital. Which, as we all unfortunately know, is not usually great.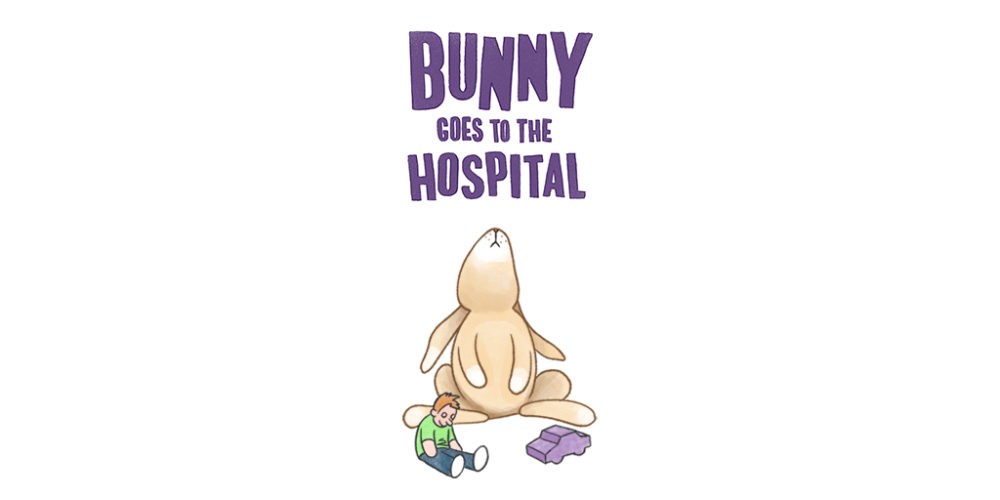 The digital storybook is available for download at telus.com/sickkids.
For every download of the digital storybook, TELUS will also give $25 to SickKids, to a maximum donation of $50,000.
---
Since 2000, TELUS team members and retirees have contributed more than $1.6 million to SickKids, and last year alone they (we!) together gave $317,000.
Learn more about how Telus is donating to Sick Kids here, see community projects here, and read about my work with Telus here.
It only takes a second to download the storybook. Read it to your kids, send the link to a friend and be part of the SickKids Foundation's campaign with a fundraising goal of $1.3 billion.
For more information about Sick Kids fundraising and how you and your company can give back, visit sickkidsfoundation.com.
Sending you love!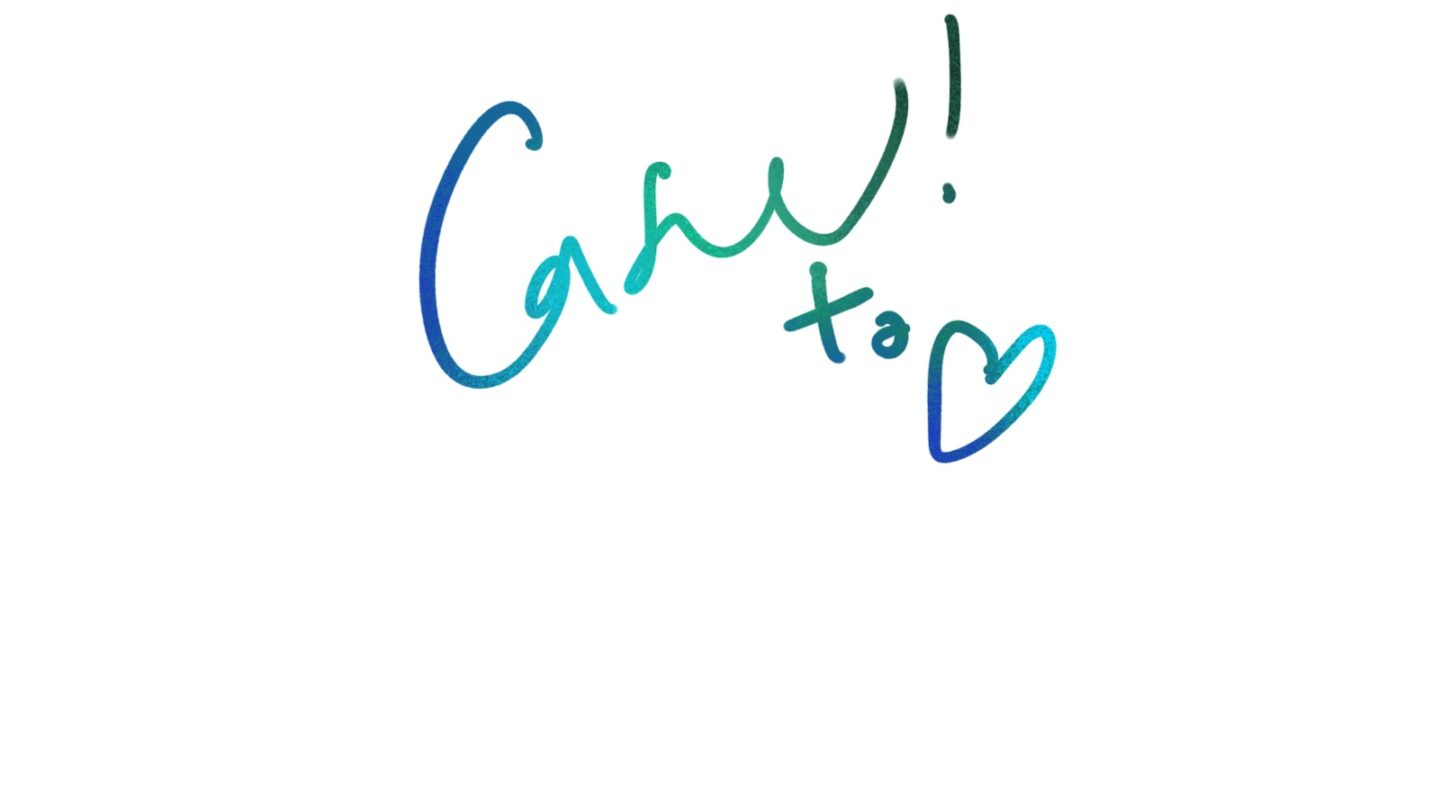 P.S. Need a new phone?
TELUS will give $25 to SickKids for every new TELUS smartphone activated in Ontario from now until March 31!