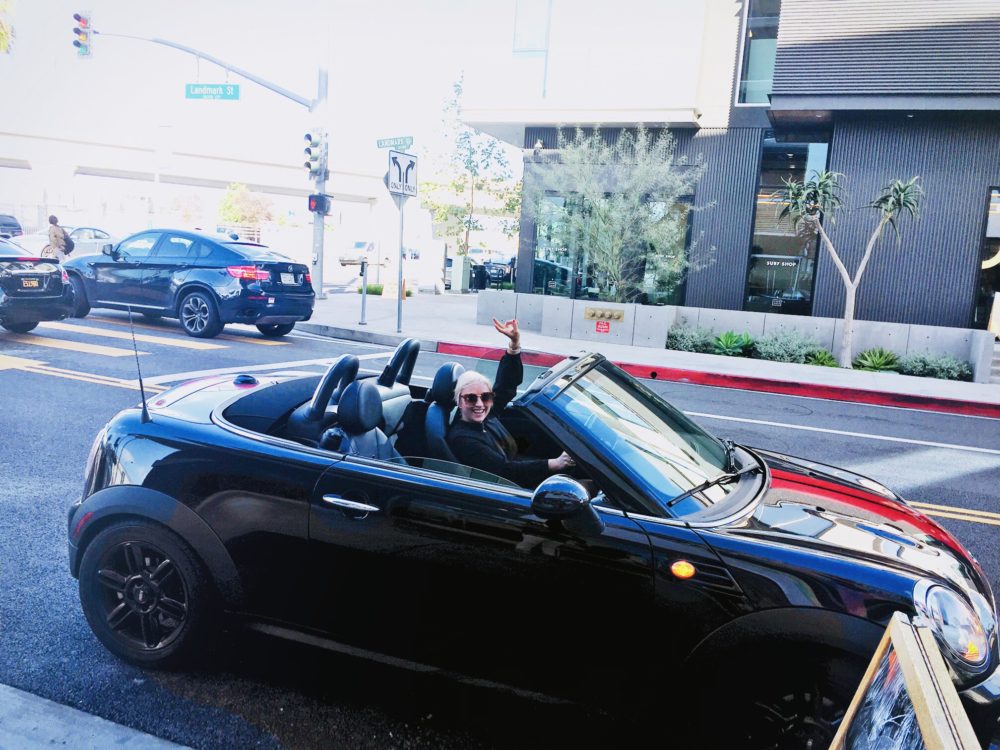 After what feels like the longest winter, it's finally spring! This post is for all the weekend warriors, the road trip people, and anyone ready to roll into the sunset with the wind in their hair. Raise your hand hands! I can't wait to get back up to the cottage and continue the opening duties.
Over the summer months, we spend a LOT of time back and forth from Muskoka to Toronto. I recently chatted with OK Tire about how to get your car in top shape for spring. Answers have been edited by me but the info is from an expert! Scroll down for a few tips on safety, changing a tire, and link to playlists. ? You will also find photos of me and cars I've driven/seen recently!
Big fan of car sharing

This stud!

Love a classic

Medicine Hat, Alberta
Q1: How does one prep the car if you're a 'weekend warrior' that takes regular trips out of town?
A: Preventive maintenance is the best way to make sure your car is always ready for your weekend adventures. OK Tire recommends having your car inspected at every tire change and make sure you stick to that vehicle maintenance schedule.
A few things you can check yourself:
Tire pressure: Proper tire inflation = higher fuel efficiency
Wiper blades: Visibility is key!
Some more tips to get your car ready:
Pack a second set of keys
Keep an emergency kit filled in the trunk with essentials
GPS is key, I love Google Maps/or Maps on iPhone
Don't wait till you're nearly out of gas to get gas, keep your tank at least 1/4 full!
Tunes are essential, have your passenger take care of this if you can (FYI – OK Tire also has Spotify playlists here)
Don't forget snacks and games (for kids!) LIKE, WHO DOESN'T LOVE SNACKS!)
Q2: What's the difference between winter/summer tires?
A: I know winter tires have more traction but there must be more than that so I investigated. DYK, winter tires are specifically designed to perform on wet, cold, snow-covered and icy surfaces? Winter tires have 2-3 times the number of sipes than your regular all-season tires, that provide hundreds of extra biting edges for better traction. The rubber compounds in winter tires are formulated to operate in colder weather and stay more flexible in temperatures below 7 degrees. This softer compound will wear down rapidly in the warmer months, so best to put those all-season tires back on before you hit the road.
While we're talking about all-season, there's a few different kinds to consider:
Low rolling resistance for fuel economy
Reduced siping and grooves for ride comfort and reduced road noise
Long tread life for high mileage use
Run-Flat/extended mobility
Varying degrees of performance
Q3: Long car ride, what do you need to have on hand to be safe?
A: My friend recently got a new car from ICL and we're thinking of going somewhere long distance in it. But you need to be well prepared! You want to have a few essentials in the car at all times in case (god forbid!) there's an emergency. Sean keeps a bin in the back of the truck with a bunch of this stuff in it. Things you want to have: phone charger, blanket, matches, candles, some type of non-perishable food, bottled water, first aid kit, jumper cables, gloves, spare tire, duct tape, tire gauge, and of course, a paper road map. Imagine you had no service or phone battery?! You're gonna need that map! You need to make sure you have the correct car insurance policy too. When it comes to this, you may find that you have a lot of questions, such as is aarp any good? What is third party insurance? or What is the best policy for me? Take your time to do some research, as this is very important. I know someone who owns a Lexus and he got some lexus insurance which was perfect for him. Shop around and find the perfect policy!
Hot Tip: If you're a passenger on a long car ride, do yourself a favour and order the Trtl pillow so you can sleep in the car. It's amazing.
VW Canada at the AutoShow

Cyprus Hill Park, Alberta
Q4: How do you change a tire?
A: Confession, I've never had to change a tire myself so i wanted to ask this to get the low down.
Golden rule: FIND A SAFE LOCATION. As soon as you realize you have a flat tire, don't abruptly brake or try to turn. Slow down and scan around for a level, straight stretch of road with a wide shoulder. An empty parking lot is ideal. Look for level ground to prevent your car from rolling. Also, straight stretches of road are better than curves because oncoming traffic is more likely to see you.
Never attempt to change your tire on a narrow shoulder near oncoming traffic. Move slowly until you find a safer spot. It sucks to drive on your rim but honestly, it's better than being hit by a car.
Consult your trusty owner's manual and review for specific steps on how to change a flat tire for your vehicle.
We can't prevent flat tires but taking good care of your car improves performance and ensures your tires last as long as possible. Be safe out there!
Q5: If you puncture a tire, do you need to buy a whole new tire?
A: Key thing here, don't try to repair a punctured tire yourself, it needs a specialist. In some cases, a tire can be fixed. Have a certified technician take a look and follow their recommendation.
---
When I was growing up my dad had a hot rod shop, 'Toys For Boys' and we spent heaps of time around old cars. Love this 1936 Ford 5 window coupe I found on their IG @OKTire.
If you have any questions for me or a tire expert, feel free to comment or send me a tweet.
---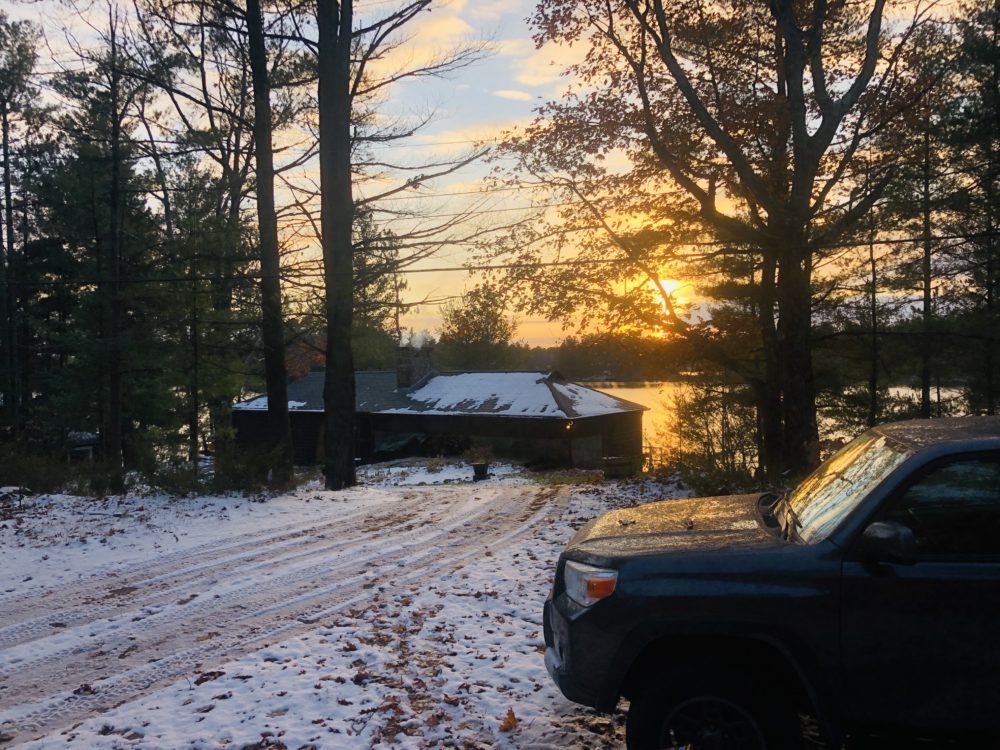 Now that Daylight Saving time has kicked in it's finally starting to feel like spring. I can't wait to be back up at the lake!
Drive safe!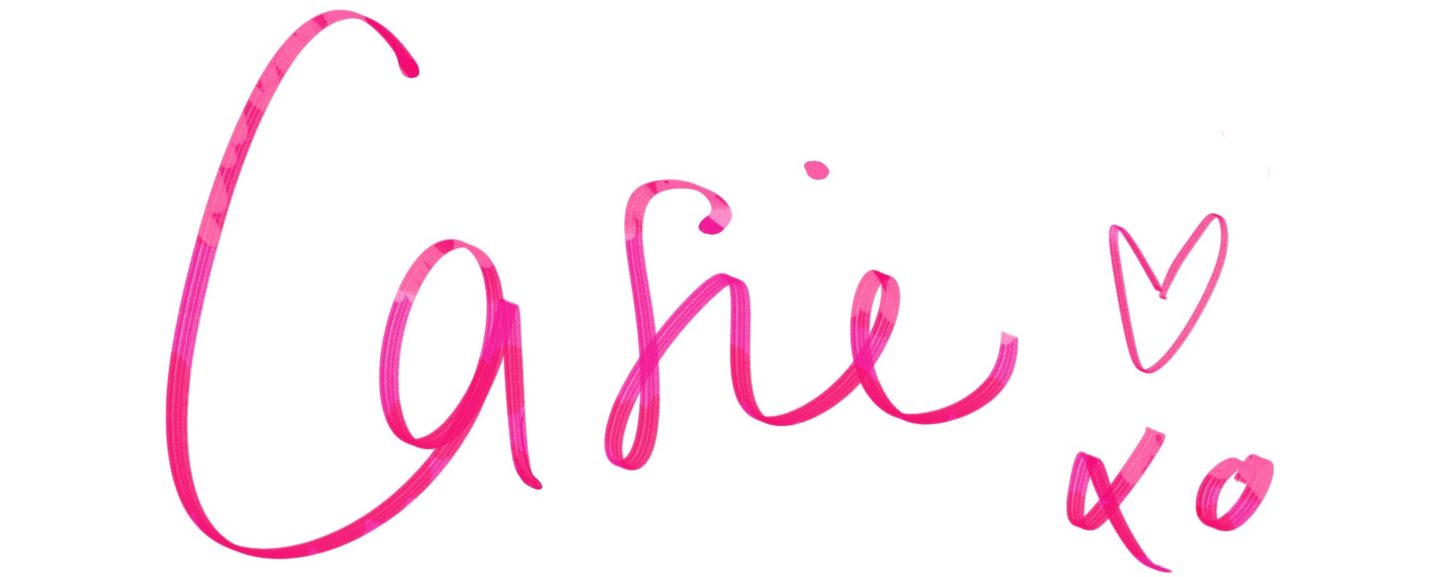 From the OK Tire Blog:
This post is sponsored by OK Tire and the thoughts and interest is all me. I hope you find it useful!
---
About OK Tire As the largest independent tire and auto service retailer in Canada, OK Tire experts have the experience and knowledge to help you make the right decisions for your vehicle, no matter what the year, make or model. With over 300 locations coast to coast, OK Tire is 100% Canadian owned and operated. Customers can count on national support and the personal service of a local owner who lives in, shops in, and supports their community.