Before I fly I always get a little bit of anxiety. I've always been with someone when I've flown and this time I was meeting friends in Florida and flew by myself.  To make sure I was ready I put on my chain with a star and eagle feather. I added a Tiki that Dad brought me back from NZ to the chin before I left too.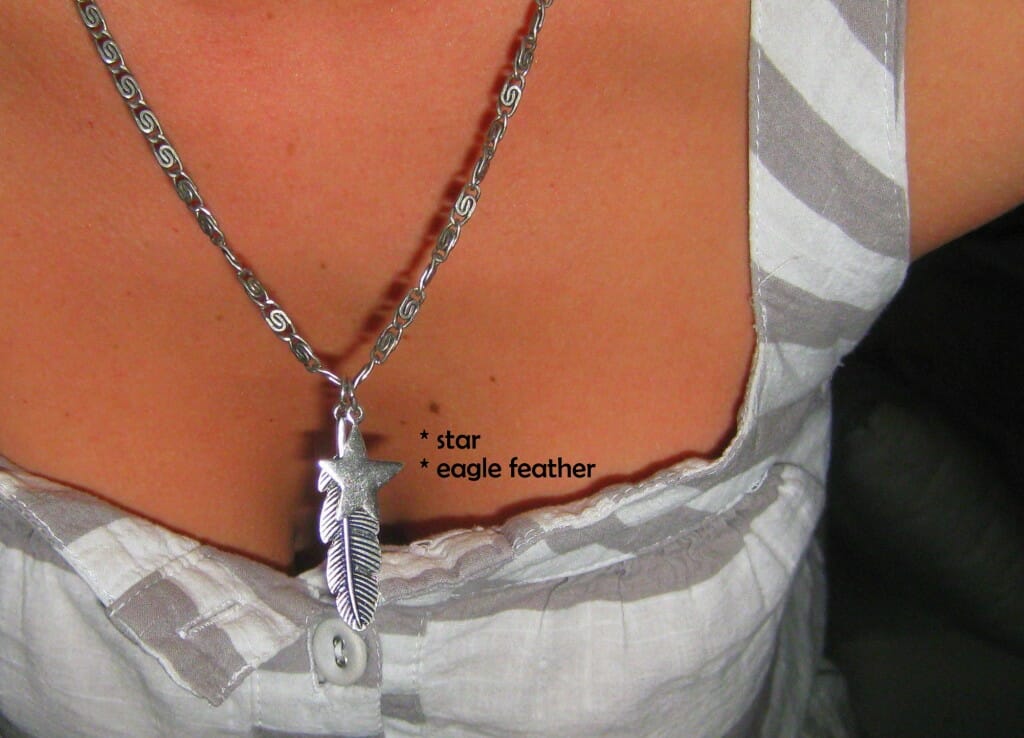 I've been working on a project called Flock of Eagles and the eagle feather makes me feel strong. I also put on bracelets from Mum that traveled all the way from New Zealand.  That way I had a little bit of family with me.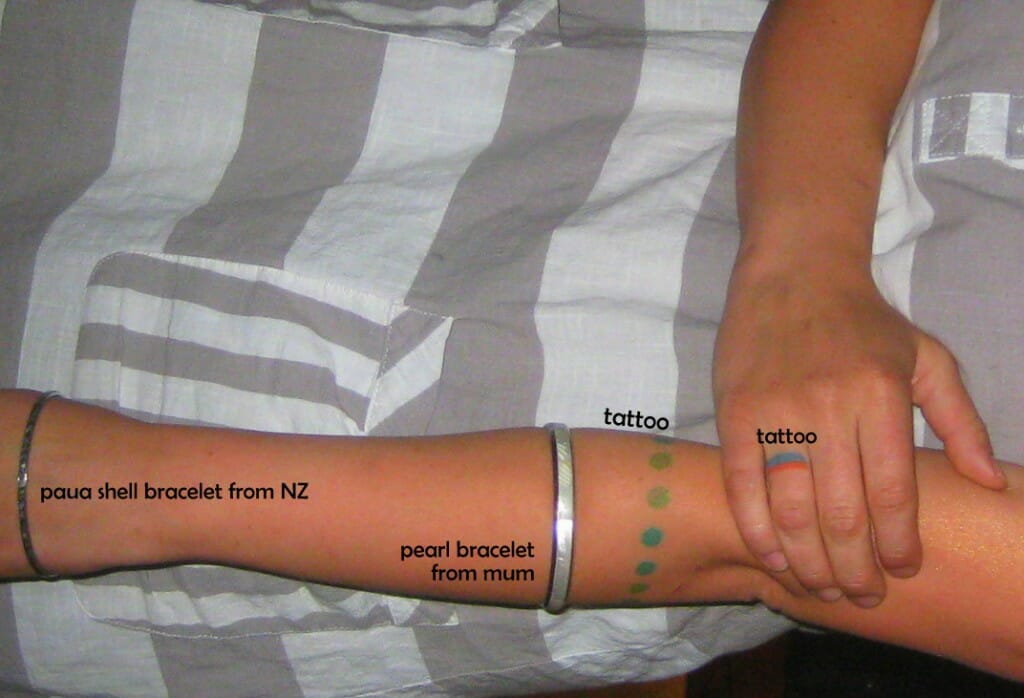 I also made sure I got tanned up and toned up my muscles. The flight was smooth and I arrived to the hot sun in just over 3 hours. More posts coming soon about trip etc.