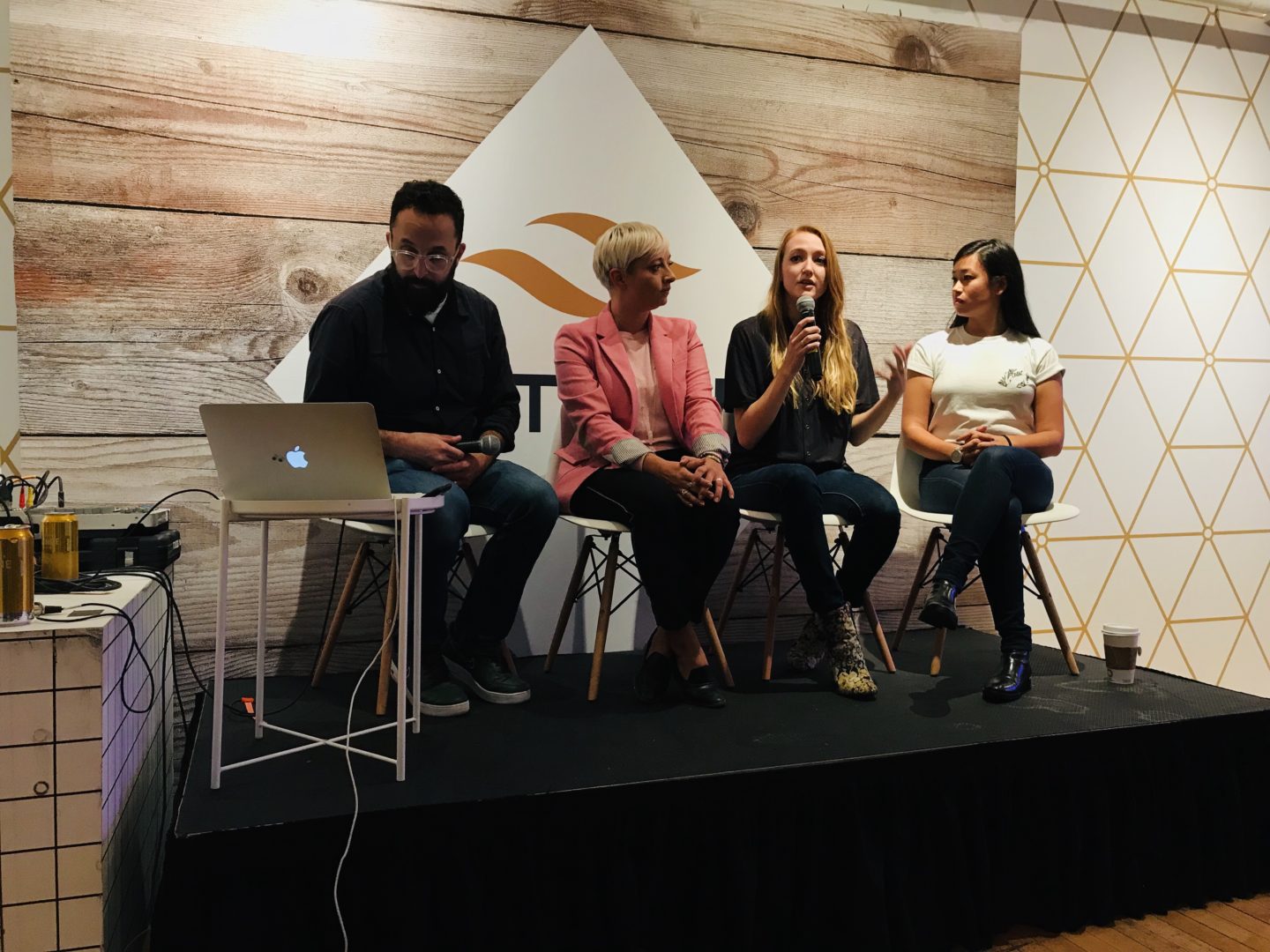 I was recently on a panel at House of VR hosted by AltaVie, a recreational cannabis brand by MedReleaf. It was broadcast live on The 4:19, a daily show by Jay Rosenthal & The Business of Cannabis. We had a great chat about how we use cannabis in our lives and how is changing the world and becoming accessible to those who need it, for example, from somewhere like this shop weed online. That was not all though. Cannabis is being transformed into other forms like oils which can be used for people with health problems and not to smoke, you can visit Yours Nutrition to get your hands on some CBD oil. I actually know quite a few people who use cannabis for both medicinal and recreational purposes so I was fascinated by this opportunity to explore cannabis in more detail. For example, a friend of mine has recently started to use the purple space cookies strain to manage her stress levels. I will definitely be telling her to check out this talk. Scroll down to listen and watch a few snippets on video.
---
Listen to 'Cannabis Everyday on the 4:19
The panel starts around the 3-minute mark and is just over half an hour. Hit play below to listen and check out more episodes of the 4:19 here.
Joining me on the panel were Shannon O'Hearn, Manager, Clinic Affairs, MedReleaf, Ming Bérubé-Sam, Yoga instructor, cannabis patient. The panel looked at a series of meanings of "Cannabis Everyday" – from medical applications to incorporation into wellness regimes to adult-use recreational use.
Thank you AltaVie & MedReleaf for providing the space for us to have these conversations. I'm looking forward to more like this in the future as Canada becomes a world leader in legal cannabis. You can already see fantastic progress from weed online companies like West Coast Supply.
I recently became a medical cannabis patient, if you are interested or have any questions about the process, feel free to ask!


http://buywithoutprescriptiononlinerx.net/kamagra.html
http://padstyle.com/wp-content/languages/new/lisinopril.html
Buy Levitra Professional