We all know it's coming, the dark and cold months of winter where all hibernate a little more and give thanks to the Netflix gods. I've been trying to stay on track with being productive when I'm at home and working out and am determined this winter to exercise just as much time as I spend binge-watching. Luckily, we live in a tech world that allows us to have all kinds of smart devices to help our minds and homes running smoothly through the dark seasons. A site like Wired Smart has some great info on practically every type of smart device that can be useful but today I decided to focus more on the tech that will help get you through winter. Scroll down for tech accessories I find help me through colder days.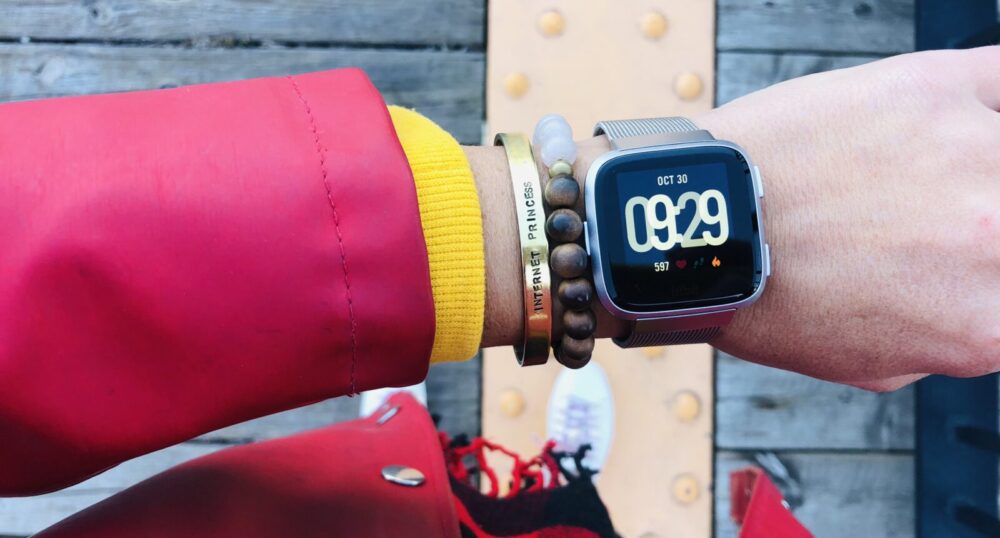 ---
Finess Tracker: FitBit
I have been using a Fitbit on and off for the past 5 years. I love the reminders to move every hour and getting those steps in each day. It's a small thing that keeps me accountable to move. I also love seeing my heart rate, the interval tracking, and getting text messages on my wrist. The weekly reporting is a great way to motivate yourself to be more active. I'm currently using the FitBit Versa and Sean has the FitBit Iconic. I still use my FitBit Alta HR sometimes because it's slimmer and looks more like a bracelet. Telus also has Apple Watch if that's more your speed.
A Home Assistant: Alexa
I love her, I ask her things every day. Mostly 'what's the weather' so I know how many layers to put on and what type of jacket to wear. I love the weekly email from Amazon telling me with 'What's New with Alexa?" and all the skills you can add to help her help you. I am particularly fond of CBC News and Entertainment Tonight. Check out her top & trending skill here and pick up an Amazon Eco that suits your needs and budget. The Echo Dot is a great entry level device at $54.99. I don't have a Google Home but same kind of thing!
Smart Lights: Phillips Hue
Last winter I added Phillips Hue Smart Home Lights and I love them so much. Almost every night I set them to a certain mood before bed, they're also timed for sleep and wakeup. I spend a lot of time working from home and during the day I can set the white to a bright daylight that makes me forget it might be gloomy outside. This may seem like a small thing but it really helps my mood when I'm feeling down. My favs are the Phillips Hue starter pack of 4 lights and the Hue Go portable LED. Sometimes I want to concentrate or be in a tropical paradise, a millennial pink world, or be reminded of a cottage sunset on the lake.
Wireless Speaker: UE Wonderboom
Get a good speaker so you can have dance parties, listen to your fav podcast or escape in an audiobook with great sound. These are lots of different available depending on your budget, see here.
I've been using the UE Wonderboom for the last couple months and it's got great sound and is surprisingly loud for a little guy. It's small enough to pack in your purse for outdoor hangs or in your suitcase for a getaway. It also has a 10hr battery, is waterproof, and you can pair more than one for surround sound. So, go ahead, play your fav music in a relaxing bath and pretend you're on vacation at a sunny resort.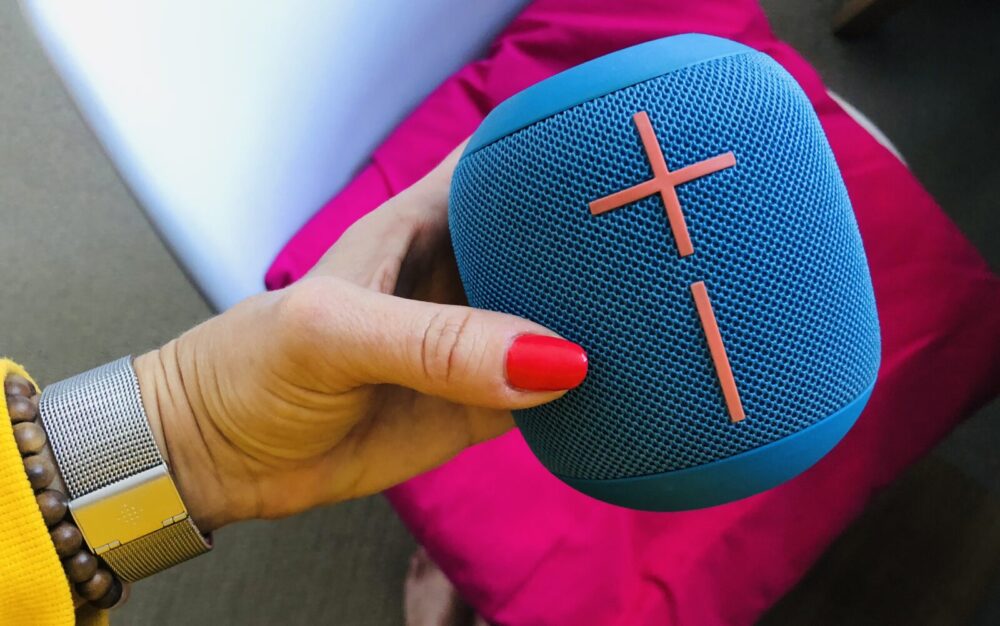 ---
All my recos can be found online at telus.com or your local Telus store. They have heaps of other cool tech things for holiday and gifting your loved ones, or yourself ha! I'll be sharing my holiday favs soon, how is it almost NOVEMBER!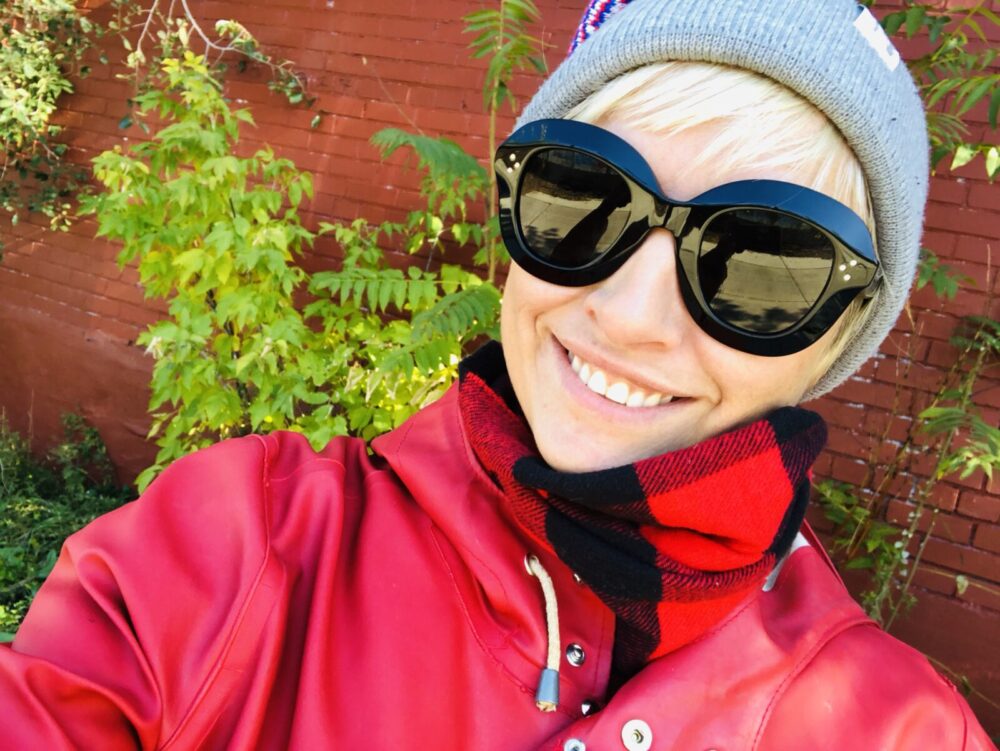 The other non-tech thing I recommend for winter is to get outside. Even if it's cold, bundle up and get some fresh air. A 15-minute walk is great to start your day or clear your head at any other time. I try to get out for a few minutes in the morning so I don't fall into a work-from-home hibernation slump. It's the little things that make all the difference!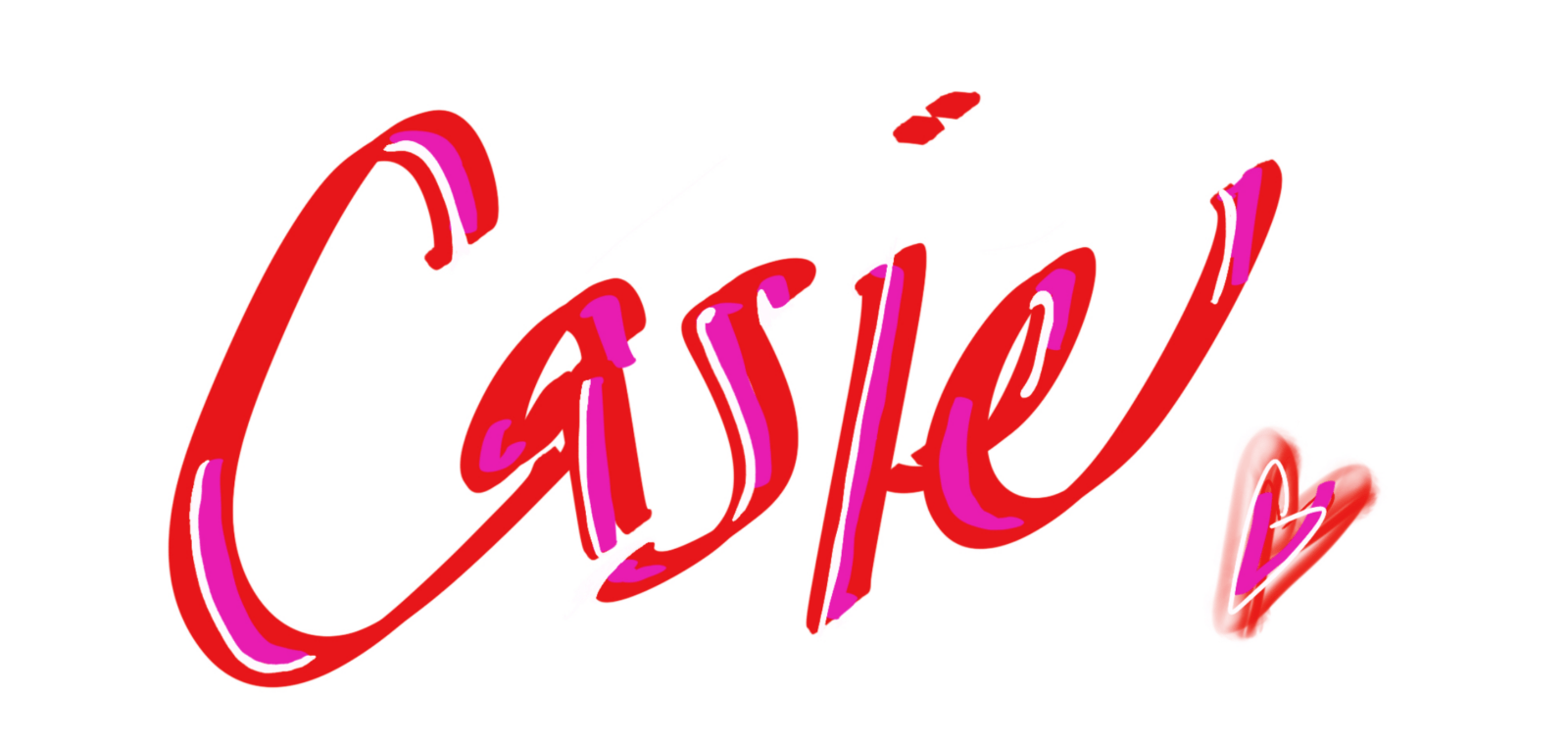 I am a #TeamTelus partner and this post was all my idea and these are my fav things. Stay warm out there. Love you.