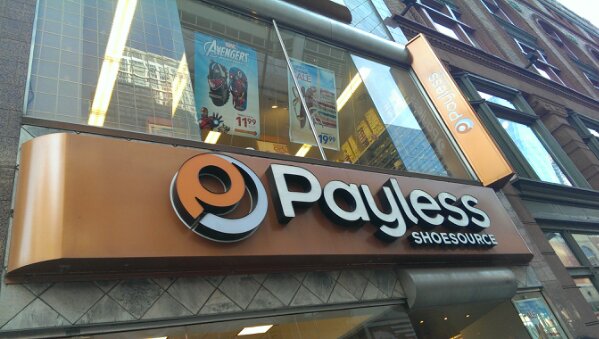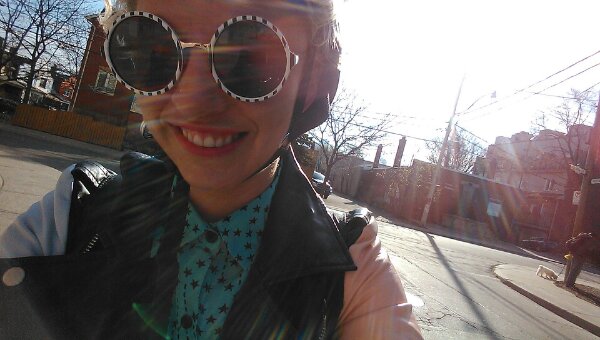 I've been biking heaps since the weather has FINALLY warmed up. One of my fav things this time of year is shopping for new spring things! As I was browsing the CAA website  last week I was pleasantly surprised to see I can save 10% at Payless with my membership!
I like shoes. Actually, I love shoes! Each summer I wear heaps of flat shoes and often wear them out from all my walking, biking, concerts, and activities. So, affordable little flats are perfect. Plus, a girl can never have too many shoes!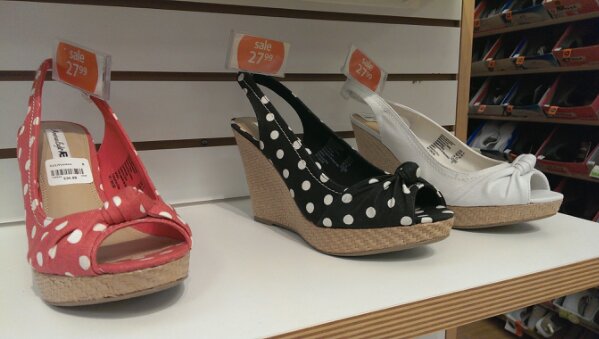 I went to the Payless store located conveniently across from the Eaton Centre on Yonge Street.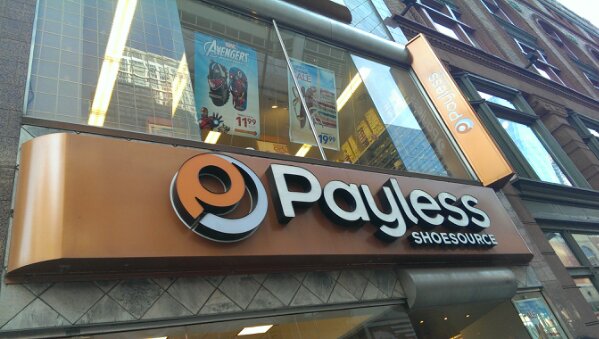 There are over 40 stores in the GTA and you can also order online. There's heaps of shoes for men, women, and kids, with all kinds of accessories. You'll save 10% if you show your CAA card when making a purchase.  Plus, their Summer Preview Sale is on now!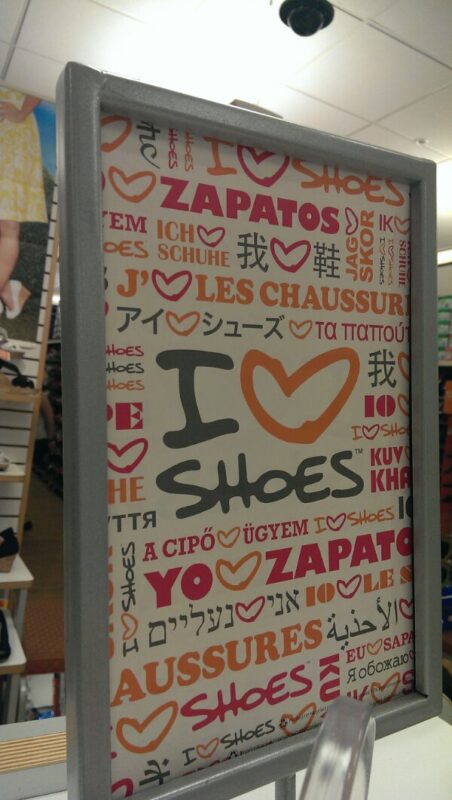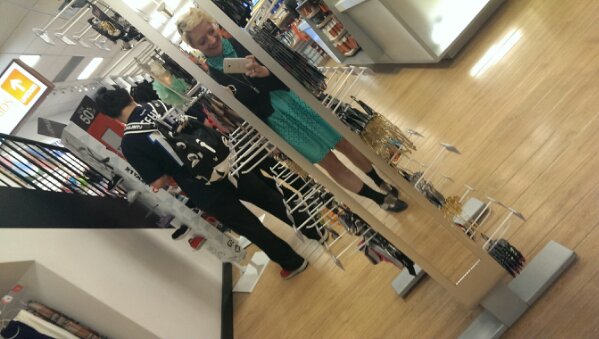 I'm super impressed with all the life-side assistance savings from CAA. I've had my membership for about 3 months and already saved more having it than the cost of the membership. Remember my trip to Boston? Next on my list is a movie date and dinner where I use my CAA card to impress my BF with my savvy savings.
Had lunch with Mum and Dad last week and they BOTH recently renewed their memberships. We're a CAA family!  To see all the life-side assistance savings from CAA visit caasco.com or check them out on Facebook and Twitter. They have a blog too!
Have an awesome day!
<3 CASIE