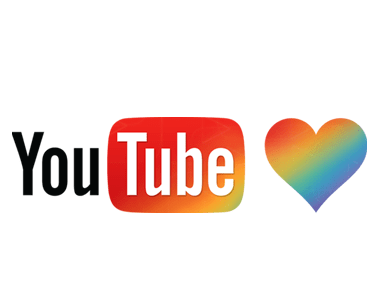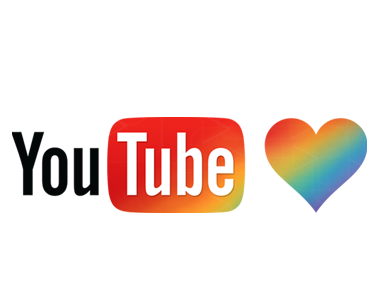 YouTube has launched a great initiative called Proud to Love encouraging people to share their own stories.
The team at Coral TV is proud to live in a great city that celebrates individuality and freedom. We put together a little video from all of the hosts to celebrate Pride week. I've been going to Pride for years, see a brief history here.
Upload your own video using the hashtag #ProudToLove telling us what you are proud to love!
I'm proud the @Coraltv team for participating in @Youtube great #Proudtolove @KinCommunity.CoralTV : http://t.co/uQV0pnbVgK via @youtube

— Kit Redmond (@kitredmond) June 26, 2013